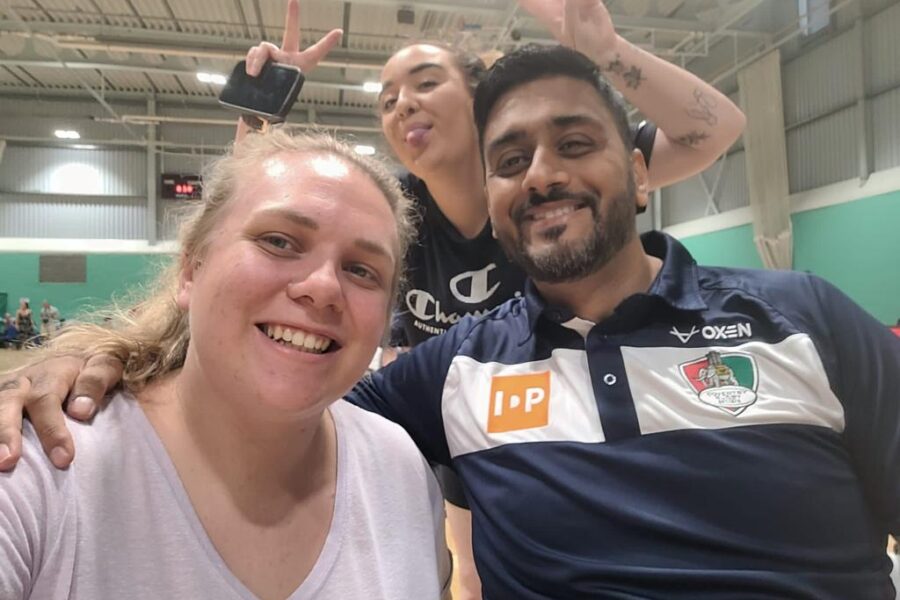 Our very own Coventry Stampede Wheelchair Rugby team started their season this weekend at Stoke Mandeville Stadium, birth place of the Paralympic games.

The team were up against it from the start in the GBWR Championship as skipper Jake Humphrey was unavailable for selection, Lee Taylor came in with a shoulder injury and an unforseen change to the team last minute. However, with every cloud there is a silver lining, this provided the opportunity for other players to step up into these roles and gain valuable experience. 

The squad selected: Jeff Youell, Martin Taylor, Nick King, Lee Taylor, Colin Humphrey, George Davis and George Jeremiah with Jodie Youell and Emily Miles as support staff led by head coach Mandip Sehmi.

The team always gives 100% effort every time they take the court and unfortunately it wasn't enough this weekend. The greatest strength of this team is how hard they work for each other and always enjoy every moment on court. The next instalment of GBWR Championship Wheelchair rugby will be on 20th August where the team will be fighting to improve! You can head down to Stoke Mandeville to support the team (Free entry).
If you have ANY physical disability and are interested in trying wheelchair rugby please contact msehmi@coventryrugby.co.uk and remember, you don't have to be a wheelchair user to qualify for the sport!