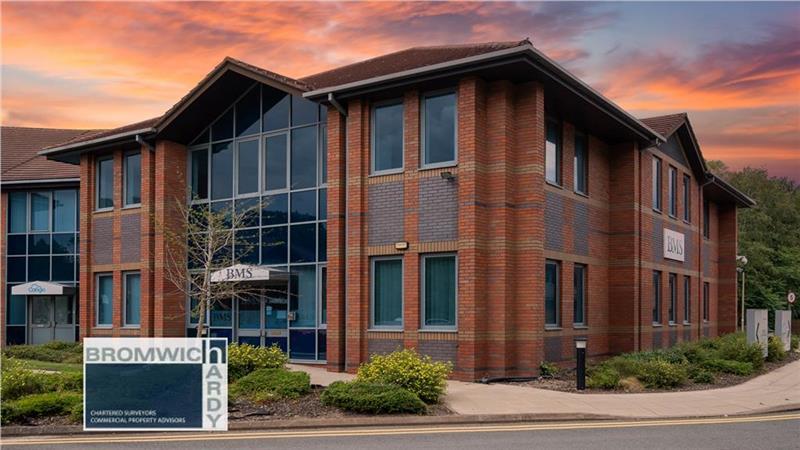 Bromwich Hardy is a multi-disciplinary, award-winning team with more than 200 years' experience in commercial property which boasts an extensive portfolio of skills and experience that has helped build an enviable record of success.
Their base in the heart of the country at Coventry they offer a full, bespoke service to developers, landlords and tenants looking to buy, sell or rent commercial property in the Midlands and beyond.
Specialising in the sale of both residential and commercial land for development, they put a commercial approach at the centre of everything they do.
Whether you are looking to buy, sell, invest, rent or let, their team of respected advisors will apply commercial criteria, with commercial sensitivity, to achieve commercial objectives.
Bromwich Hardy proudly sponsor Jordon Poole for the 2022/23 season.