Your City. Your Club. Your Coventry. We are Coventry's brightest sporting story. Do you want to be part of it?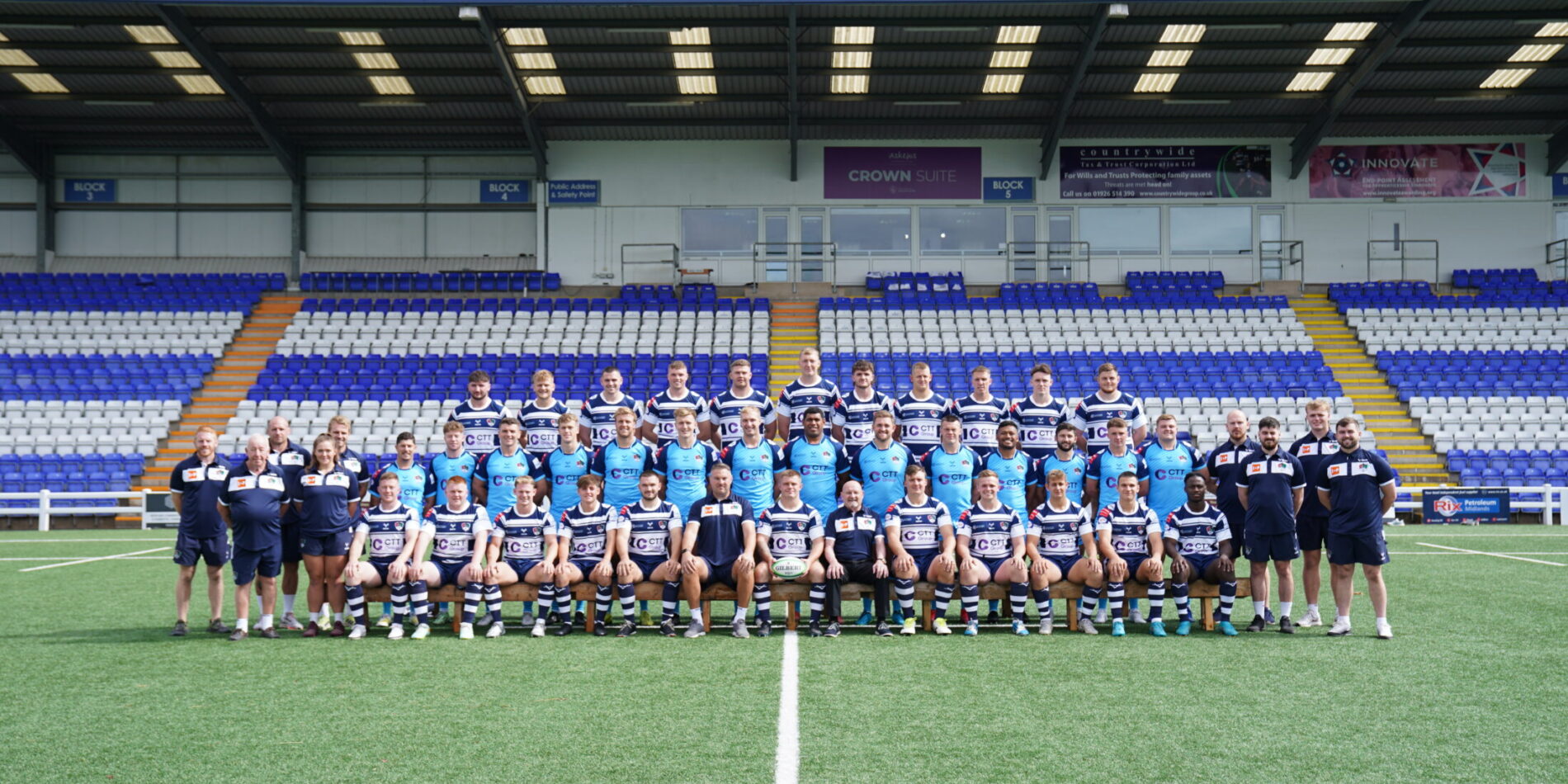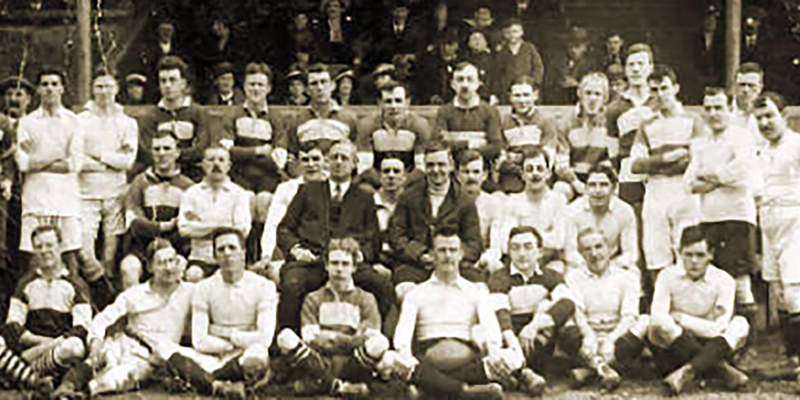 Our Heritage
In 1874, a group which included members of the Stoke Cricket Club, took part in the first organised game of Rugby Football to be played in Coventry. Since then, the blue and whites have become one of English rugby's most storied and historic clubs
Find out more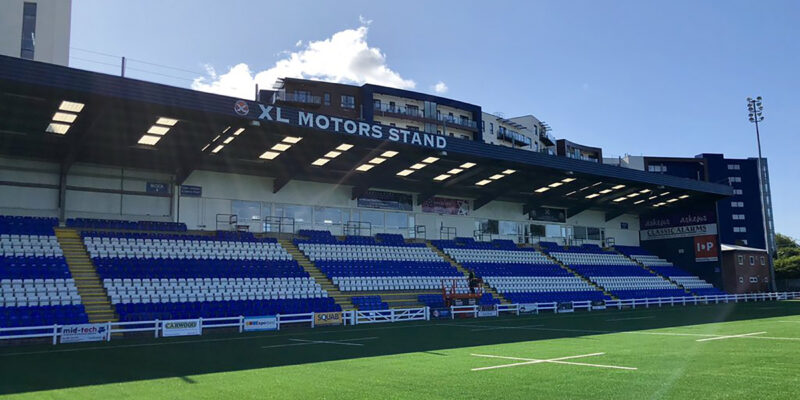 Our Stadium
Located in the heart of the city, Butts Park Arena has been our home since 2004. Coventry's premier multi-sport hub, our tenant clubs Coventry Bears RL and Coventry United FC are joined by a host of community teams in using our state-of-the-art pitch.
Find out more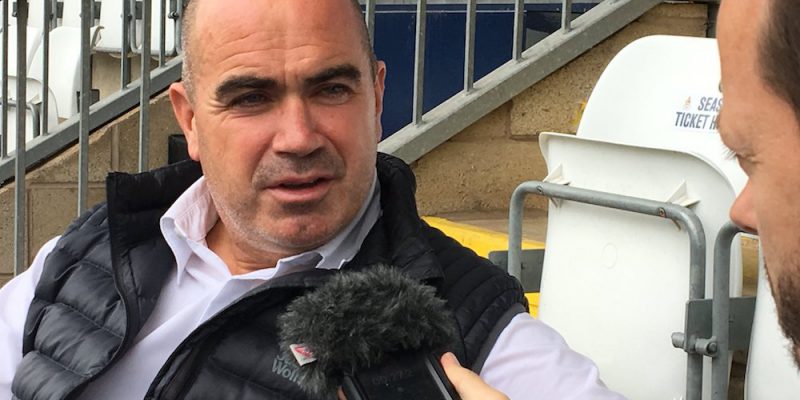 Board of Directors
See who's who in our list of management. Come and say 'hello!' if you see us on match days!
Find out more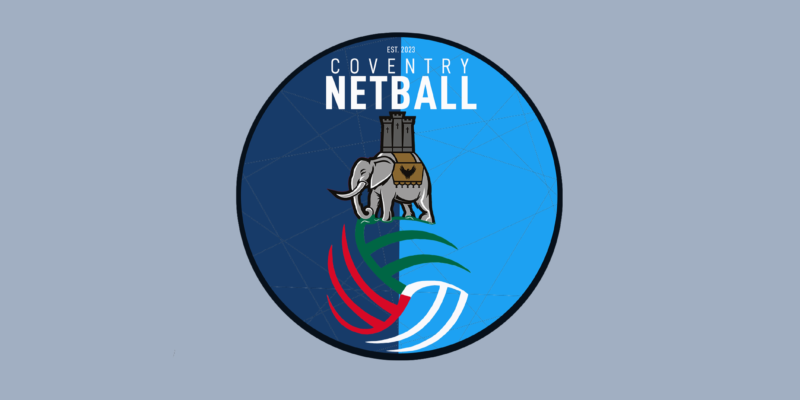 Coventry Netball
We will be providing a programme of netball that looks to increase participation and nurture talent within the Coventry Schools and the wider community. We will be aiming to improve the current provision of coaching and competition whilst also providing clear exit routes into clubs, county, and performance netball.
Find out more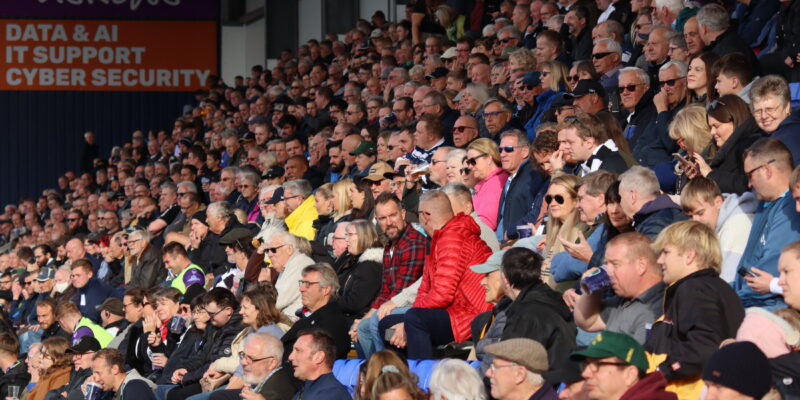 Supporters Club
Coventry Rugby Supporters Club is open to all and provides a great opportunity to advise how we engage with our supporters and shape our future to benefit all of us. It is a non-profit organisation run by an elected committee of volunteers.
Find out more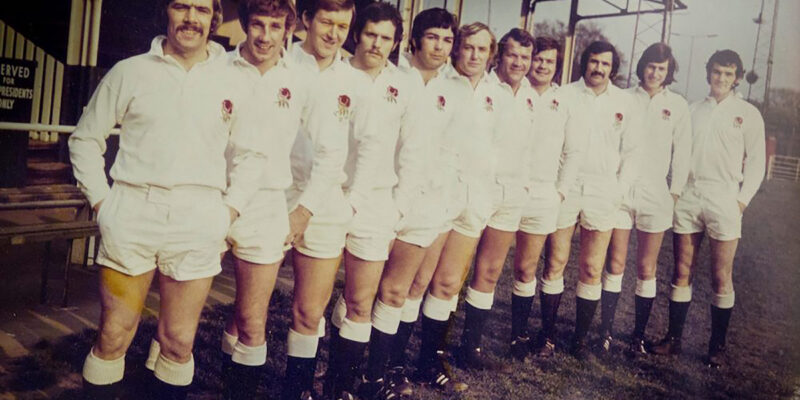 Hall of Fame
Throughout our history, Coventry Rugby has nurtured talent, provided a platform for stars and created wonderful memories for its supporters. We celebrate our history, the players that have worn our jersey and the achievements they reached along the way.
Find out more
Sponsors & Partners
Take a look at our club sponsors and partners and any offers they have. With a glorious history and an ambitious and exciting future, there are many reasons for any business to want to get involved.
Find out more