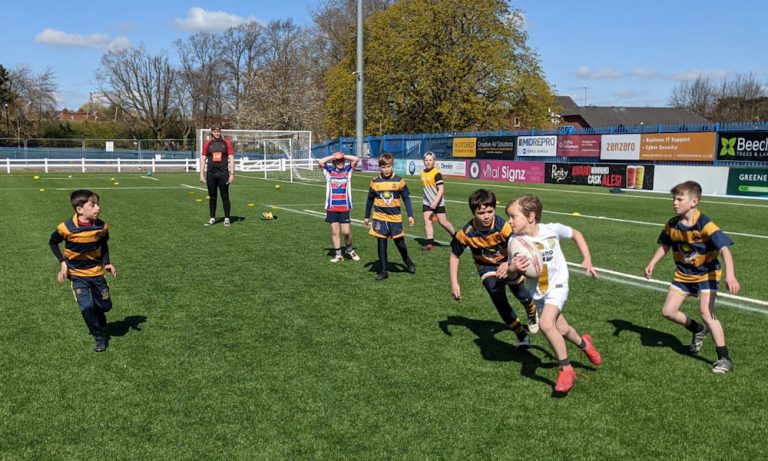 Festivals are mini tournament days for Under-7s through to Under-12s with multiple games taking place. They are a great opportunity for clubs to get additional game time for all players by taking on some extra fixtures.
Clubs can even enter multiple teams to the tournament. As well as plenty of opportunity to play rugby before the Cov game, those taking part in festivals will also get the chance to form the Guard of Honour for the first-team fixture and have a question-and-answer session with the players.
Festival dates will be confirmed in due course.
To book or find out more information, please email our Community team.