Our multi-purpose arena is a flexible space, suitable to host a variety of corporate and social events. Whether you're looking for an indoor space, want use of the entire venue or even want to lace up your boots and check out the pitch, we have you covered.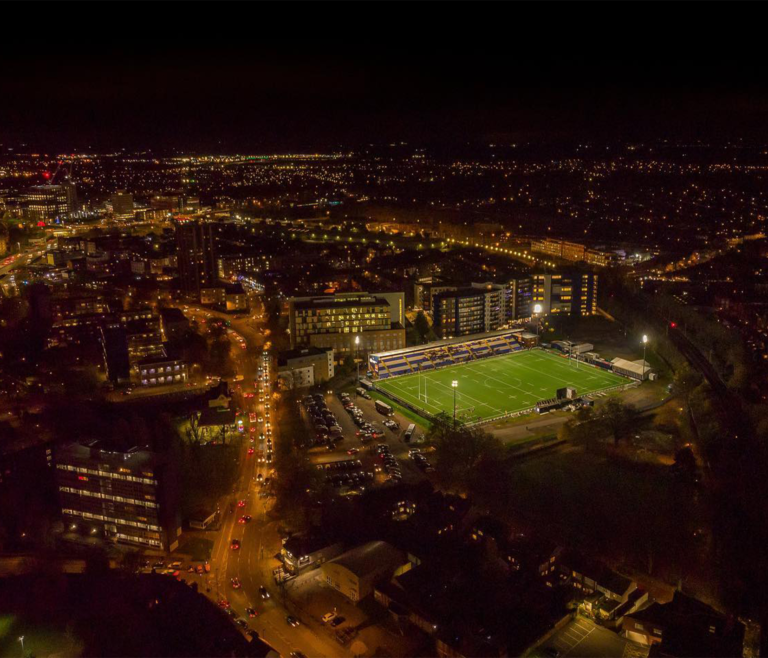 Pitch hire

Our £1 million artificial pitch keeps your sport on track, whatever the weather! It incorporates the latest technology and is perfect for a wide variety of sports, whether for a local league, social exercise groups, or national competition.
Full pitch or half-pitch hire is available, with facilities including changing rooms and toilets.
If you book for a minimum of 10 weeks and pay in full in advance, you won't pay VAT on your booking. Pitch hire is limited and on a first-come-first-served basis. For more information, please contact us.
Stadium hire
Got a football fundraiser or multi-team competition which needs the whole stadium? Then we've got you covered!
Choose the facilities you need and then give us a call! We can even help manage your ticket sales through our digital ticketing partner, Future Ticketing.
Our team will work with you to organise the event, ensuring every detail is covered and will help turn your idea into reality for an unforgettable event. For more information, please contact us.