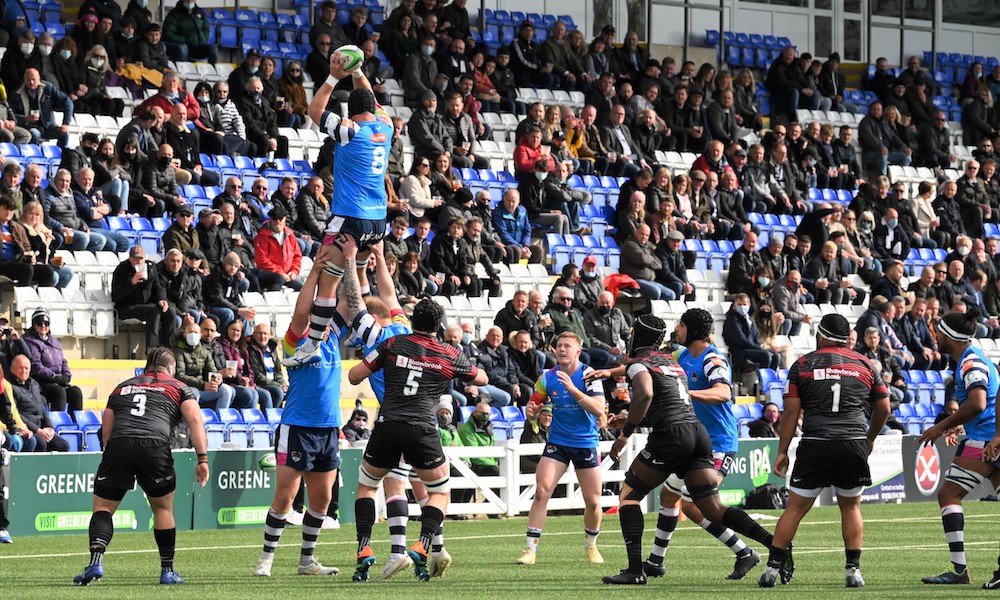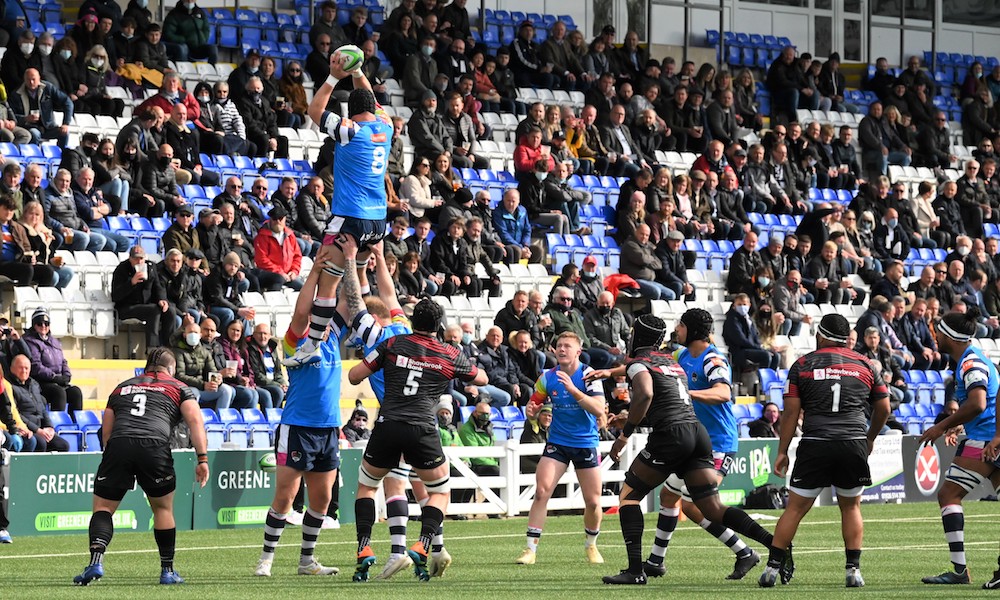 Coventry Rugby is giving supporters the following update regarding the announcement of Season Memberships for the 2021/22 season.
At the time of writing (Monday, July 19th, 2021) the club is still awaiting a confirmed Championship fixture list for the 2021/22 season. Until this is received we do not feel able to sell Season Memberships in good faith.
We are expecting that this information will be received in the next 48-72 hours and further announcements will be made in due course. Thank you for your patience!