Match Report
Led by a dominant forward display and two tries from Will Rigg, Coventry Rugby claimed their biggest-ever win over Doncaster Knights.
The previously unbeaten visitors simply had no answer to the tempo with which Cov were allowed to play by a continuous supply of quick ball.
This fast-paced approach delivered three first-half tries before five further touchdowns and 29 unanswered points followed during a second period which was almost entirely played in the visitors' half.
Coventry were quickly into their stride forcing an early midfield penalty which Pat Pellegrini sent to the corner.
After a secure lineout and a spell of pressure, a quickly-tapped penalty eventually allowed fit-again centre Rigg to power over from close range.
But the hosts' lead was short-lived since Doncaster responded by driving hooker George Roberts over for a try which Sam Olver upgraded following a good counter-attack that stemmed from Cov's midfield turnover.
An entertaining opening quarter ended with the blue-and-whites back in the ascendency after Will Wand went under the posts in support of a typically elusive break from Pellegrini who then added the conversion.
Following a high tackle, Cov's no.10 then added his club's first penalty goal of the season before the good-sized BPA crowd were treated to another thrilling long-distance home score.
This time the try was created by a couple of powerful forward carries then a searing break by Wand whose well-timed offload left the supporting James Tyas with a simple finish.
Pellegrini's conversion extended Cov's advantage to 15 points at the half-hour mark – a margin they took into the break on the back of a prolonged spell of committed defence on their own line and a Jordon Poole steal.
Better followed from a home perspective as Rigg barged over for his second score of the game to ensure his team translated a brilliant Pellegrini 50-22 into seven points and also secured the try bonus point.
And when the outstanding Rigg galloped 40 metres from inside Cov territory and found Will Chudley in support, some slick handling allowed Jimmy Martin to celebrate his 50thappearance with a try in the left corner.
Making his first league start, full back Tobi Wilson caught the eye throughout with his security under the high ball. He therefore fully deserved getting on the scoresheet when he danced under the posts following Matt Kvesic's long pass.
After Pellegrini converted, Cov skipper Poole and his opposite number Harri Morris went to the sinbin when excellent referee Sara Cox took a dim view of a lengthy scuffle involving most of the forwards.
However, this did nothing to slow the home side's momentum and top try-scorer Ryan Hutler almost immediately gathered Pellegrini's precise chip to scoot to the line from 40 metres.
And the hosts underlined their dominance in the final seconds when a set move from a close-range lineout sent replacement Lucas Titherington powering over for Cov's eighth try.
Line-Ups:
Coventry Rugby: Wilson; Hutler, Wand (Titherington 57), Rigg, Martin; Pellegrini, Chudley (Lane 60); Chilvers (Cordwell 49), Poole (Ma'asi 67-74), Salt (Jones 49); Nkowcha (Smith 52), Tyas; Ball (Nkwocha 60), Kvesic (Anstey 60), Nayalo (Bartlett 57).
Doncaster Knights: Bennett; Davey (Simpson 20), Bedlow (Margetts 43), Edwards, Cant; Olver, Dolly (Fox 43); Davidson (Courtney 54), Roberts (Morris 52), Foster (Thiede 42); Mintern (Hopkinson 51), Ehizode; Brown, Tait, Wilson (Roberts 67-74)
Referee: Sara Cox
Attendance: 3417
Star man: Will Rigg
Half-time: Coventry Rugby 22-7 Doncaster Knights
Latest Results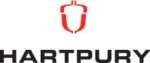 Coventry Rugby 29
Hartpury University 47
02 / 12 / 23
• 15.00
• Championship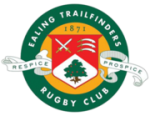 Ealing 31
Coventry Rugby 13
25 / 11 / 23
• 14.30
• Championship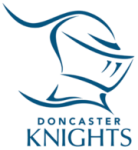 Coventry Rugby 51
Doncaster 7
18 / 11 / 23
• 15.00
• Championship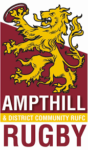 Ampthill 34
Coventry Rugby 24
04 / 11 / 23
• 14.00
• Championship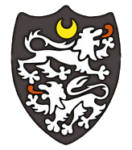 28 / 10 / 23
• 16.00
• Championship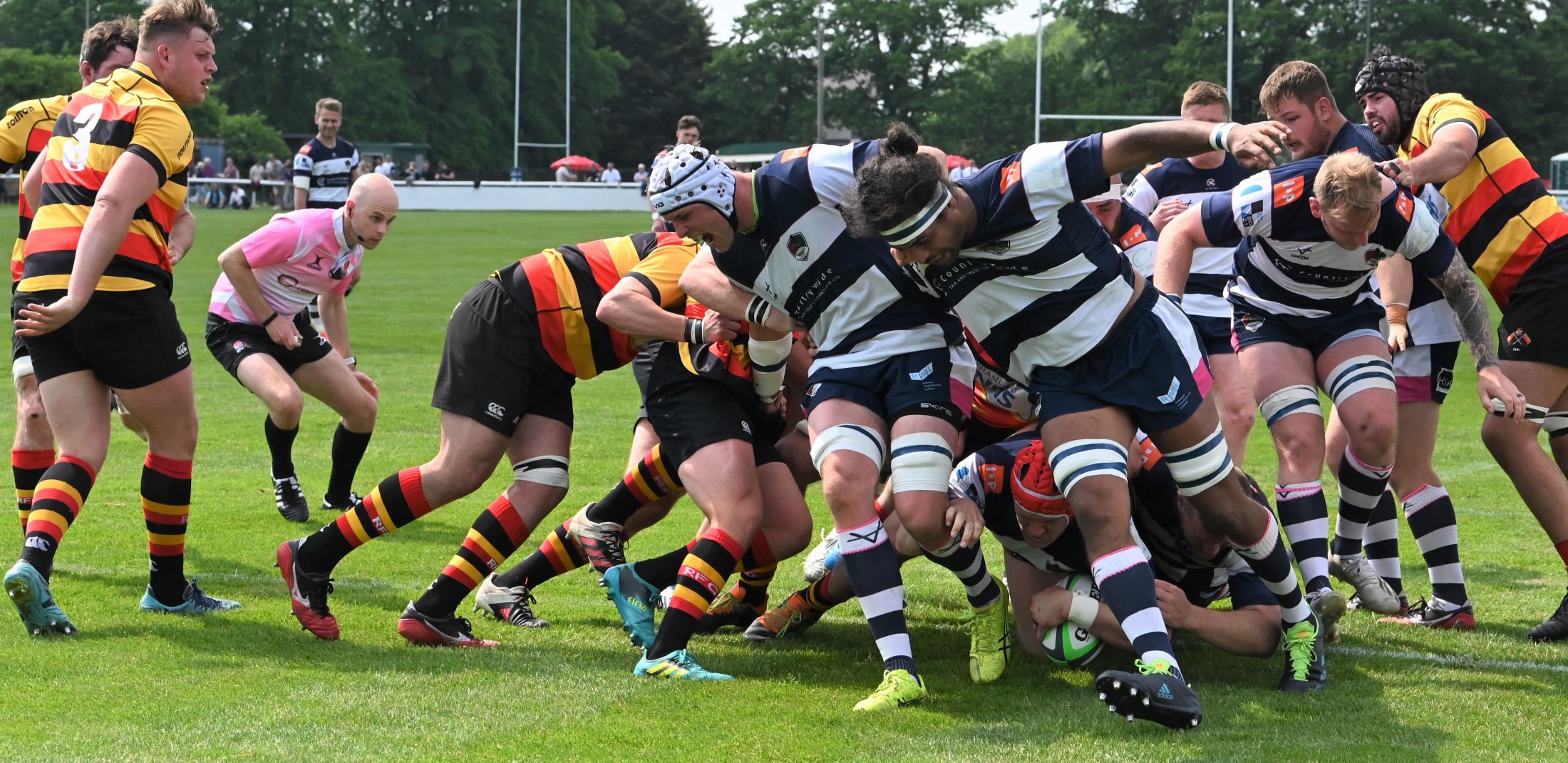 Upcoming Game
16 / 12 / 23 • 14.00 • Championship
Cambridge RUFC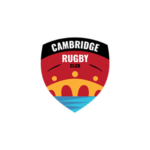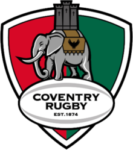 Coventry Rugby