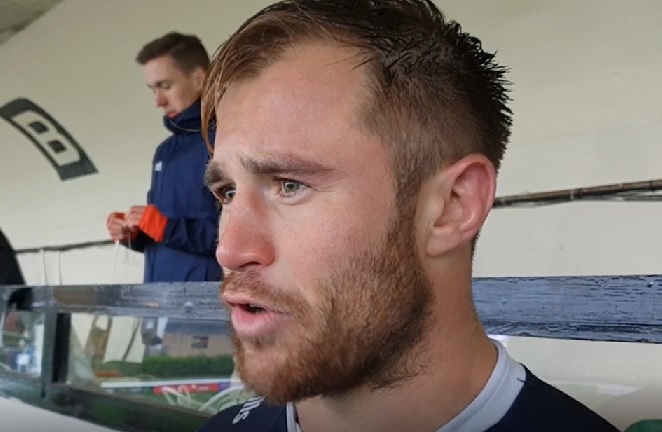 "We've spoken a lot about the Hartpury game and how to play Championship rugby in these conditions and haven't learned from that.
"We need to act on it immediately as this is what it will be like for the next two or three months as we know what the weather can be like in this country.
"It really was a chance gone begging today."
Watch Heath's full post-match interview with BBC C&W's Alec Blackman below.