The Club can confirm that Senior Academy Members; David Opoku, Theo Mannion and Harry Stone will spend some time on loan in order to accumulate game time and gain valuable experience.
Both David Opoku and Theo Mannion will head to National League One side, Birmingham Moseley, with the duo both selected in Moseley's Matchday squad for tomorrow afternoon, as they head to Reading to take on Rams RFC.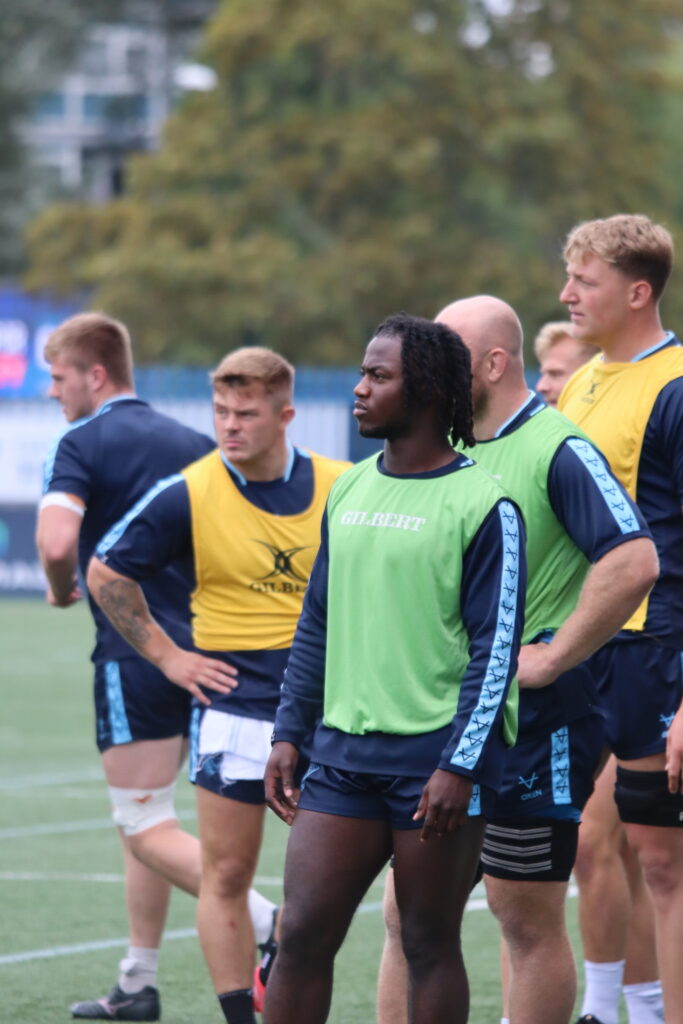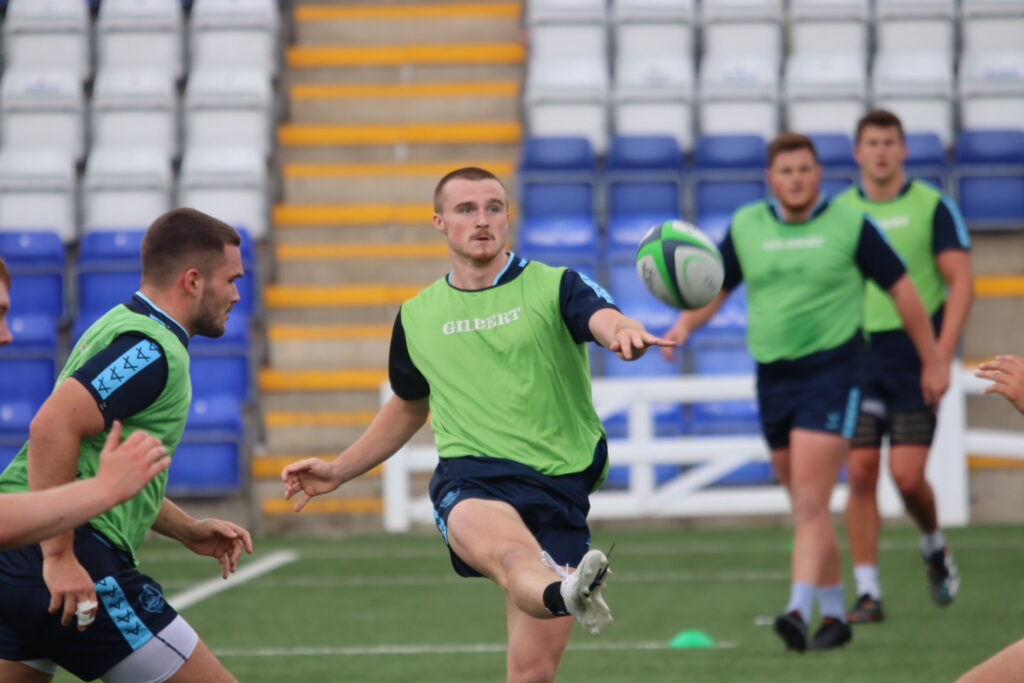 Harry Stone will spend some time in Northampton representing Old Northamptonians, and Alex Rae believes these youngsters will relish this opportunity to play some competitive, adult-level rugby.
"All three young players have trained extremely well all Summer and have made really good strides. We have no doubt all three will feature at some point this season and we'd be really confident they'd do well."
"The best development for young players is to be playing rugby so it's really important they're doing that and these loans give them that opportunity."
Everyone at Coventry Rugby would like to wish David, Theo and Harry the best of luck during their time on loan.