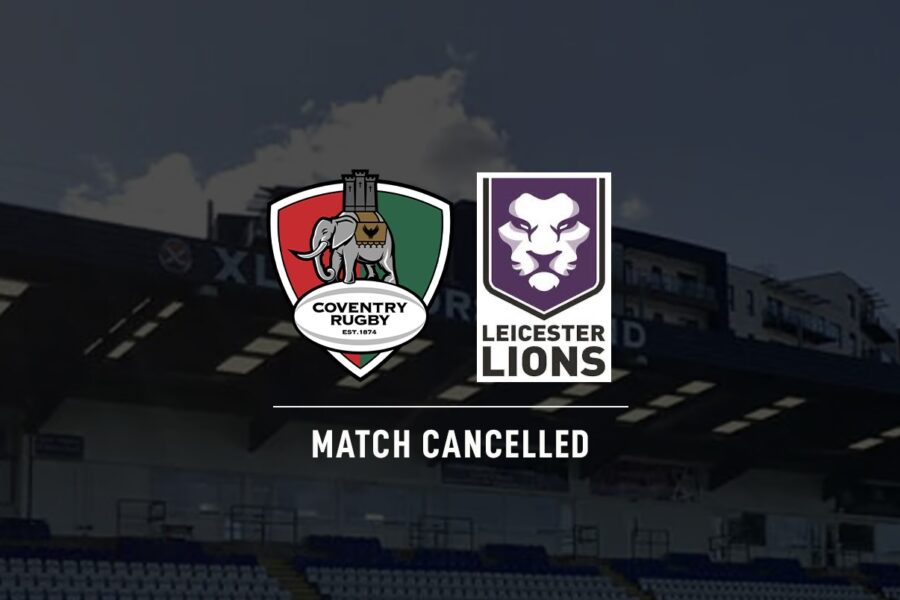 Coventry Rugby regrets to announce that our scheduled 'Gift to the Community' fixture against Leicester Lions on Friday 7th April has unfortunately been cancelled.
Following both sides' respective fixtures played over the weekend, neither Club is in a position to safely field a team this coming Friday. From a Coventry perspective, the ability to field a team for this fixture was made incredibly difficult by the postponed Ampthill game now taking place this Saturday 8th April.
Coventry and Leicester Lions have been in constant contact in order to make every effort to try and fulfil this fixture, however, this is no longer possible.
The next home fixture at the BPA will now take place on 22nd April when we take on Nottingham in the final home match of the 2022/23 season.