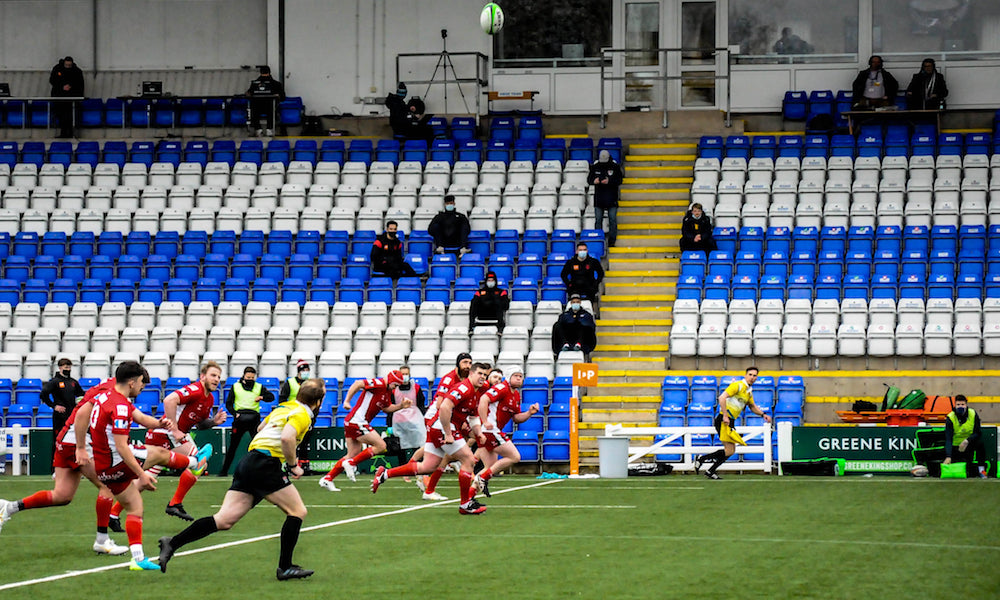 The Greene King IPA Championship is back after its Easter break this weekend, with Coventry hosting Ampthill in Round 5 on Sunday afternoon.
One win separates the two clubs in the table, with Ampthill already having had their bye week over the Round 4 period; Coventry's comes next week. Nevertheless both teams are coming into the resumption of play off the back of bonus point wins over Nottingham which saw them achieve similar results.
Coventry won both of the Championship Cup matches played in 2019/20, with Ampthill winning the sole league match played at Dillingham Park, the pandemic putting paid to any revenge clash at Butts Park.
Sunday's match kicks off at 2:30pm with coverage starting at 2:10pm. Book via the link below!