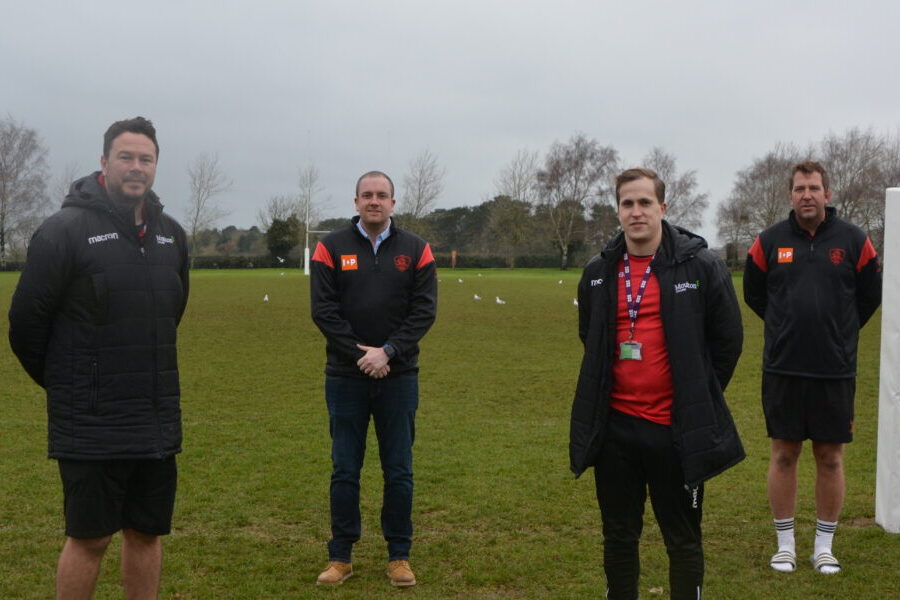 This past September Coventry Rugby successfullylaunched its partnership with Moulton College. The partnership provides high-quality teaching and facilities for Club players, with the opportunity for Moulton's students to experience elite-level training and competition. The students are supported by professional coaches both at the College and through links to the Club with opportunities to play in the Championship.
The partnership – formally titled Coventry Rugby Moulton Academy, is split into two pathways. All students are 18+ and represent Coventry U23 however a portion of the academy are University students and the other portion are U19s who are studying a coaching course.
Ross Stewart, Academy Manager at Coventry Rugby Club said "It's fantastic to be working alongside Moulton College to promote elite rugby within the region. The team at Coventry Rugby Club have been enjoying training with the College's talented players, building their technique and sportsmanship through support from Moulton staff. The partnership will offer opportunities for our players through the use of the College's fantastic facilities and links to study opportunities at Moulton. Working together we're forming the basis of a strong and mutually beneficial partnership for the future."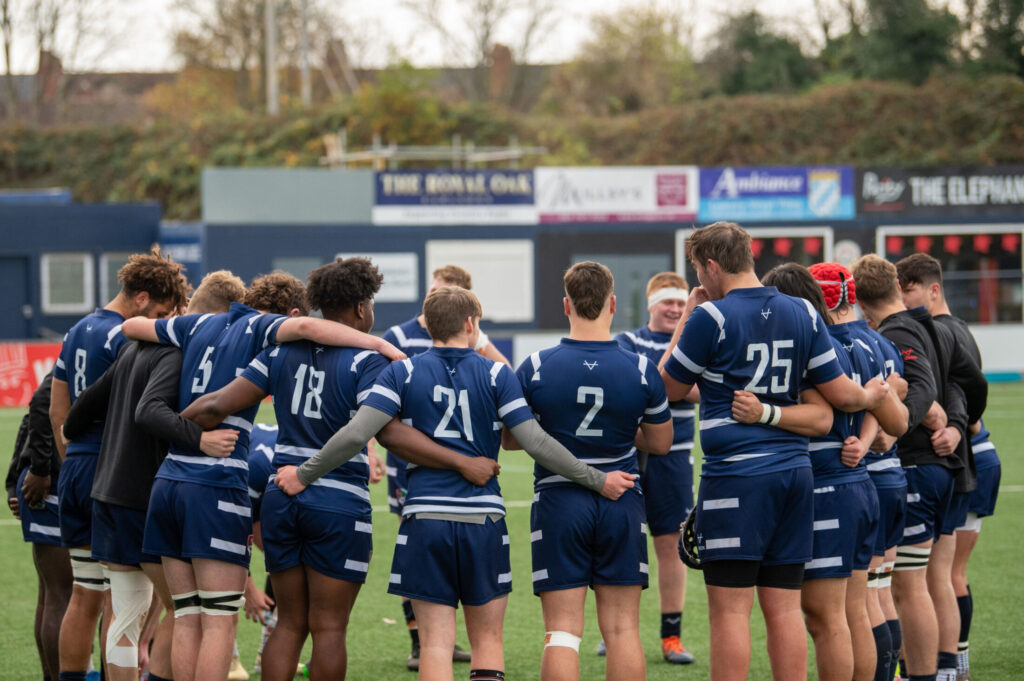 Phil Powell, Head of Rugby at Moulton College added "The Partnership is an exciting opportunity for any aspiring rugby player; it will allow access to a 16-23 pathway into elite rugby. We have been able to support the development of future Coventry players with multiple students receiving academy contracts, this just cements our aspirations to allow more opportunities for allowing our rugby academy students. We're looking forward to the future and working closely with Coventry Rugby Club to achieve this."
Previous students of the Moulton College include Coventry Rugby Senior Academy members Louis James, Ollie Betteridge, Tom Ball and Joe Brock with the hope that the new partnership brings in even more Moulton talent through Coventry Rugby's pathways and its direct link to playing elite level rugby.
Coventry Rugby Moulton Academy fixtures are free to attend at games hosted at Butts Park Arena. Upcoming fixtures are BPA include:
1st December 2021 CRM Academy vs Worcester 2
23rd February 2022 CRM Academy vs Coventry 2
You can now follow Coventry Rugby Moulton Academy on Instagram and Twitter and keep up to date with all information about the academy team.
Instagram @coventrymoultonacademy Twitter @CoventryMoulton