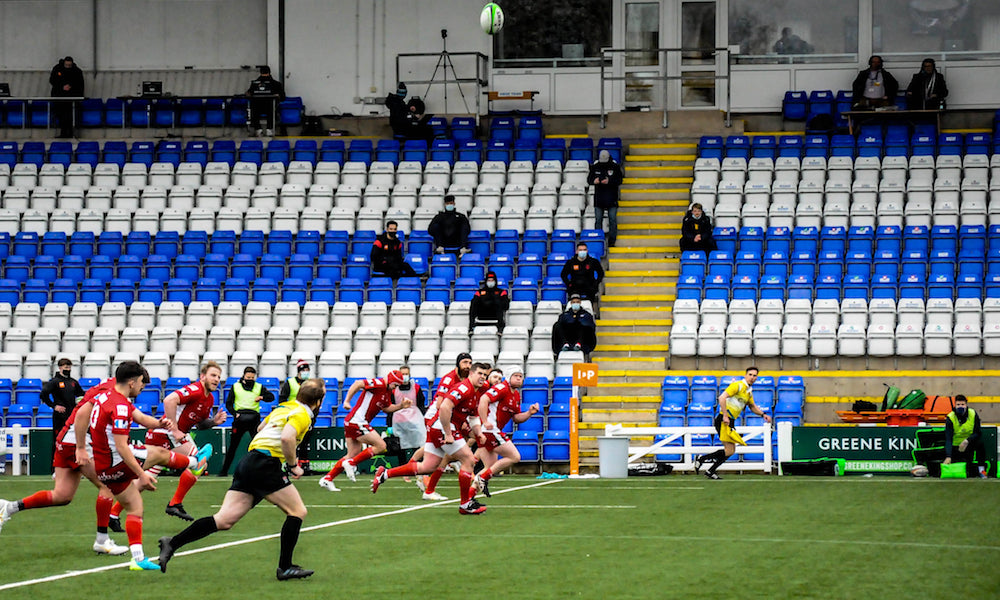 The club is receiving a lot of enquiries regarding ticket availability for the Greene King IPA Championship match against Saracens on Saturday, May 22nd.
Although there was positive news from the UK Government on Monday evening and the club has had positive meetings with other relevant authorities, we have been invited to an RFU call on Wednesday afternoon. After this meeting we hope to have all the information and guidance we need to be able to put tickets on sale.
Announcements will be made in due course – thank you for your patience!