Tom Little looks at this weekend's National League One games.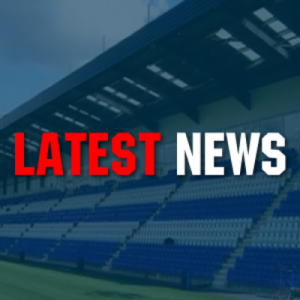 Blaydon            v          Birmingham Moseley                kick off 14.00
Hull Ionians      v          Macclesfield                                             14.00
Coventry Rugby has no game tomorrow, but there are two catch-up fixtures which are significant in battle to avoid relegation.
Hull Ionians, now only one point from safety, entertain bottom side Macclesfield. A good away performance by Hull at Coventry, if you ignore the first 11 minutes, proved that they can score plenty of tries if they can keep their defence going. This is must-win for the home side which would give them at least a chance of escaping relegation. A loss for Macclesfield would make it too late for them.
Blaydon, who sit a place above Ionians in the table, are back at home to face fourth-placed Birmingham Moseley. Both sides lost last Saturday when they were unable to hang on to first half leads, Moseley surprisingly at home to Darlington Mowden Park and Blaydon away at Fylde.
It is more important for Blaydon to win as they are now only one point away from the second relegation place, but Moseley will want to keep in touch with Ampthill in thirrd place. A game not for the faint hearted, which could go to the home side.