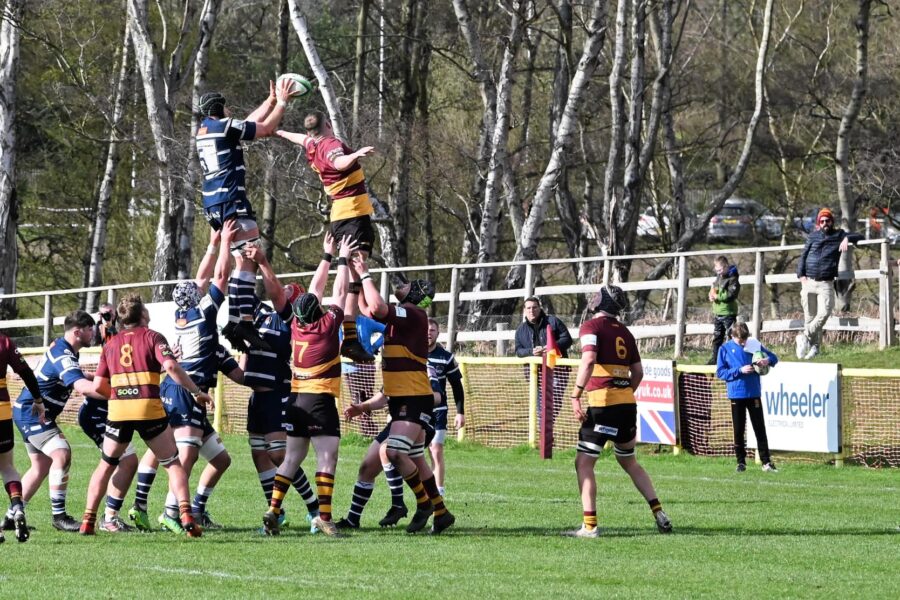 With a 6 point deficit to overcome from the first leg, there are just as many changes to the starting line up to that of 2 weeks ago both positionally and regarding personnel. The Coventry side that heads out on to the BPA turf on Saturday afternoon will be tasked with the challenge of winning by a minimum of 7 points to make the Championship Cup quarter-final a reality.
The big news out of the club this week has been the announcement of Tony Fenner's retirement come the end of this current season. Fenner will undoubtedly be doing his upmost to help our Cov side come from behind to elongate what will be his last campaign as a professional rugby player.
Starting in the front row will be the familiar pairing of Toby Trinder and Matt Johnson in the two prop positions, with Jordon Poole placed in between the two. Poole will be captaining the side for the first time – aiming to quite literally lead from the front.
The second row bromance of Adam Peters and James Tyas has finally broken up… but don't fear, they both feature in the starting XV. Tyas remains in the lock alongside Rhys Thomas who makes his long awaited return to the playing field after 6 very long months out injured. Peters, however, will start in the 7 jersey with young Fred Betteridge on the opposite side of the scrum at 6. Tiki Nayalo will complete the starting pack at number 8.
Evan Mitchell will start once more in the fly half position, with a half back partner of Dan Babos at 9 after a leg injury has made Josh Barton unavailable for selection. Will Owen shifts out by one place to the outside variety of the centre position, allowing Tony Fenner to come in to fill the starting 12 shirt.
Tom Stanton and Louis Brown retain the starting 11 and 15 shirts respectively. Rob Knox moves from 13 to the wing to make up the back 3 and the starting XV.
The front row replacements that will be looking to make their impact off the bench are Suva Ma'asi, Luc jeanott and Jake Bridges. There is plenty more experience to come on and add to the pack in the shape of Ryan Burrows and Josh Bainbridge as loose forward cover.
Fin Ogden is set to make his senior debut off the bench in the scrum half position after a string of impressive performances for the U23 side against the likes of the RAF and UK Armed Forces. Tom Emery is back from a lengthy shoulder injury that has kept him on the side lines, and is joined by Louis James to complete the 23 man playing squad.
1.Toby Trinder 2.Jordon Poole (c) 3.Matt Johnson 4.James Tyas 5.Rhys Thomas 6.Fred Betteridge 7.Adam Peters 8.Senitiki Nayalo 9.Dan Babos 10.Evan Mitchell 11.Tom Stanton 12.Tony Fenner 13.Will Owen 14.Rob Knox 15.Louis Brown
16.Suva Ma'asi 17.Luc Jeanott 18.Jake Bridges 19.Ryan Burrows 20.Josh Bainbridge 21.Fin Ogden 22.Tom Emery 23.Louis James