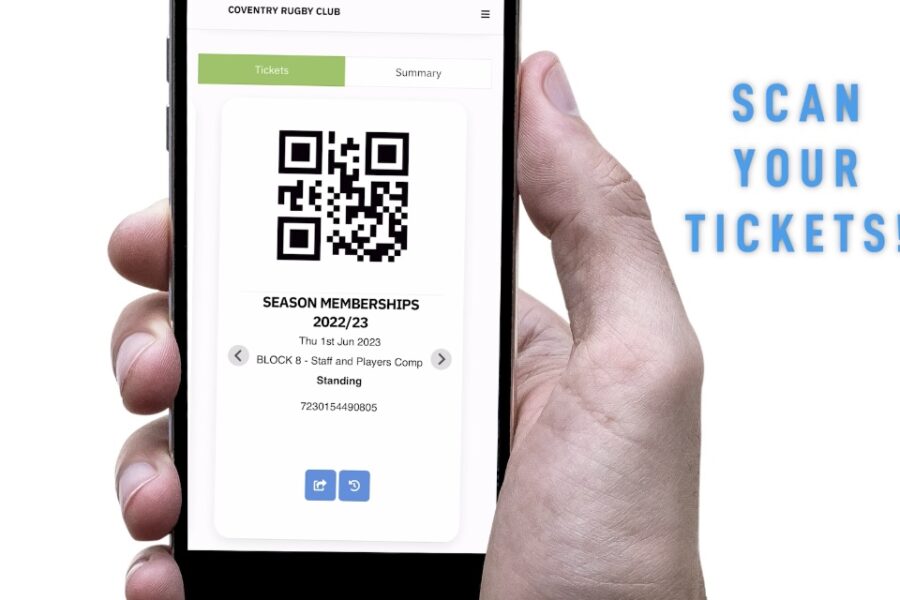 Hi Cov fans, we've been thinking of ways to make match day life easier for our supporters…
Following the launch of our new season member ticketing app, please read on for all the instructions on how to get yours set up! Please note: you still have the option of using and scanning your physical Season Membership on a match day.
1) On your phone, please follow the link here.
2) On iPhone, press the share icon. On Android, press the 3 dots.

3) Next, press 'Add to Home Screen'.


4) Now the app is on your home screen, open it.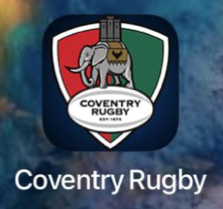 5) Once the app is open, you will be presented with a login page. Click 'Forgot Credentials' in the bottom-right corner.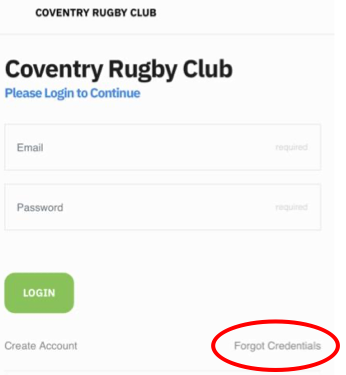 6) On the 'Forgot Credentials' page, you will need to use the email address registered with your Season Membership – this is likely the one you receive communications from Coventry Rugby on. Then click 'Send Instructions'.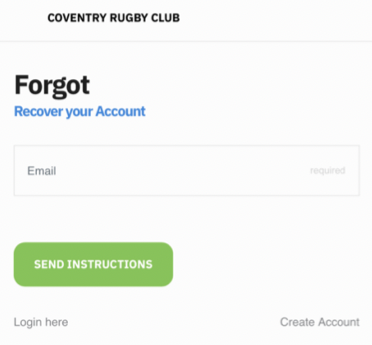 7) Please reset your password following the instructions in the email you receive.
8) You should now be able to login to the Coventry Rugby Ticketing App, and your membership should appear on screen, ready to go!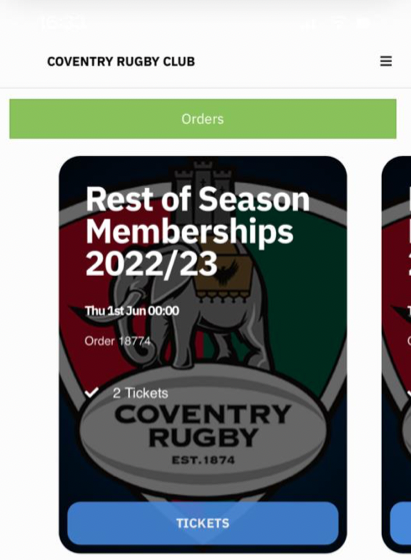 Should you have any issues, please contact: enquiries@coventryrugby.co.uk