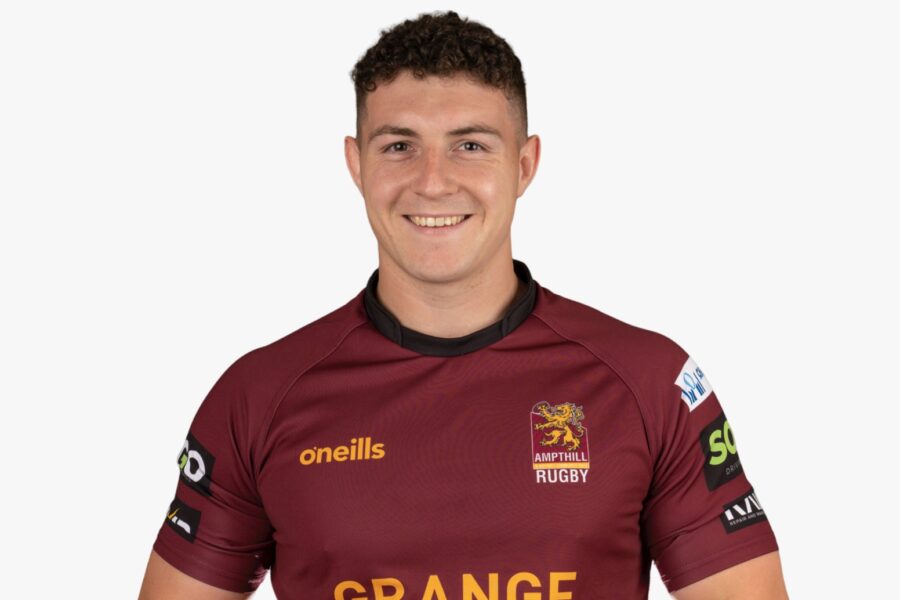 Coventry Rugby is delighted to announce our second new signing ahead of the 2023/24 campaign, Paddy Ryan. The dynamic back-rower joins the club from Championship rivals, Ampthill.
Eagle eyed supporters will remember that Paddy has in fact already donned the famous blue and white when on loan to Coventry back in 2018. Ryan was part of the National One winning Cov-side during his time under contract with the Northampton Saints.
Growing up in Ireland, Paddy played his provincial rugby in the formidable Leinster youth set up before signing for Northampton, where he boasts both a Premiership A-League winners medal, and a Premiership Cup trophy. After a brief loan spell at fellow Championship club, Bedford Blues, Ryan headed south to join the Cornish Pirates where he spent two successful seasons.
The 2021/22 campaign brought on a change as the back-rower signed for Ampthill where he has impressed over the past two years, catching the eye of the Coventry coaching staff.
Head Coach, Alex Rae is looking forward to getting Paddy to Butts Park: "I've known Paddy for a while now and was close to signing him last season. The thing that stood out to me was his hunger and drive to improve as a player and come to Coventry. For a young man he's played a lot of Championship rugby and we feel in this environment he's going to flourish."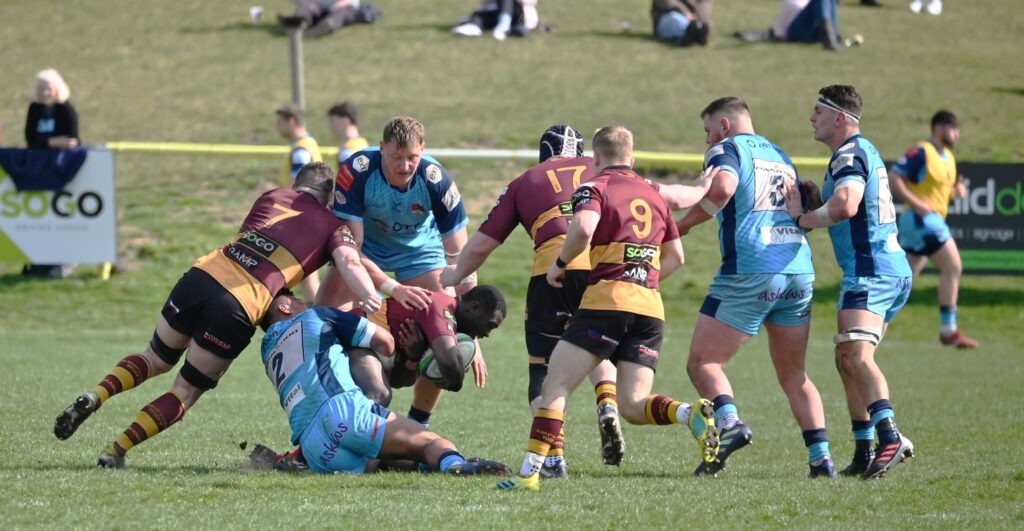 Speaking about his decision to sign with the club, Ryan said "Having spent time here on loan in 2018, the year the club won promotion back to the Championship, I am delighted to have signed with Coventry for the upcoming season.
I can't wait to be part of an exciting environment, where players are being challenged to get better each and every day and help towards achieving the club's ambitions!"
Welcome to Coventry, Paddy.