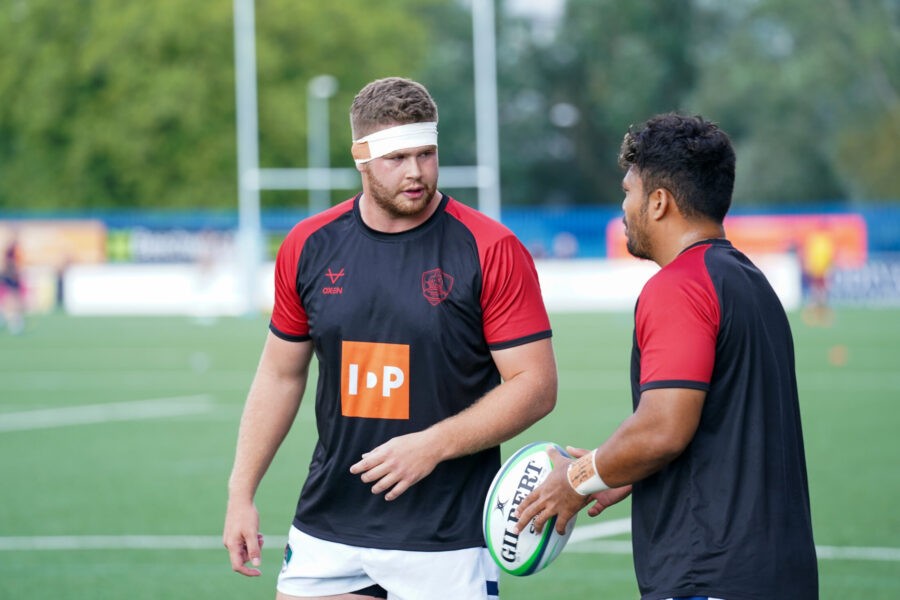 We're pleased to announce that the IDP logo will remain on all Coventry Rugby training kit for the 2021/22 season following an extension of the partnership between the company and club.
IDP has been one of the most familiar brands around the Butts Park Arena site during the past few years, and the company will also continue to have its advertising presence and the sponsorship of the pitch's corner flags for Coventry Rugby home matches during the coming campaign.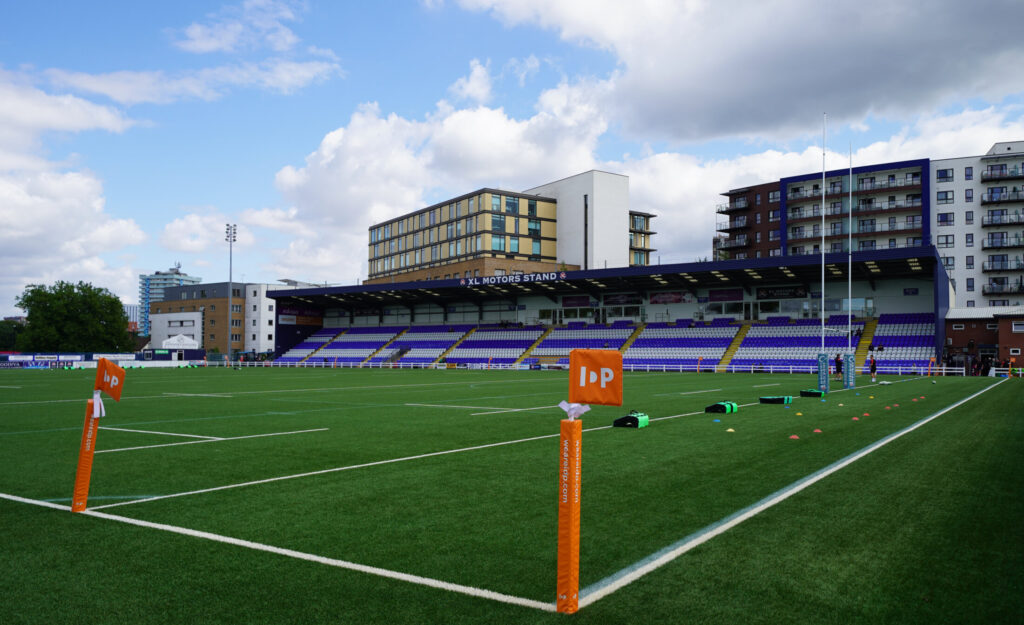 IDP is one of the city's leading architecture firms and undertakes projects for a range of corporate and non-profit clients across the country, but Executive Director John Haynes says that it is important to support sport closer to home.
"We've had a fantastic relationship with Cov Rugby over the years and it's been fantastic to see the club go from strength-to-strength," he commented.
"We're looking forward to watching some more great rugby in 2021/22 and hopefully the team can deliver more excellent results to challenge at the top end of the Championship table!"
Coventry Rugby Chief Executive Nick Johnston thanked IDP for its continued support of the club.
"Having the support of local companies is crucial for us," he said. "I'd like to thank John Haynes for his continued backing and hopefully we can deliver some cracking rugby on the field this season!"
To find out more about IDP visit www.weareidp.com