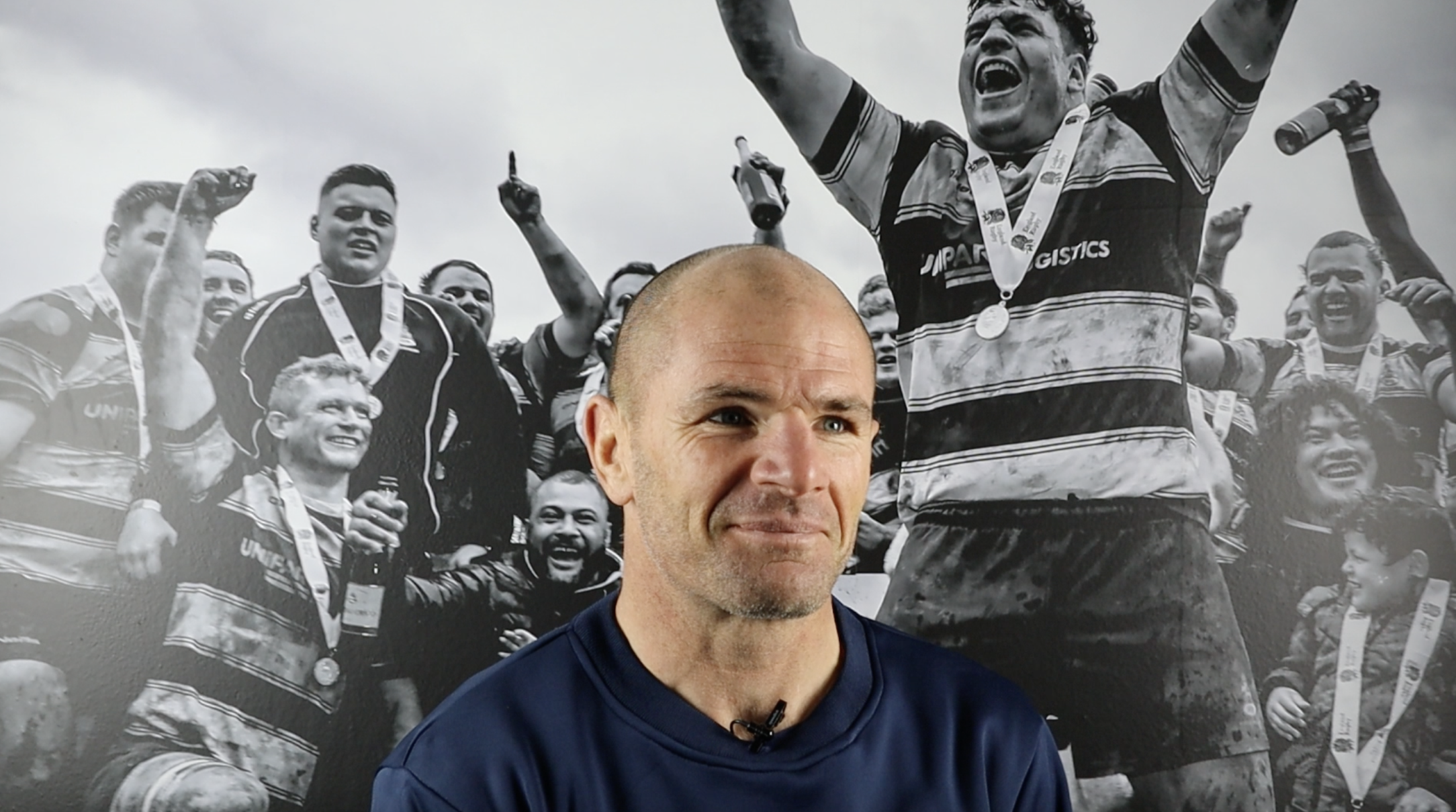 Coventry Rugby is thrilled to announce Gordon Ross as the new Head of Academy Pathway and Talent Development.
Gordon will be looking at the local rugby talent in the surrounding schools and colleges, whilst identifying potential players that will come through the Coventry system. Ross's development plan with the youngsters will focus on both developing the player as well as the person.
Ross has already spent some time around the club and around senior training sessions. When asked what stood out about this particular environment, Gordon spoke of a 'no ego' atmosphere.
"It seems a happy, hard-working environment with no egos in the group. The work ethic has been excellent but there's also been plenty of enjoyment in there.
I'll be looking to create an environment for players to develop on and off the pitch, and then its about getting more numbers through the system."
CEO of Coventry Rugby, Nick Johnston, is thrilled that Coventry has managed to attract the calibre of Gordon Ross to join the club on its journey. "Gordon's professionalism, accompanied by his ability to both spot and nurture young talent will be a real asset to the club. His experience and achievements in his career to date, demonstrate the positive impact that Gordon will have here at Coventry, accelerating and maintaining a successful pipeline of young, home-grown talent."
Everyone at Coventry Rugby would like to give a warm welcome to Gordon, and we are all excited to see what he can achieve whilst at Butts Park.