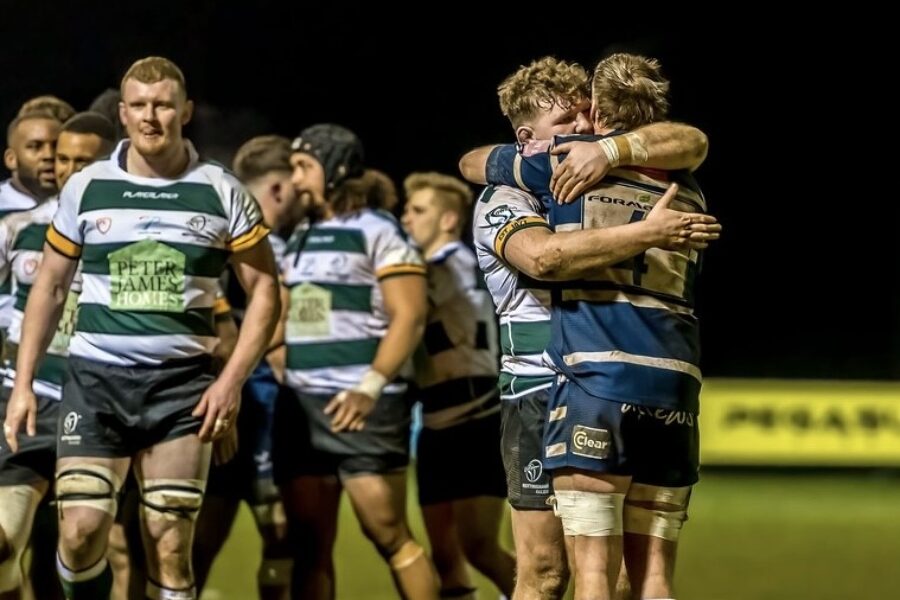 Coventry Rugby prides itself on being a family club for the community. Based in the heart of the city, we feel the need and responsibility to do our upmost to showcase the city of Coventry in the best possible light.
Following recent events at our home match days at the Butts Park Arena, we would like to take this opportunity to remind our supporters what we stand for both as a club and a city.
We are more than aware that the vast majority of our fantastic supporters constantly represent this great club with aplomb. It is only for a small minority of our home game attendees that we would like to give a reminder of the RFU values of the game that we follow here at Coventry:
The RFU vales of Rugby Union are:
Teamwork
Respect
Enjoyment
Discipline
Sportsmanship
These values do not only apply to those playing the game, but to anyone involved. This includes long serving spectators, and fans that are new to the club and rugby itself.
It is the value of respect that we wish to highlight above all else. Everyone that enters our club on a match day deserves to be treated with the upmost respect, and we must all work together to make sure that this goal is achieved, and is the norm here at the Butts. Home and away fans should treat each other with respect. The players and supporters should have a mutual respect, and no one is more deserving of respect than the match day officials, whom without, the game would not be possible.
We look forward to welcoming you all back to the BPA when we face London Scottish on Saturday 26th February, and we are sure that the behaviour of everyone in attendance will be that of the Coventry Rugby Club values, so that players, fans, staff and officials can enjoy what will be a great day.
Thank you.