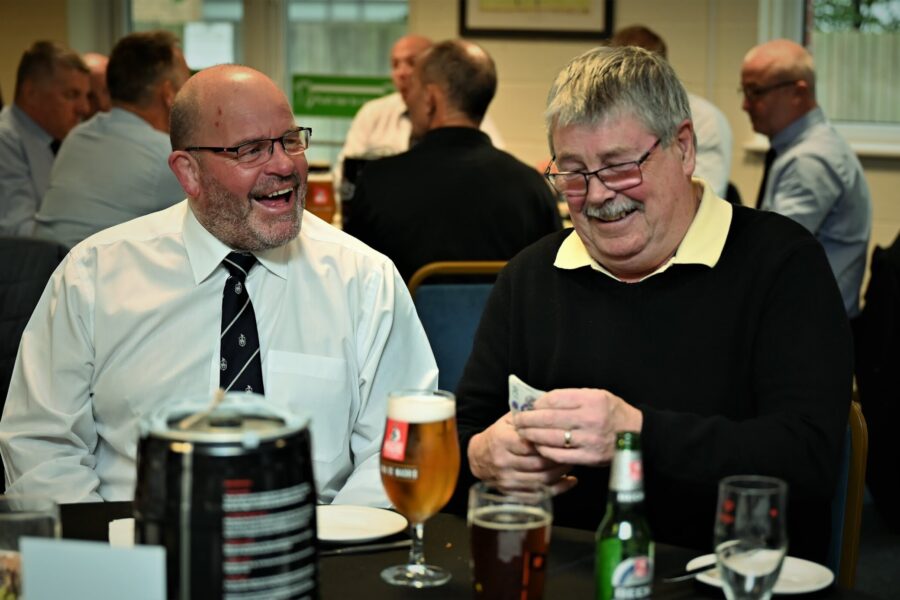 Following Saturday's Former Players Lunch at Butts Park Arena, which took place before kick-off; Coventry Rugby is pleased to announce that all former players are now entitled to a complimentary Season Membership at the club.
As a club, we look forward to the future while always treasuring our rich and proud history. Coventry Rugby is a family, and we wish to invite all former players to stay a firm part of this club, with Butts Park Arena a place they will always find themselves welcome.
All players that have donned the sacred blue and white in the past will be able to obtain their free-of-charge Season Membership by completing this form.
* Unfortunately, those former players who have already purchased Season Memberships for the 2022/23 season will be unable to receive a refund for said membership, but you can claim your complimentary Season Membership next season.