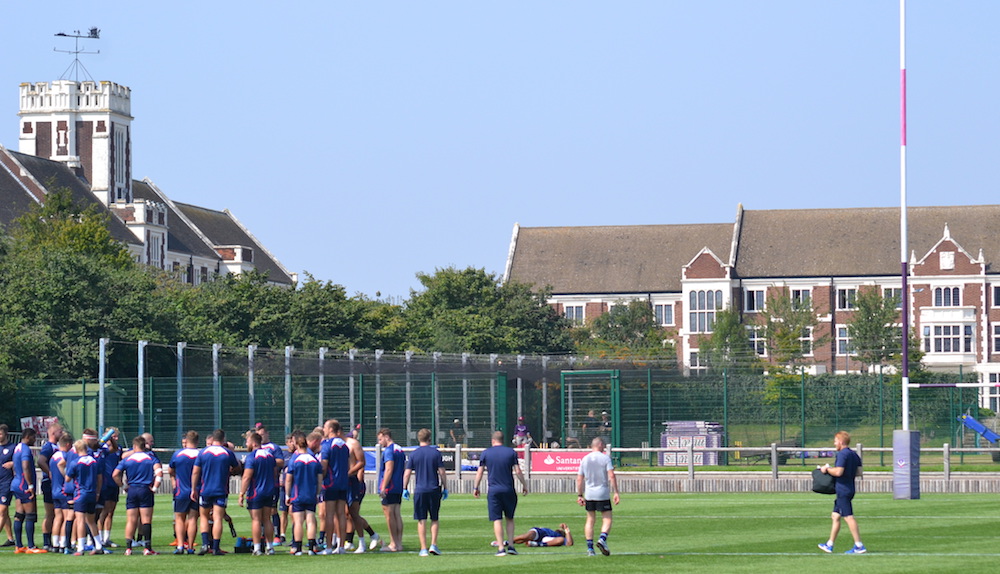 Coventry Rugby has today confirmed the players who will start 2019/20 on loan at a number of clubs in National Leagues One and Three.
Luc Jeannot, Will Flinn (both Chinnor), Scott Russell (Birmingham Moseley) and David Langley (Cambridge) are senior squad members who will be in National League One.
Meanwhile centre Andy Forsyth will start the season at Leicester Tigers to help the Premiership side during the Rugby World Cup.
Half-a-dozen Development squad players will also be in National League One, namely Kalius Hutchinson, Freddie Betteridge, James Martin, Fin Creighton, Max Titchener (all Cambridge) and Rob Povey (Birmingham Moseley).
A further 10 Development squad players will be building their experience in National League Three. Cameron Sharpe, Ed Prowse and Archie Strath will play for Kettering, with Paul Wells, Sam McNulty, Shaun Allsopp, George Parker and Ed Amoako at Broadstreet and Harry Charter and Morgan Dayes at Bedford Athletic.
Director of Rugby Rowland Winter says that the loan spells will give players the opportunity to develop and build up their game experience.
"Giving players the opportunity to play is really important, both for us and them," he commented. "All of the players will continue to train with us during the week and they will get an opportunity to represent Coventry during the course of the season, with monthly Nighthawks fixtures scheduled.
"They will be gaining experience in different environments and this will be beneficial for their development."