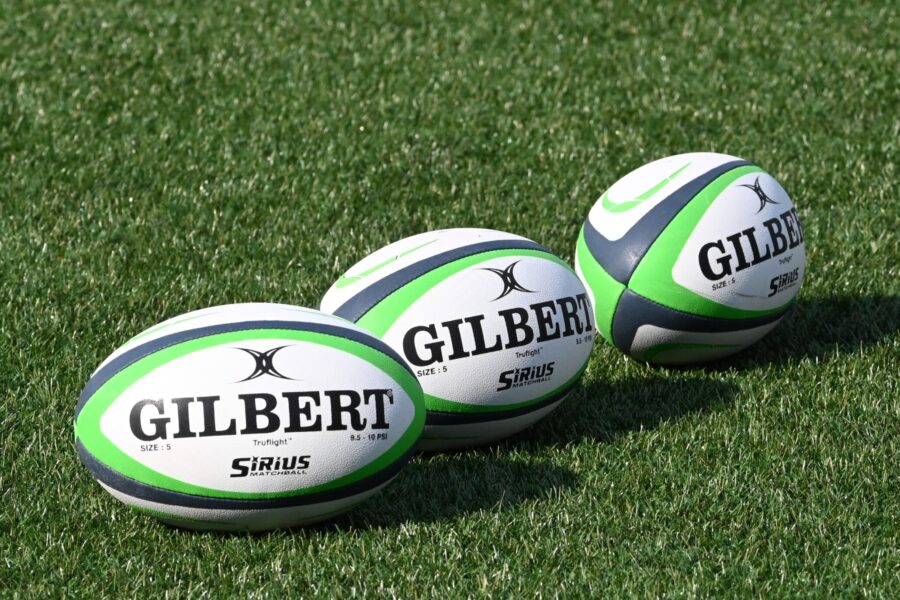 RFU Update: Round 22 – final round
Please be aware that The RFU has approved the move of Round 22 in the Championship to the 2nd April for certain clubs in the league.This decision was taken due to the number of postponements caused by COVID-19 and the need to fulfil the remaining fixtures.
However, please note that Coventry Rugby will not be moving the Round 22 home fixture against Jersey Reds and the game will remain on the 19th of March 2022 (KO 16:00) as scheduled.
Details for rearranged fixtures and Rounds 18-22 can be seen on the Championship Rugby fixture page.  Specific dates and kick off times for Round 22 for the clubs involved will be confirmed shortly. 
The Championship Cup
The start date for The Championship Cup – the weekend of 9 April – has also been confirmed.  The draw, which took place yesterday (8 February), was based on the standings from Round 17.   As table-leaders, Ealing Trailfinders receive a bye into the quarter-final. 
In Round 1 teams play against one another, home and away.  The result determines entry into the quarter-final, the draw for this has also taken place – see below.
The Cup rounds will be as follows with specific dates and times to be confirmed by the clubs in due course.
w/o 09 Aril – Round 1 (1st leg)
w/o 23 April – Round 1 (2nd leg)
w/o 30 April – Cup Round 2 (Quarter-final – 1st leg)
w/o 07 May – Cup Round 2 (Quarter-final – 2nd leg)
w/o 14 May – Cup Round 3 (Semi-final)
w/o 21 May – Cup Round 4 (Final)
Round 1
BYE – Ealing Trailfinders
First leg
Ampthill v Coventry (Tie 1)
Nottingham v Bedford Blues (Tie 2)
Doncaster Knights v Cornish Pirates (Tie 3)
Jersey Reds v London Scottish (Tie 4)
Richmond v Hartpury (Tie 5)
Second Leg
Coventry v Ampthill (Tie 1)
Bedford Blues v Nottingham (Tie 2)
Cornish Pirates v Doncaster Knights (Tie 3)
London Scottish v Jersey Reds (Tie 4)
Hartpury v Richmond (Tie 5)
Quarter-final
First leg
Tie 5 winner v Tie 4 winner
Best losing playing record 2/1 v Tie 2 winner
Tie 3 winner v Tie 1 winner
Best losing playing record 1/2 v Ealing Trailfinders
Second leg
Tie 4 winner v Tie 5 winner
Tie 2 winner v best losing playing record 2/1
Tie 1 winner v Tie 3 winner
Ealing Trailfinders v Best losing playing record 1/2