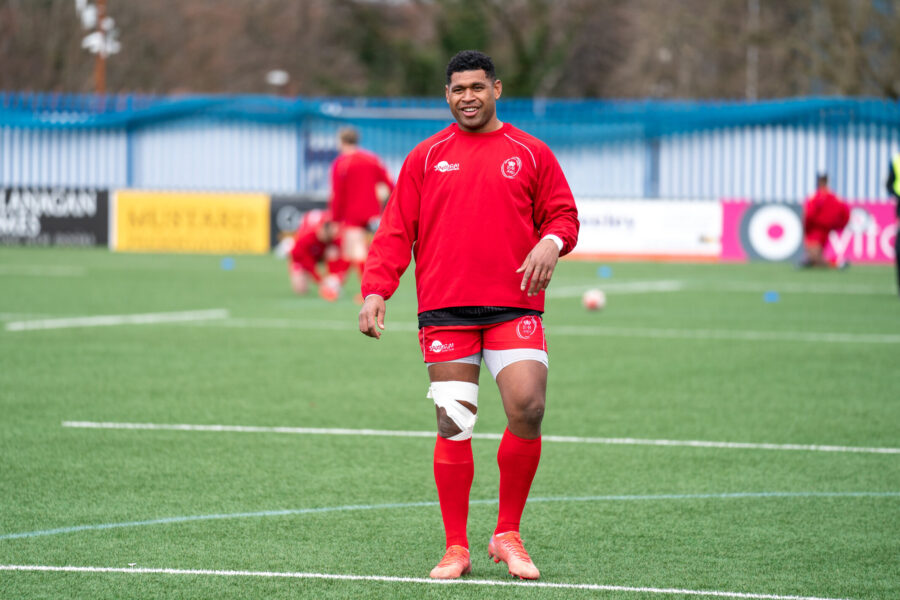 Fan favourite, Gnr Senitiki Nayalo has been named on the Army bench in the much-anticipated climax of the Inter-Services Championship. Set to take place at the heart of English rugby – Twickenham Stadium, the Army v Navy match is the final fixture on the Senior XV Army and NavyRugby calendars.
This year's match will be historic for a number of reasons; not only will it be the first time that the Army and Navy will be locking horns since 2019, but this year's occasion will both mark the 95th Men's match at Twickenham, and the 1st time that the Women will have had the opportunity to play the fixture at the Twickenham ground.The 103rd Army Men v Navy Men's match will kick off at 14:00 and the 18th Army Women v Navy Women's match will kick off at 16:30.

Whilst unavailable for our quarter-final clash against Doncaster this weekend, Ryan Burrows appears in the 8 shirt, and the role of captain, as what could be described as an adequate replacement. Josh Bainbridge returns to the starting lineup at 7 with Fred Betteridge remaining at 6. Check out the full team news here.
Good luck for tomorrow Tiki!