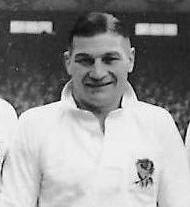 Harry Walker
A true Coventry legend, Harry was a product of the renowned Coventry Schools' system, making his first appearance for Cov at the age of 17 as a flanker in the second XV. After two games he was converted to a prop and at 18 he broke into the first XV where he stayed for some 20 years.
Harry's career was interrupted by World War 2, which also delayed his first England cap which was to come in 1947. As the only ever-present England player in both the 1947 and 1948 Five Nations tournaments. He earned nine international caps.
Harry played for the Midlands against the touring Kiwis, Wallabies and Springboks, made 30 county championship appearances for Warwickshire and played for the Barbarians.
He retired at the age of 37 in 1952 and we went on to fill major roles at Coventry Rugby, including club patron. Harry held the record of England's oldest-surviving international until he passed away in June 2018.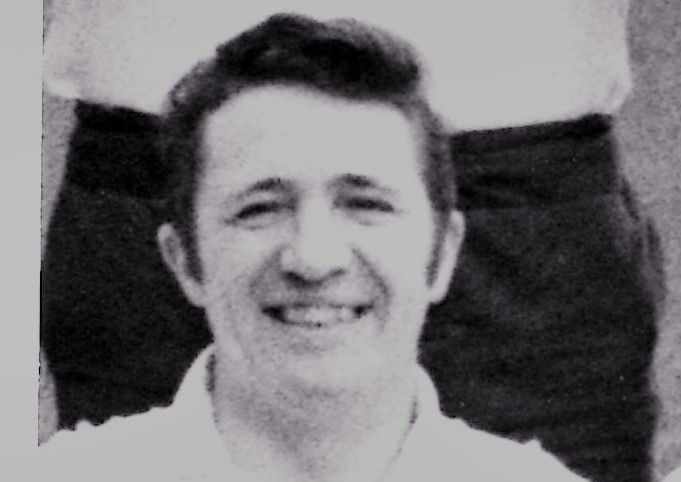 George Cole
One of the most loyal players to ever wear the Blue and White jersey, George broke every record in the book during his time at Coventry Rugby, which spanned 1953 to 1973. In his club career, in his more favoured scrum-half position or later at full-back, saw him amass 2,858 points in 452 appearances.
He also scored a further 539 points in 87 games for Warwickshire. A truly great and humble clubman, George captained the side in the 1965/66. After retirement, he served the club as a committee man, which included the centenary season in 1973/74.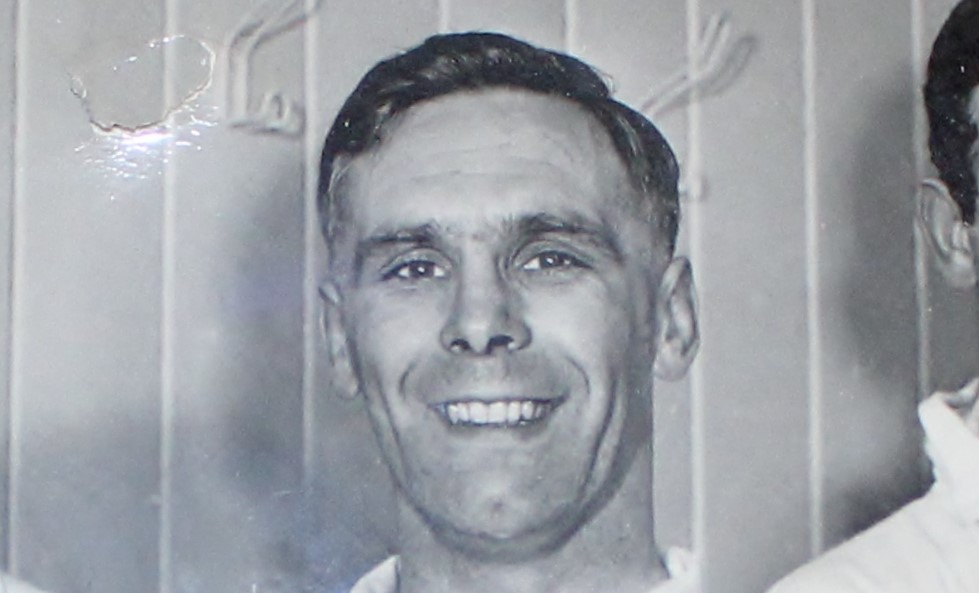 Peter Jackson
Dubbed 'the Prince of Wingers', Peter was the first man born outside of Coventry to captain the club. He won 20 international caps for England and enjoyed and an unforgettable tour to New Zealand and Australia in 1959 with the British Lions.
His bewitching mazy running – with deceptive pace and magical side step off both feet – were his trademark. His career was hampered slightly by injury, otherwise he would have been destined to make more than 300-plus club appearances.
Peter is one of the few players to have scored 100 or more tries for the club, with his personal tally standing at 127. Captain of club and Warwickshire, Peter held roles as fixture secretary, secretary and president to the club following his retirement.
Later in life, his business acumen led to the role of national secretary of the Senior Clubs' Association following its formation.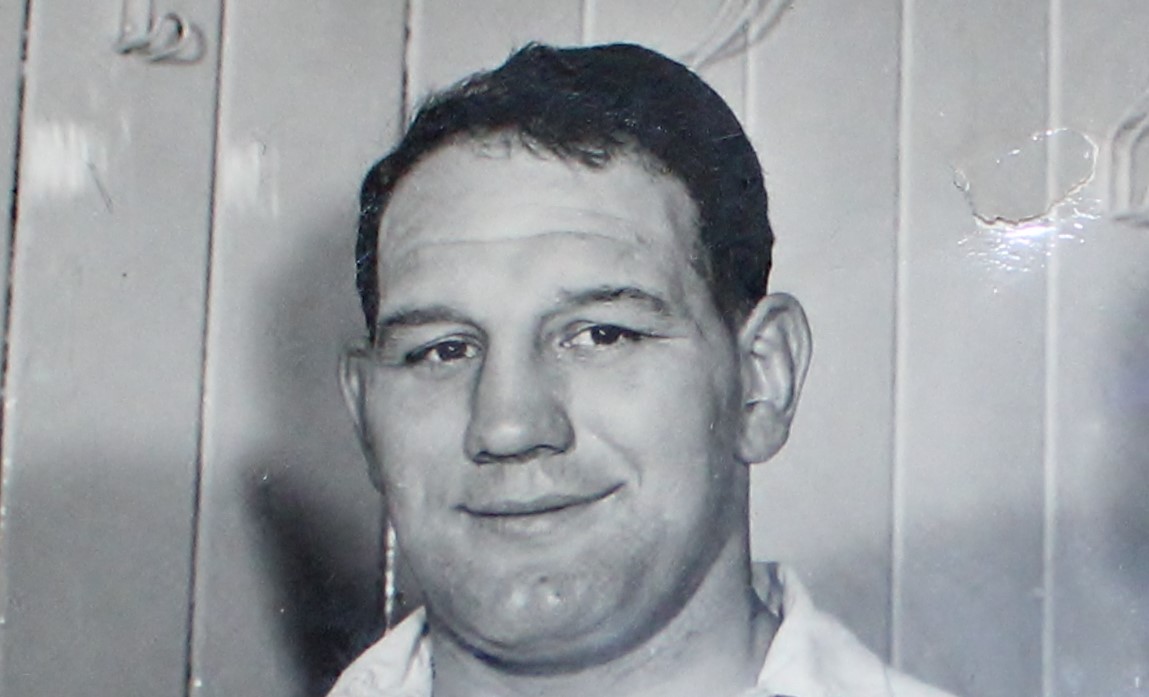 Phill Judd
Phil was another product of the Coventry Schools' system, having attended Broad Heath, which also produced Ivor Preece. He was an integral part of the famed McLean/Godwin/Judd front row.
Captain of the club, Warwickshire and England, Phil made his debut in 1962 and went on to make an impressive 442 appearances for Coventry. He won 22 caps for England and went on to captain his country in 1967 and 1968. A great leader, Phil also captained Warwickshire during their successful County Championship winning years in the early 60s.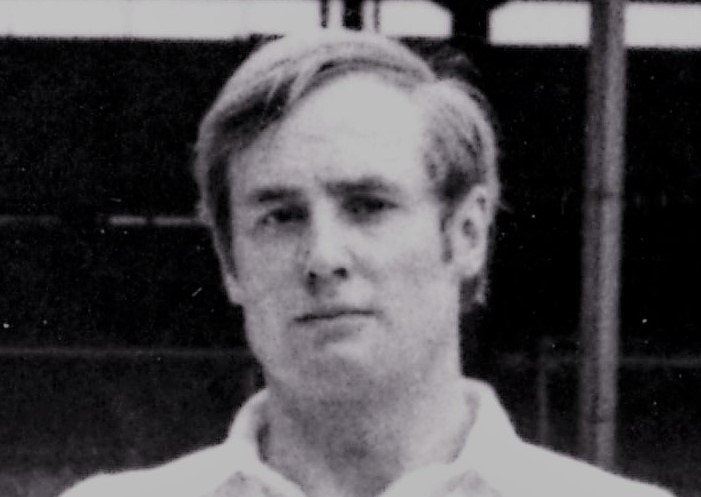 David Duckham
David is Coventry's most capped international with 36 appearances for England. Following his international debut in 1969, he played either centre or on the wing, and he travelled to New Zealand in 1971 with the British Lions. He played a full part on the tour, which is well remembered for the series victory over the All Blacks,
A captain of the club, David is third on the all-time try-scoring list for Cov with 147 to his name. He was a member of the Barbarians side in 1973 that famously defeated the All Blacks at Cardiff, following this he became known as 'Dai the adopted Welshman' by the Welsh.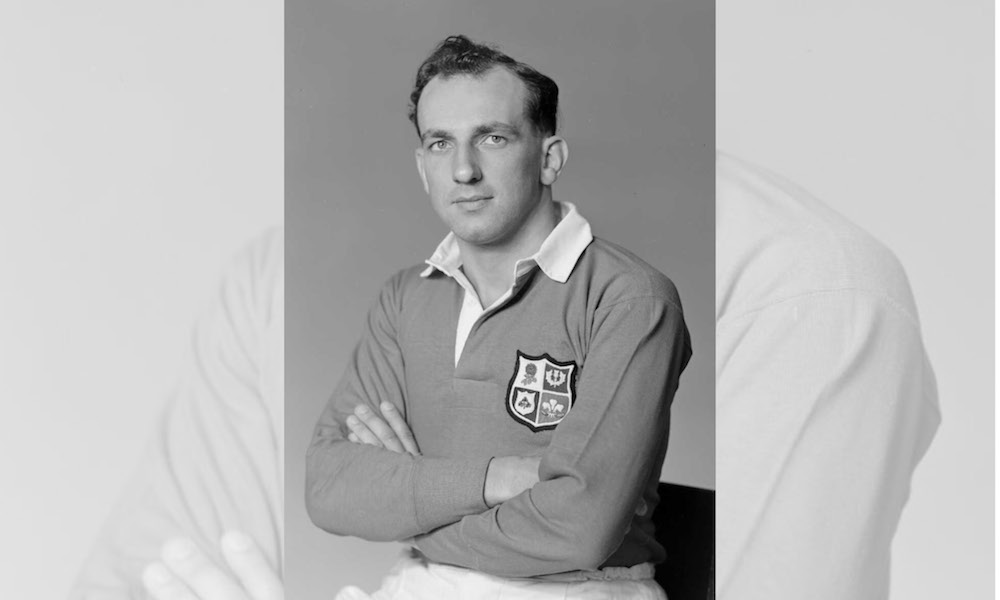 Ivor Preece
An agile fly-half, an authoritative captain for three seasons in the post-war years, Ivor is one of Coventry's greatest backs of all time. A scorer of 135 tries, leaving him fourth on the all-time club list, he won 12 caps for England following a debut against Ireland in 1948. He captained his country in 1949 and 1950.
Ivor was also capped by the British Lions on the 1950 tour to Australia and New Zealand. Following his retirement, he served the club as fixture secretary and president.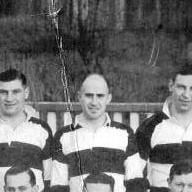 Alf Wyman
Alf is possibly the most famous Coventry player not to receive an international cap – with World War 2 having a large say on that front – but is deemed a club legend.
In his illustrious playing career with the club, he became one of a select few to pass 400 senior appearances for Cov. He was one of the game's real diplomats and was one of the instigators of the first merit tables to be introduced. His face was widely recognised throughout the world of rugby.
Following his retirement, Alf was the first-team match secretary for 40 years before his untimely death in the clubhouse in the early 1980s.
Peter Rossborough
Peter made his debut for the club in 1967/68 while at Durham University and went on to make more than 350 appearances, playing in both Rugby Football Union (RFU) winning sides of the 1970s. He is a member of the 100-try club with 109.
Peter won seven England caps following his debut against Wales in Cardiff in 1971. He captained Cov, coached the first team and, as chairman, saw the club through the difficult period of rebuilding after administration in 2009. He has continued his long service to the club as president.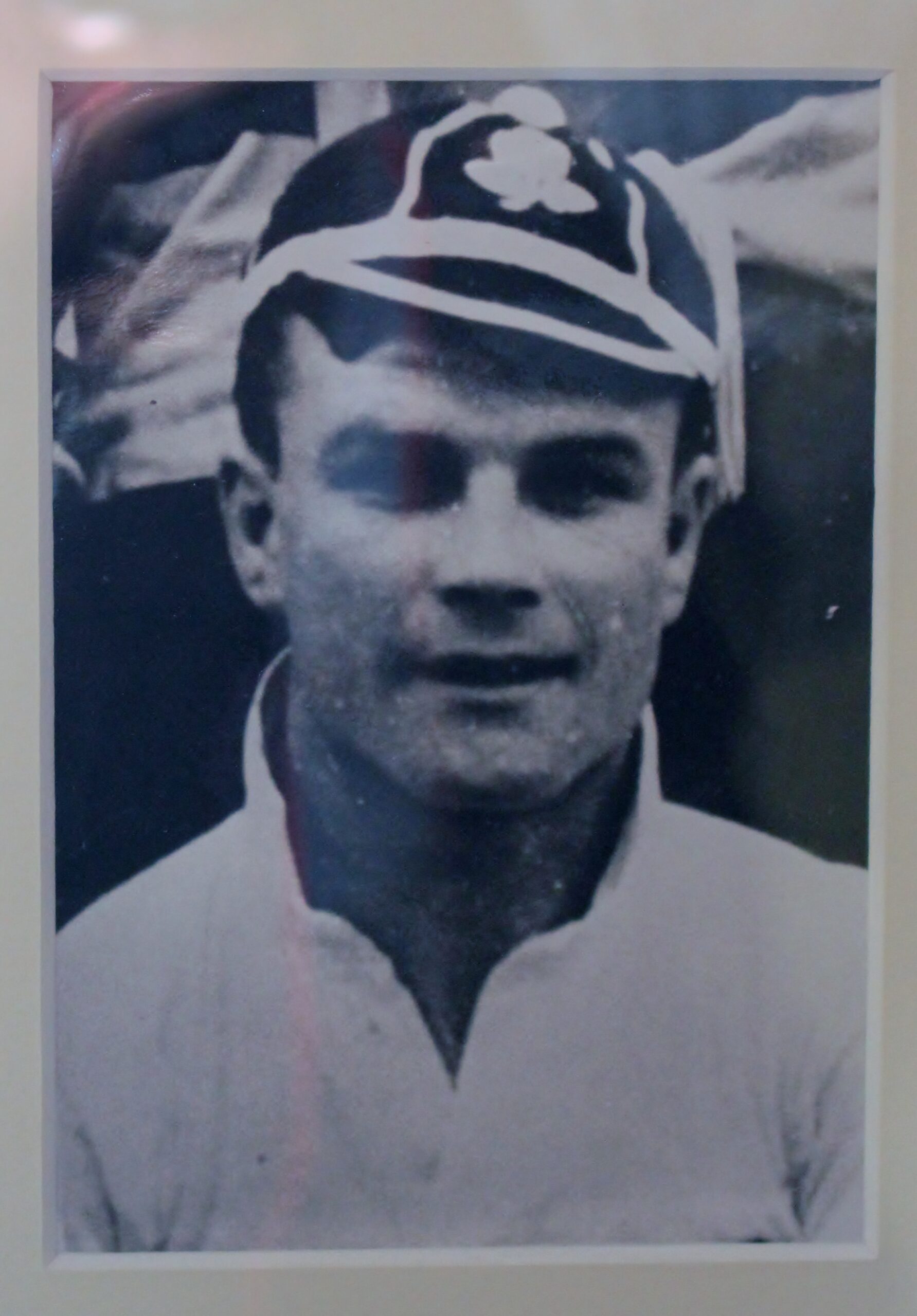 Jimmy Giles
Jimmy was the first Coventry player to represent the British Lions in a Test match when he toured South Africa in 1938. He earned six England caps and was widely regarded as he club's greatest half-back for decades to come.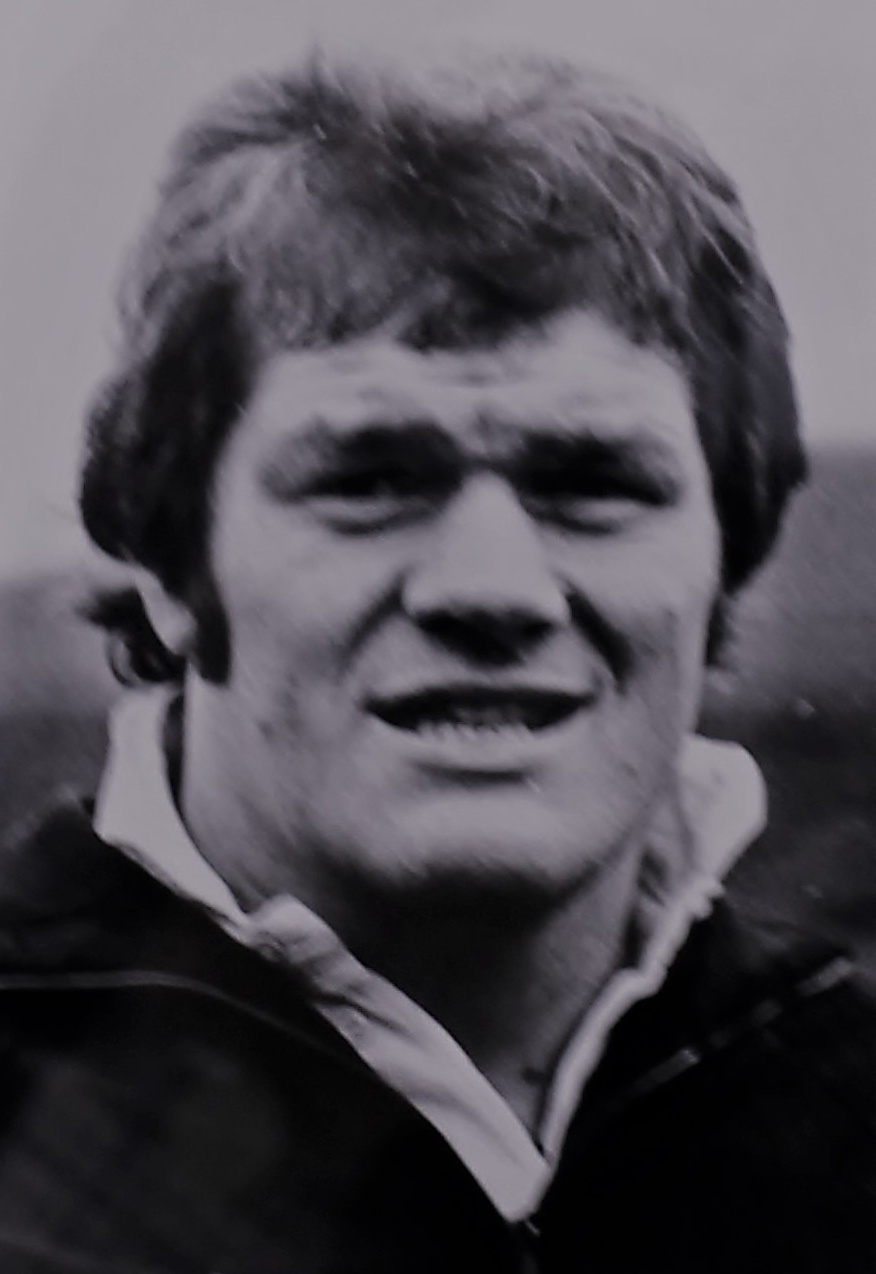 Fran Cotton
Making his debut in 1973, Fran spent two seasons with Coventry, during which time he was capped by England and played Test rugby for the British Lions in South Africa in 1974.
He went on to subsequent Lions tours to New Zealand in 1977 and South Africa in 1980. He managed the British and Irish Lions in South Africa in 1997.
In his playing career, Fran also represented Liverpool St Helens and Sale.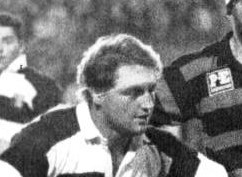 David Addleton
The epitome of a loyal clubman, David, or Aggie as he's known, made his debut in the 1989/90 season and hung up his boots with Coventry in 2008/09. He made more than 350 appearances in the Blue and White jersey.
An Irish Exiles, Barbarians, Midlands and Warwickshire representative, Aggie was the man the club turned to on three occasions to step in as interim head coach during turbulent times. He also had three spells as forwards coach, too.
A hit with the fans, Aggie received a standing ovation from home supporters at the end of the 2015/16 season, his final one with the club in a coaching capacity.
Last updated: August 2021