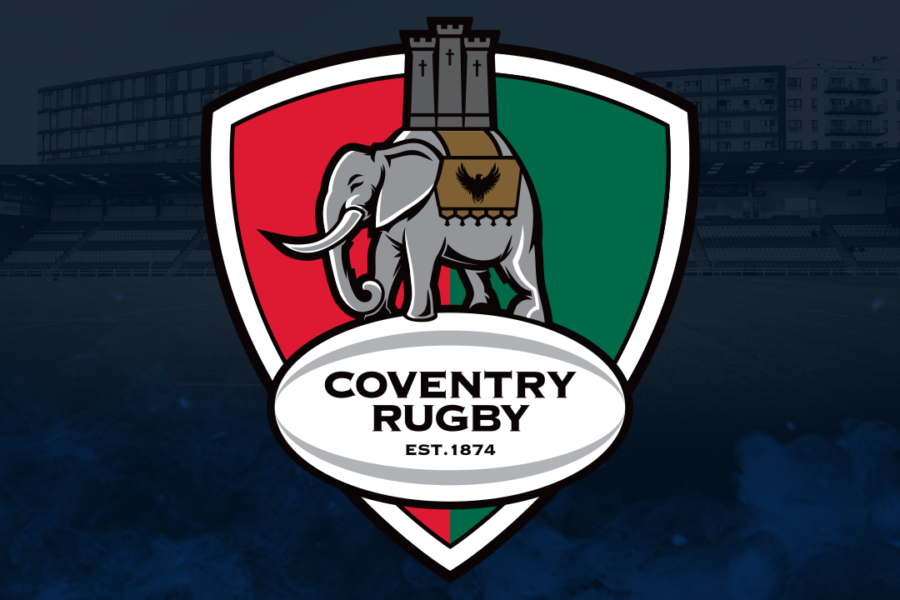 We're delighted to announce that 2022/23 Season Memberships have been selling really well.
Coventry Rugby has been giving supporters the opportunity to renew or buy Season Memberships for the same rate as the 2021/22 season as part of an 'early bird' period that was created in recognition of the surge in living costs.
The early bird period was due to end on the 1st June 2022, but in light of the 2022/23 team new announcements going out this week and as a gesture of goodwill, we have decided to extend our early period by another week in order to give supporters another opportunity to purchase Memberships before the price rise.
Although we will be extending the early bird price period, we will still be releasing all non-renewed seats from the 2021/22 season on June 1st. You will still be able to renew your Season Membership – but we will no longer be able to guarantee you the same seat as the previous season.
The early bird extension will end on June the 7th 2022, so please renew or purchase Season Memberships before then as there will not be another extension after this week.
Don't forget, we are now able to offer direct debit as a payment option when purchasing our Season Memberships.If you wish to set up a direct debit, please enter 'directdebit2022' into the voucher code area and we will contact you to set up payment.
Find out about the Membership options and how to purchase here.