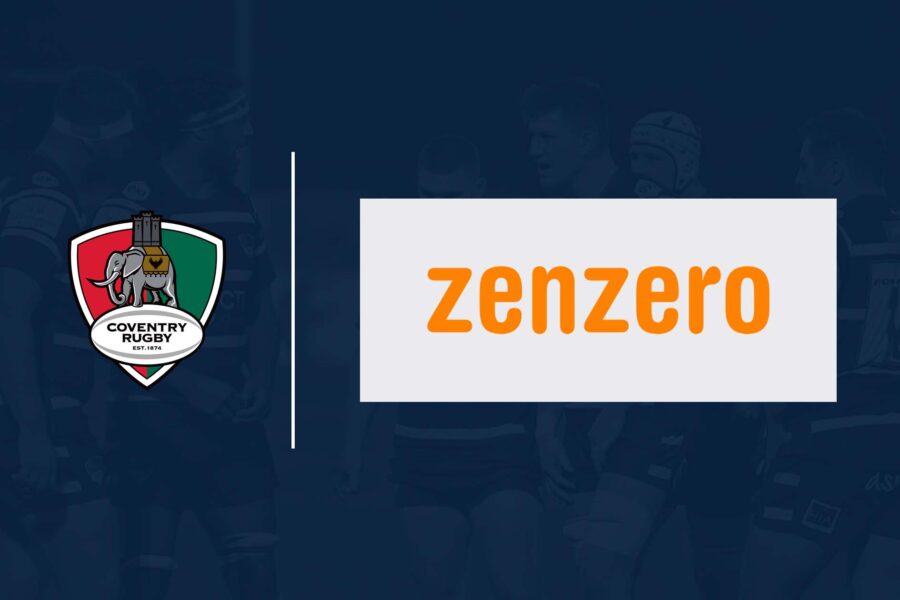 Zenzero and Coventry Rugby have today announced an extension of their partnership until at least the end of the 2021/22 season.
As well as having its logo on the back of the team's playing shirts, Zenzero will remain as Coventry Rugby's official IT partner, providing support, insight and expertise as the club continues to build towards the post-pandemic era.
Chief Executive Nick Johnston says that Zenzero's team has been crucial over the last eventful 18 months, and is looking forward to this relationship building even further over the coming season.
"Anne, Adam, Kevin and the Zenzero team has been really important for us over the last 18 months," he said. "Like many organisations and businesses, we had to adjust to a new way of working very quickly in the early stages of the pandemic, and we continue to have a hybrid approach where our staff are able to work at home or in the office in the same way.
"Now as we have been able to re-open we have had to update our technology and begin to put in place the things we need to be able to grow in the future.
"We're delighted to be continuing our partnership with Zenzero into the 2021/22 season."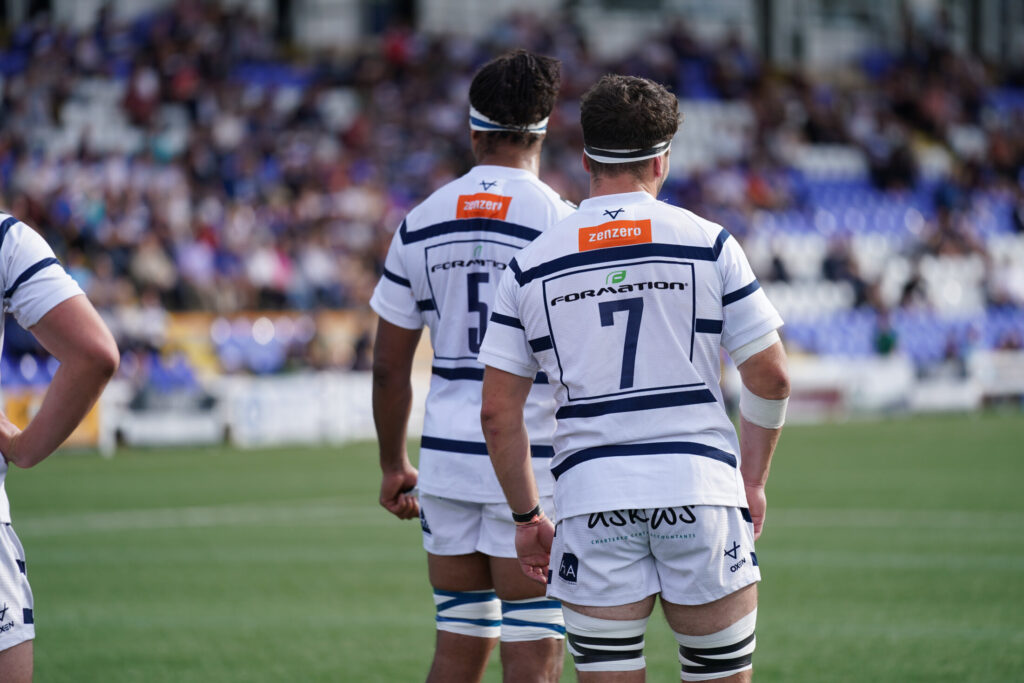 Zenzero's Managing Director Anne Tasker says that she is looking forward to working with Coventry Rugby over at least the next 12 months.
"Despite the relative lack of rugby over the last year it has been a pleasure for us to work with everyone at Coventry Rugby since we began our relationship in early 2020," she said.
"We're really looking forwards to the new season and seeing the team play, but more importantly, also helping the club continue its development from its business and organisational perspectives and build towards a sustainable future." To find out more about Zenzero's range of services visit www.zenzero.co.uk