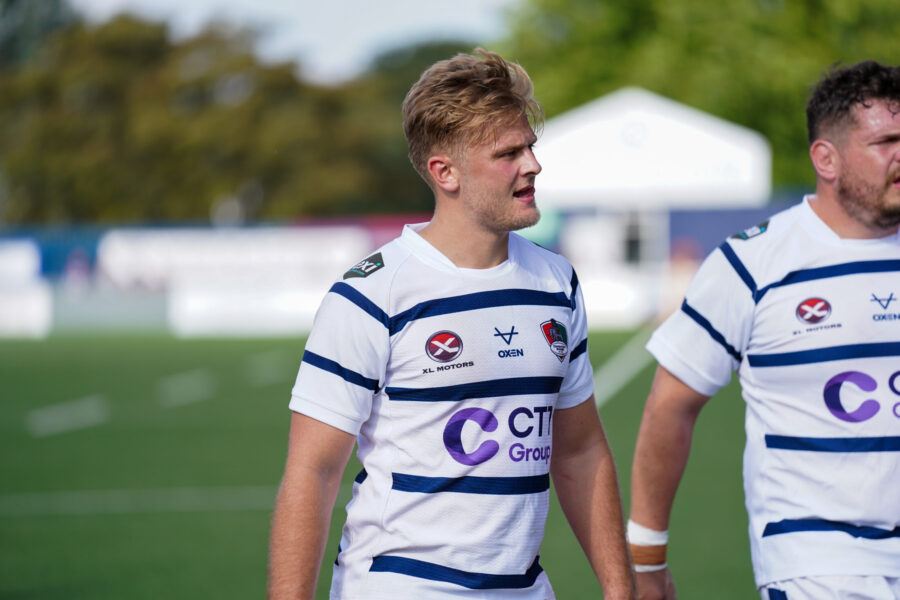 We're pleased to announce that XL Motors has agreed a partnership deal with Coventry Rugby which will see the company's logo on the club's home and away shirts in the 2021/22 season.
This is the third season that XL Motors has had its logo on the shirts, with the award-winning company also having naming rights on the main stand at Butts Park Arena until the end of the 2021/22 season.
This season XL Motors' branding will be more prominent, sitting on the right breast of the shirt, and managing director Rob Ally – one of the biggest supporters of sport in the city – says that he is fully behind Cov's push for the top end of the Championship table.
"It's been fantastic to have our logo on the club's shirts for the last two seasons and I'm looking forward to another year of great rugby," he commented. "The new shirt designs look brilliant and I'm sure that they will fly off the shelves and be worn proudly by Cov supporters. We're fully behind the club and wish the team every success this season."
Coventry Rugby chief executive Nick Johnston thanked Ally for his continued backing.
"XL Motors is one of our biggest supporters with the naming rights for the main stand and as a shirt sponsor, and on behalf of everyone at the club I'd like to thank Rob Ally and his team for getting behind us for another season," he said.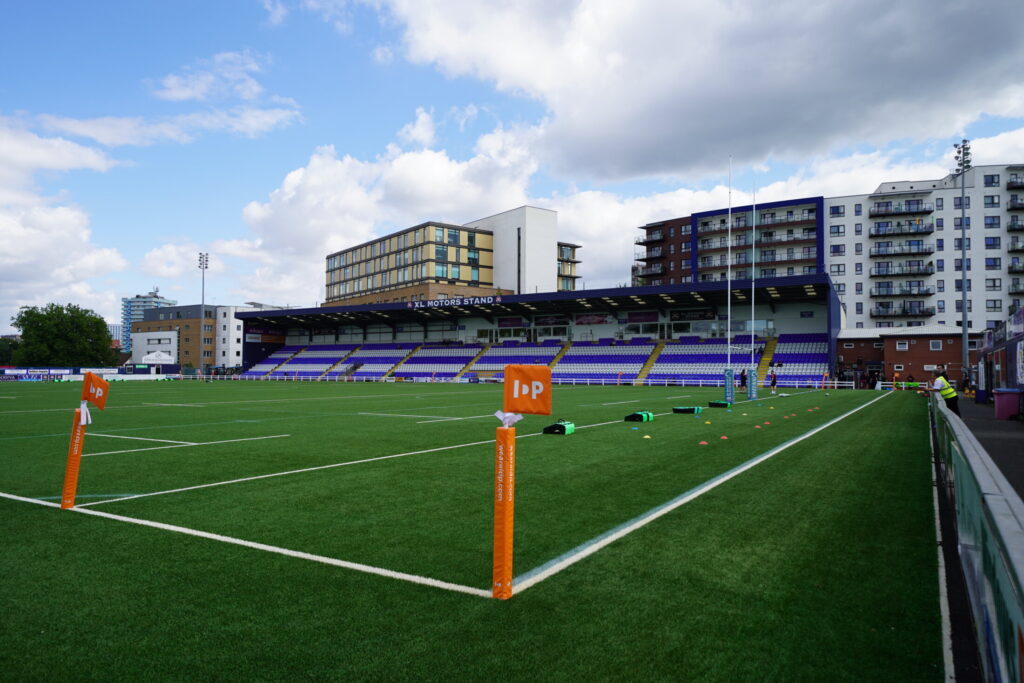 Coventry Rugby supporters can enjoy a 15% discount on all of XL Motors' services and products – simply visit www.xlarc.co.uk to find out more, and quote #CovRugby21 to claim their discount when booking!
We'd also like to take this opportunity to congratulate XL Motors on their recent success at this year's British Bodyshop Awards, at which they won the prestigious Kitemark Excellence Award.
The accolade reflects XL's commitment to ensuring that it goes above and beyond in everything it does, from the way it interacts with customers to the training and support it
offers staff.
Huge congratulations go to the whole team at XL Motors, we're extremely proud to see our partners achieving such feats.