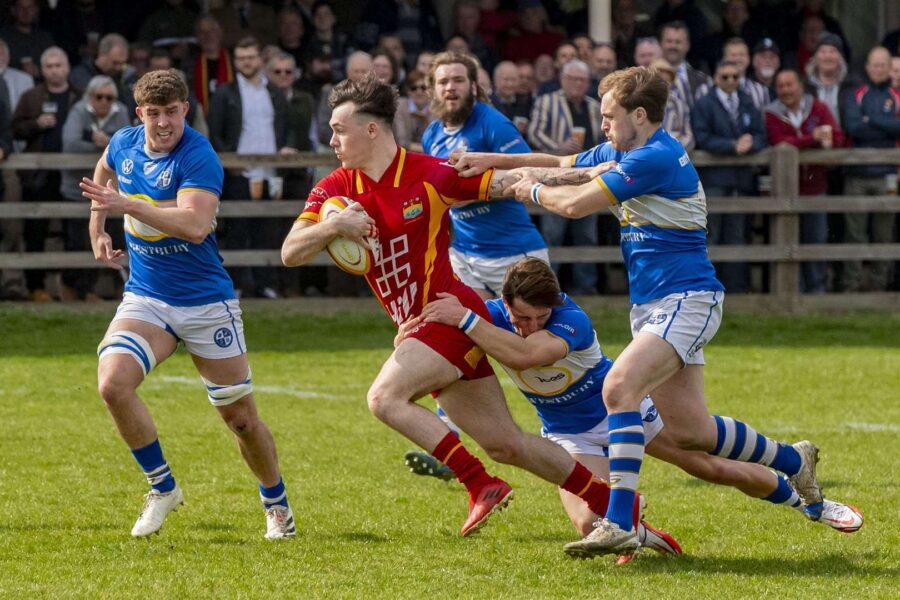 Coventry Rugby can announce the signing of Cambridge centre, Will Wand. The 20-year-old back has played at both centre and on the wing for the National League 1 outfit this year, and has been one of the stand-out players in the division. 
The young centre is looking forward to making the imminent jump from the third tier to the Championship; "I'm really excited to get started at Coventry. The club has got a lot of history and I'm looking forward to be part of that."
Alex Rae has been keeping an eye on Will's progression over the last season, and had this to say on securing Wands' services for the upcoming 2022/23 campaign: "He's a young man that did really well in National 1, has some real good ingredients that caught our eye and we're excited to watch him develop further." 
Everyone at the Butts Park Arena is hoping that Will Wand can cast the same spells in the Championship as he has been doing in National 1, and we all look forward to welcoming the young player to the squad.