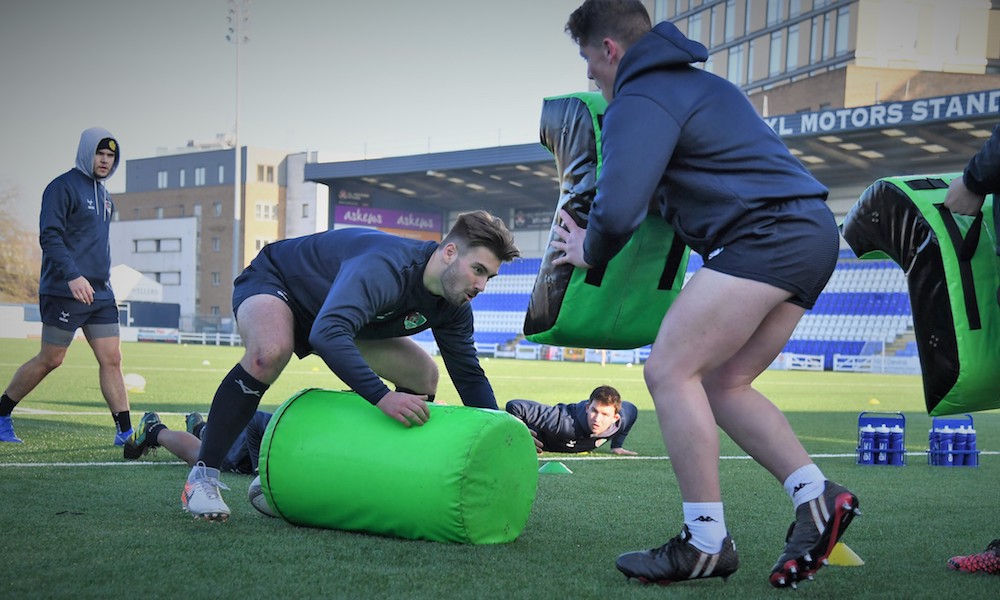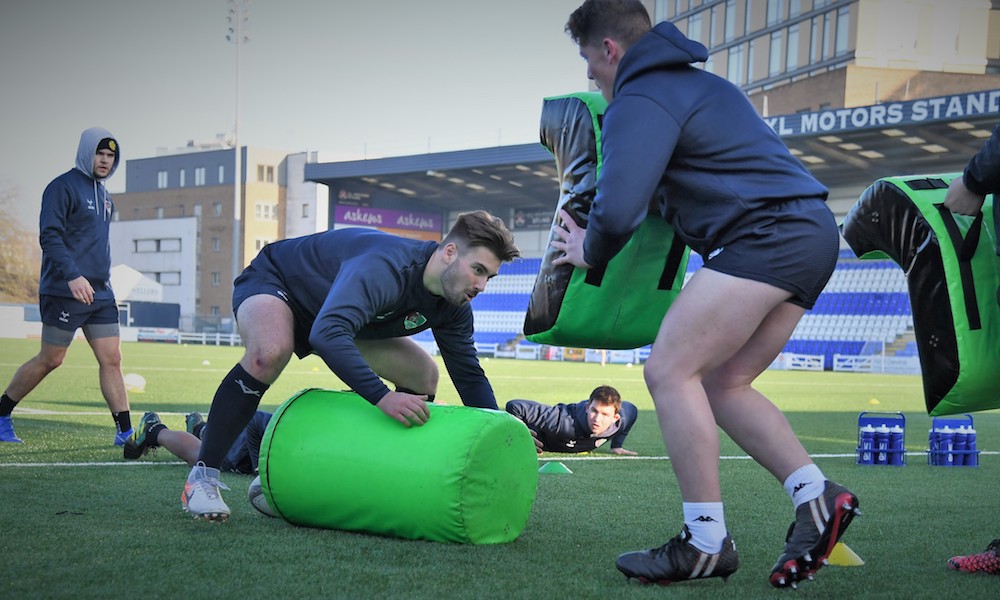 Coventry Rugby is still accepting applications for this season's Academy programme which will see players aged u19 or u20, train alongside the club's first team squad and study for a Diploma in Principles of Sports Coaching (Academies), which will be delivered at Butts Park by a tutor from Moulton College.
The qualification is designed for students who wish to develop knowledge, understanding and the skills required to establish a career pathway within the area of sports coaching and performance.
The programme provides all academy players with an introduction to the performance sports environment, including aspects of applying nutrition to sports performance and how to plan, deliver and review coaching programmes. In addition, players' will learn to support athletes through lifestyle change and using technical and tactical skills to support an athlete's performance.
In addition to the academic programme, talented players will have the rare opportunity to experience first hand full-time life in a professional rugby environment, and will have the chance to demonstrate their potential to be a player who can thrive and succeed at Championship level.
This will include skills, strength and conditioning, team sessions, analysis, club commercial and community commitments, and a weekly game.
This is also an ideal opportunity for players who have not yet secured a university place, or who are intending or willing to take a year out before university. After all, if you succeed here, then you never know what might happen in the future!
To apply email team@coventryrugby.co.uk and include the following information:
Name:
Position:
Email address:
Date of birth:
Current rugby club:
Current school, and your anticipated grades:
Whether you have experience of either a Premiership or Championship club's Under-18 team:
Whether you have played for your County at Under-17 or Under-18 level:
The course will begin in September 2021.