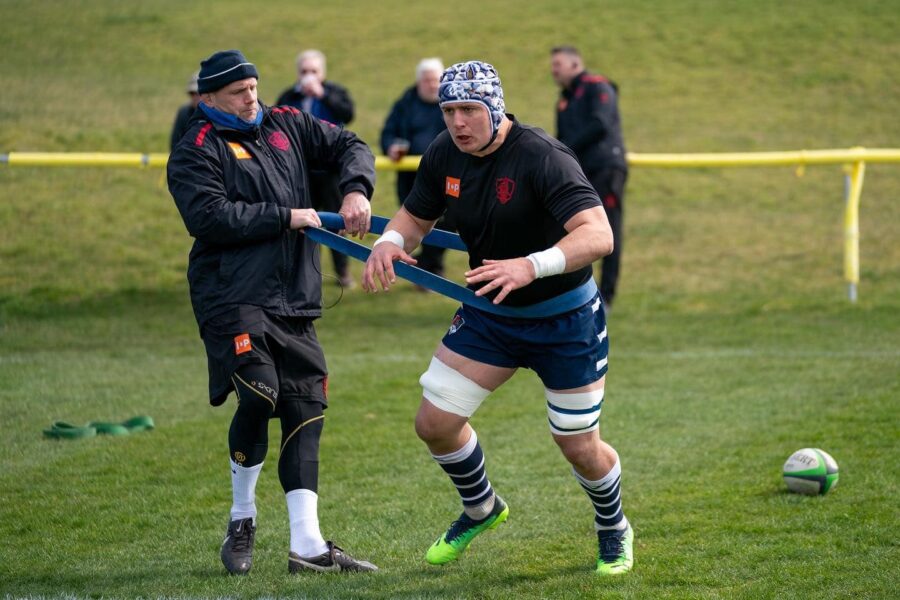 James Tyas becomes the first name on the retained list for the 2022/23 season. Having joined the club earlier this season from Championship rivals London Scottish, Tyas has impressed in the second row and has committed his abilities for next season to Coventry Rugby.
Alex Rae says that "James has been great for us since he joined earlier in the year. The commitment and level of professionalism has been there from day one, and we're delighted to have him on board next season.
"I've loved every second of my time at Coventry so far and believe that Alex and Scays are building something really special and cannot wait to be a part of it next season. I want to say a big thank you to Jon Sharp for giving me the opportunity and looking forward to seeing a packed-out BPA next year." – James Tyas.