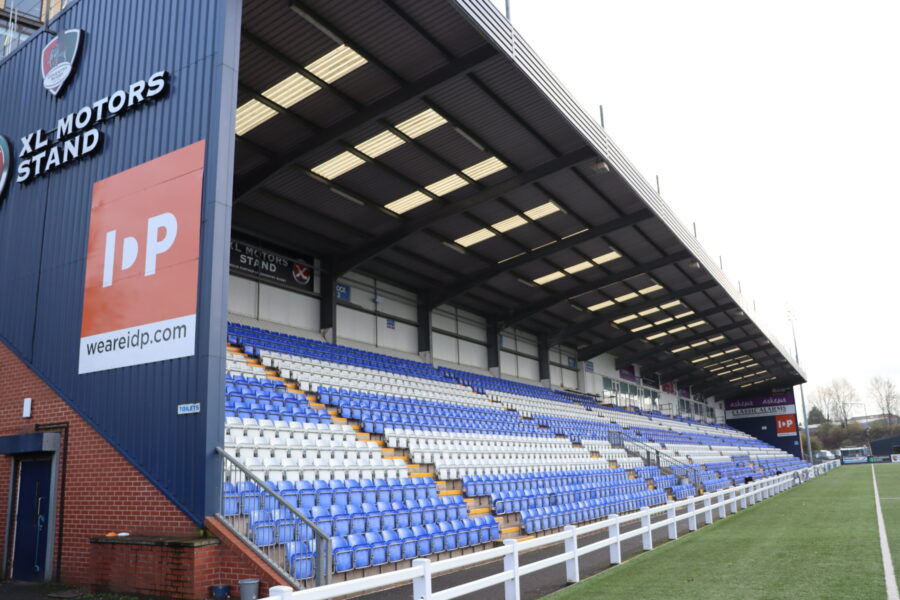 Coventry Rugby are thrilled to welcome The BrightSides to The BPA this weekend.

The Brightsides rowing team are tackling a six-week, 3,000-mile journey across the Atlantic for two special charities. The four-man crew will row from Lanzarote to Antigua to raise cash for Meningitis Now and Get A-Head. 

Because the trip is self-funded, every penny pledged in sponsorship or donations goes straight to the charities. Visit here to find out more.
TheBright Sides will be here tomorrow afternoon with the boat before it sets sail – located next to the big screen!
To support TheBrightSides Atlantic Row:
Text ROW1 to 70191 to donate £10
Text ROW2 to 70191 to donate £20
Text ROW3 to 70191 to donate £30
Thank you for your support!