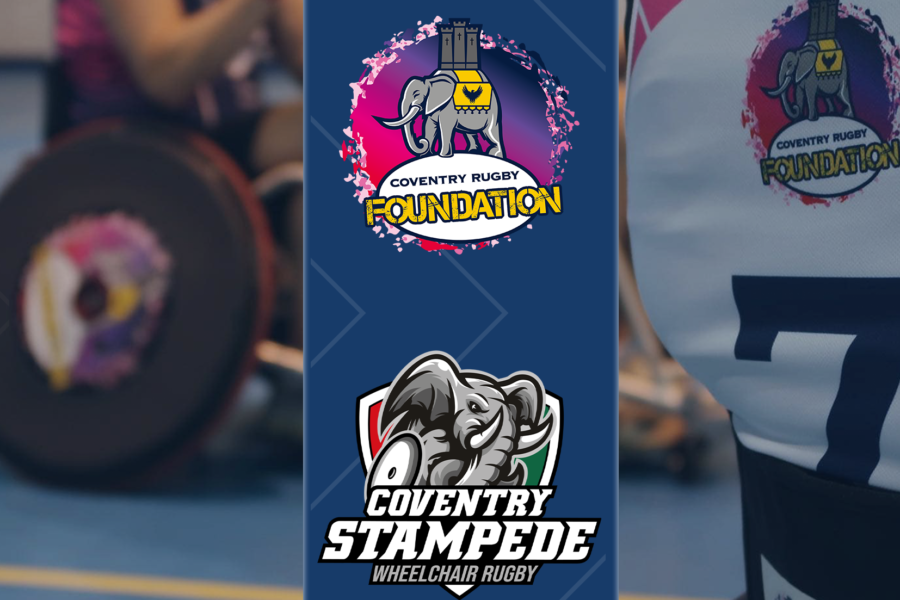 Following up from last weeks success at the super series, the team were at the Midlands Development League hosted by the Northampton Saints over the weekend. Stampede finished second overall for the day and Co-Captain – Lee Taylor won the 'Most Valuable Player' award.
Here's what Lee had to say:
"Winning the award was totally unexpected. I absolutely love this game and to be acknowledged and voted for by my peers is a very proud moment for me."
Coventry will be hosting the final tournament in the coming months, it will be a great chance for local supporters to come along and get behind the team. Look out for details coming soon!
To get involved as a player, volunteer or sponsor please contact: msehmi@coventryrugby.co.uk