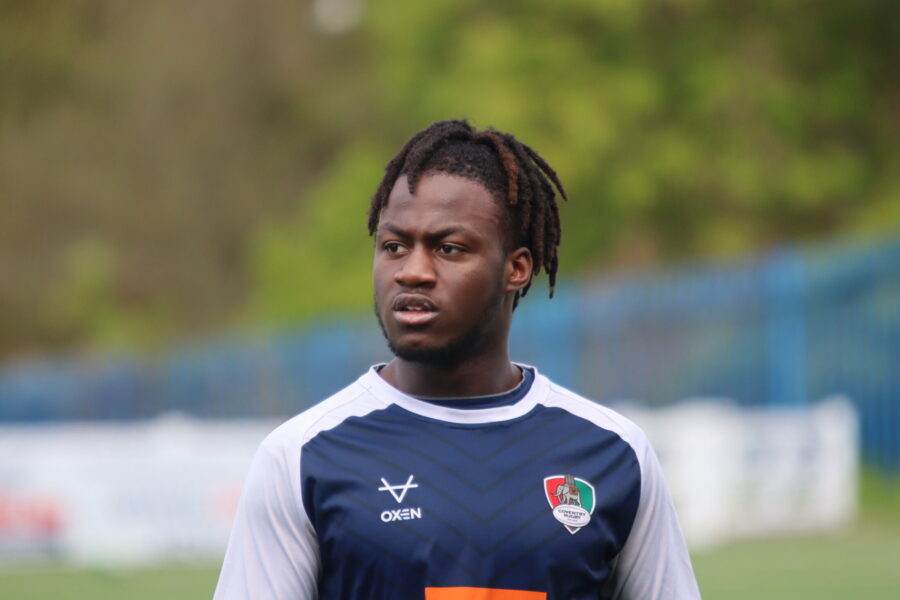 Coventry Rugby is pleased to announce the four players that will make up the Senior Academy for the upcoming 2023/24 season.
The club has always been keen to allow young players to grow within the Coventry system, and it is very exciting to announce four players who have been in the set-up for a few years, now earning a well-deserved place in the club's Senior Academy for 23/24.
David Opoku (20), Theo Mannion (19), Leo Jowett (19) and Harry Stone (18) were all part of the club during the previous campaign with David and Leo being members of the Senior Academy last year.
After such an impressive season in 2022/23 for the first-team squad, the future is bright as we announce such a talented set of players working their way through the Coventry ranks.
Head Coach, Alex Rae said "It's great to have these four lads back with us again this year. Leo and Dave had a big first year, learning and developing in our environment last season. They both showed huge improvements. We're excited now to see them kick on again and really push forward."
"Theo and Harry have shown to us last season they have the right ingredients to do really well. Now they have the chance to be part of the squad and really push themselves onto the next level."
"All four are really talented lads and really good people as well, the great thing is they're all local lads and are super hungry to do well at Coventry."
David Opoku (Winger)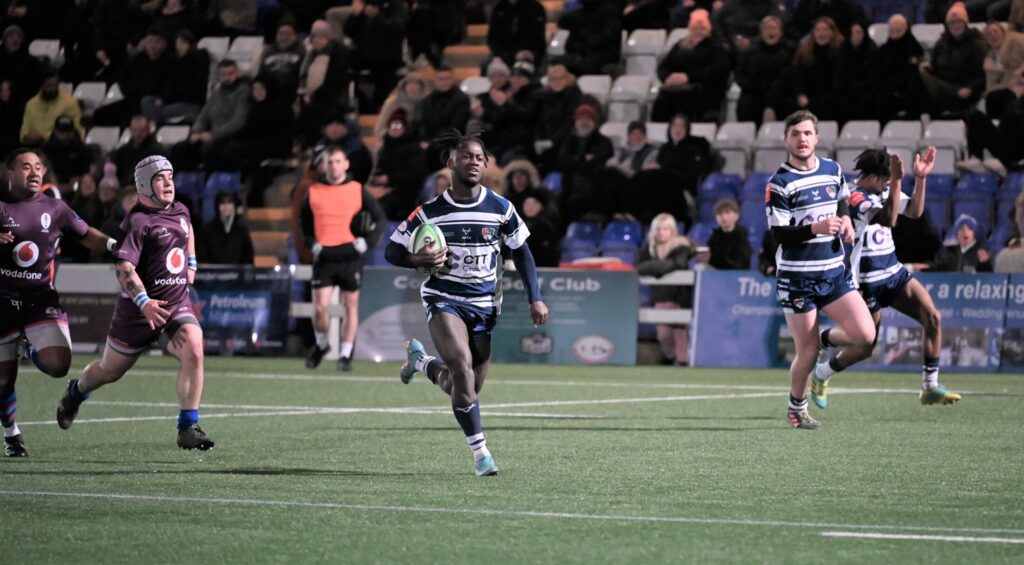 Having impressed in the local rugby area David has been with Coventry for a few years. The winger poses a frightening threat to any opposition with his ability to use his footwork to beat a defender and pace to finish. He was on loan at Kenilworth but managed to pick up an appearance in the 'Gift to Community' games last year and caught the eye of the coaches. His hard work and commitment have earned him another year in the Senior Academy.
Theo Manion (Fly Half)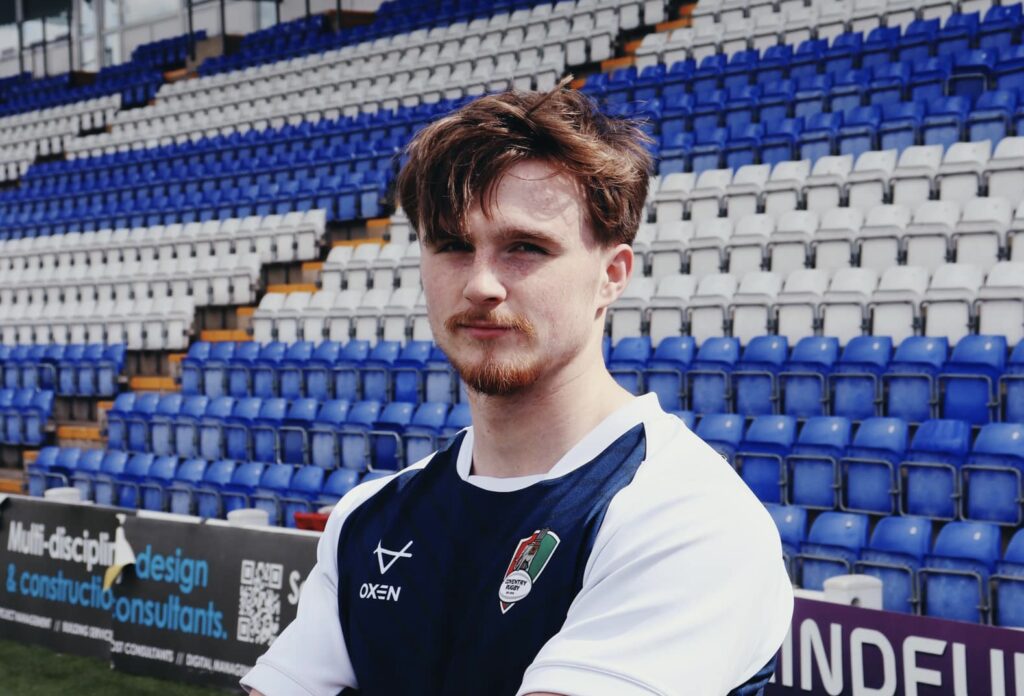 Another local lad and talented flyhalf, Theo had an absolute cracker of a season last year within the academy. His performances in the U19 side didn't go unnoticed by the club and Theo picked up a debut appearance for the first team against Richmond away at the end of the Championship season. The club is confident that the potential Theo has shown already will be nurtured even more as he moves up to the Senior Academy. 
Leo Jowett (Centre/Utility back)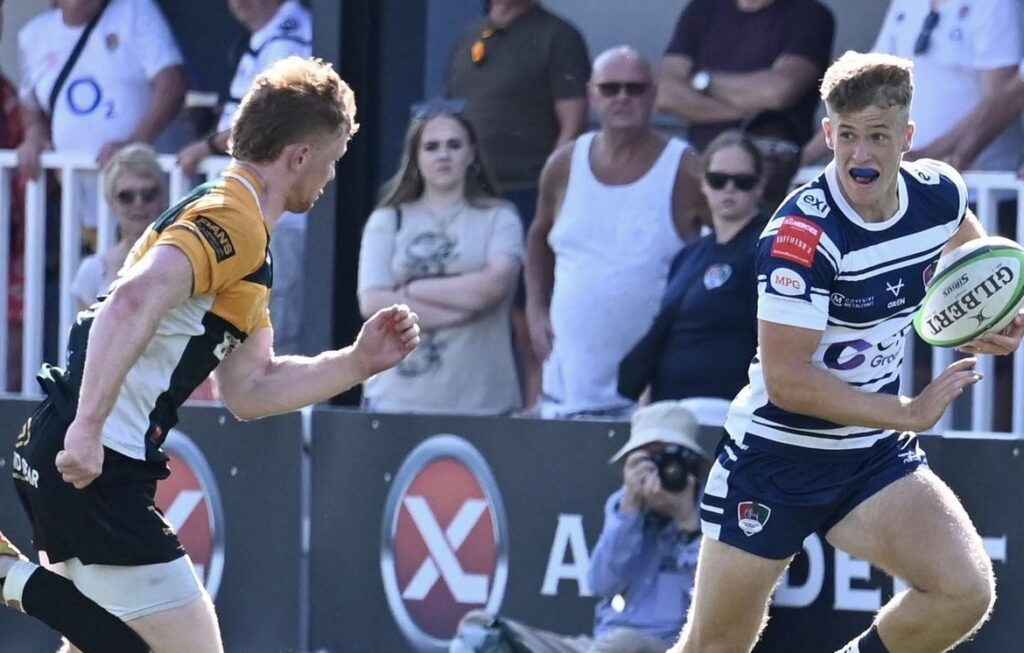 Boasting an impressive set of skills and rugby knowledge, Leo has been a part of the Coventry Senior Academy system for a year now and his successful loan at Kenilworth last season has earned him another year. Leo played his club rugby at Berkswell and Balsall RFC and the club remains a part of his career as his player sponsor last season.
Harry Stone (Back Row)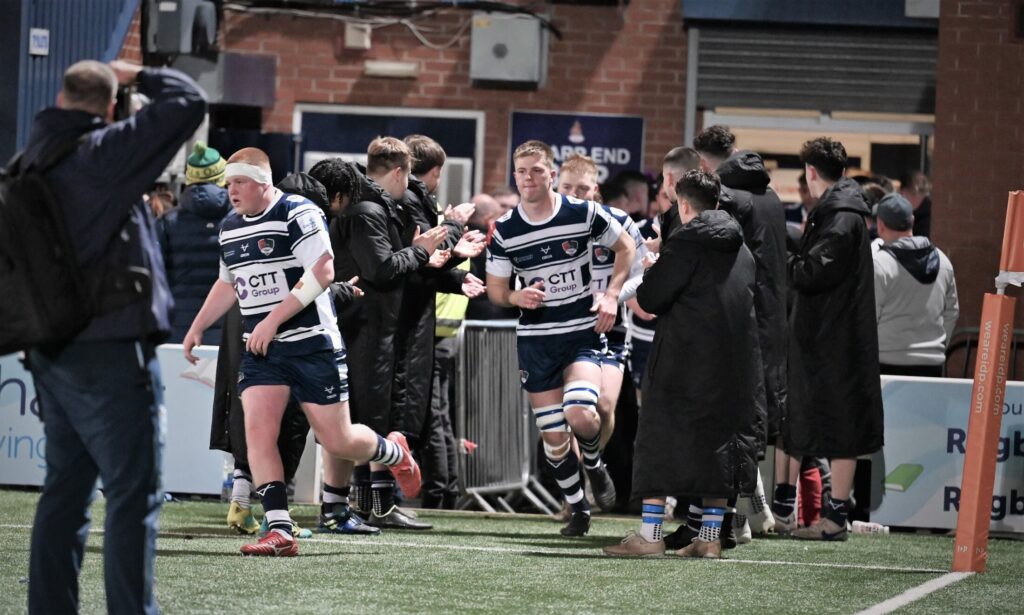 Coming from Market Harborough, Harry has called Coventry home for a couple of years now and was another player who stood out in the 'Gift to Community' games last season. The tenacious back row was on loan at Old Northamptonians and now comes back to Coventry for 2023/24 in the Senior Academy.
Coventry Rugby would like to wish all the players good luck in the upcoming season and we cannot wait to get started!