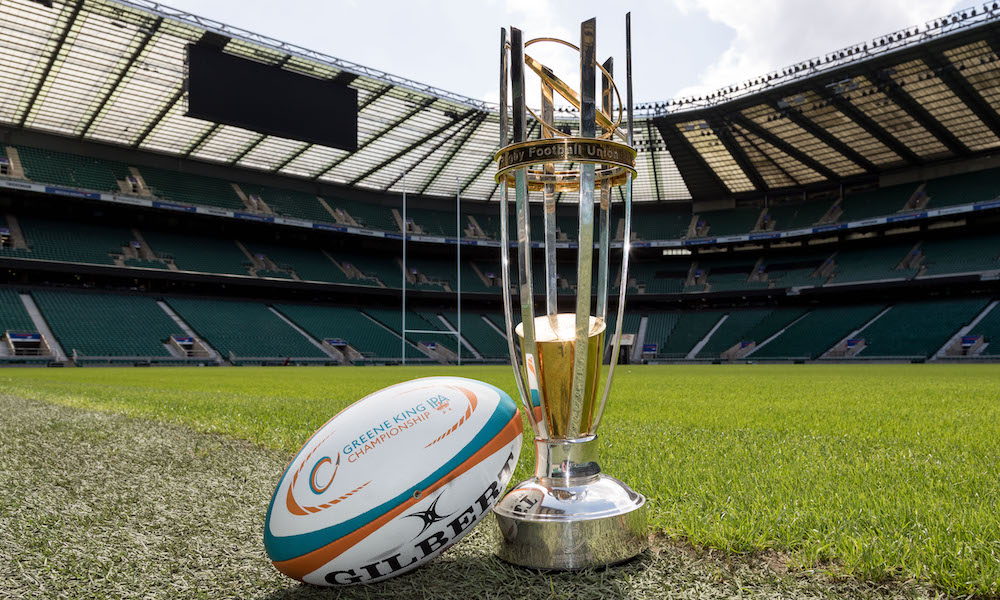 Coventry Rugby will kick off the 2021 Greene King IPA Championship campaign at 3:00pm on Saturday, March 6th, the club has confirmed.
Cov will be hosting Bedford Blues at Butts Park Arena to open the league season, with both teams having warmed up with home and away fixtures against Saracens and Ampthill respectively.
Bedford will be bringing plenty of exciting young talent with them to the West Midlands, thanks to the partnership with Northampton which saw 13 young Saints don the blue at Dillingham Park last weekend.
Round 2 will be at Castle Park on Friday, March 12th, where Cov will face Doncaster Knights at 6:00pm.
Live streaming for the Greene King IPA Championship is being facilitated by the RFU for this campaign, with details to be announced on Monday, along with Cov's eight remaining fixtures.
Coventry Rugby's 2020/21 Season Ticket Holders will continue to have free access to home matches, and the club will be in contact with you as soon as details for this are available from the RFU.