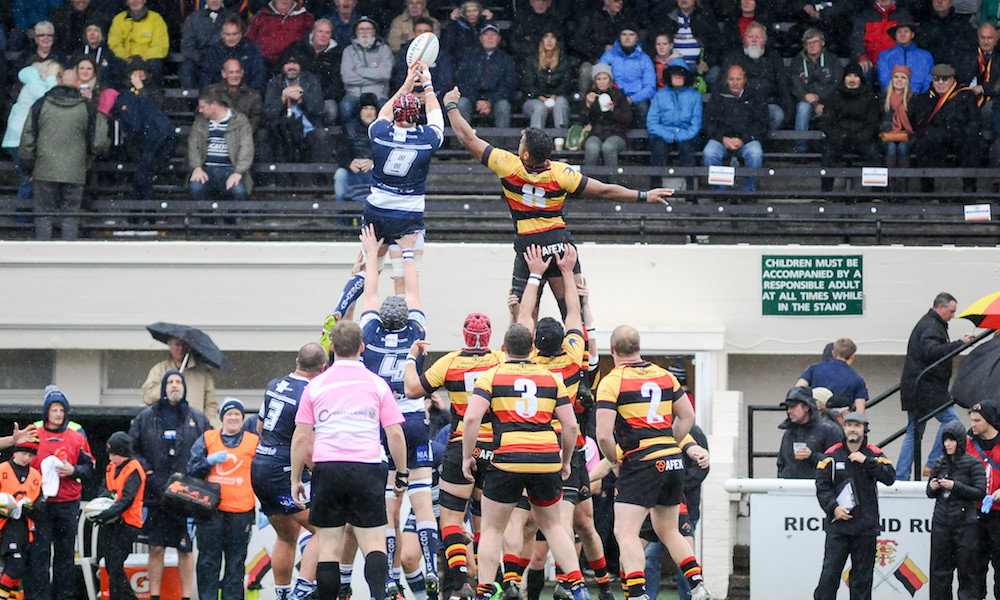 The 2021 Greene King IPA Championship Round 11 trip to Richmond has now been confirmed by the RFU.
Coventry will be making the journey to the Richmond Athletic Ground on Saturday, May 29th, ahead of a 2:00pm kick off.
This will be the team's first trip to this part of south-west London since early March 2019, when they lost by a point to London Scottish. Coventry and Richmond also split the honours in the 2018/19 season, each winning their home matches.
It is not known at the time of writing what the situation will be regarding a) whether the Richmond Athletic Ground will be open for supporters, and b) whether away supporters will be allowed to travel under the Coronavirus guidelines which will be in operation between May 17th and June 21st.
We will keep supporters updated as soon as we receive this information from the relevant authorities.
LIVE STREAMING