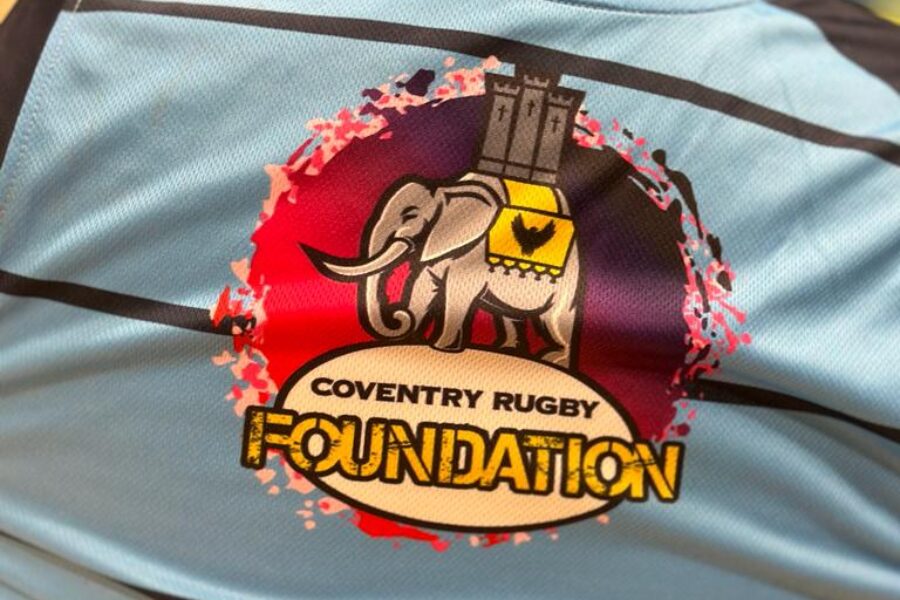 Our Coventry Stampede Wheelchair Rugby team travelled to Stoke Mandeville stadium for the second instalment of the GBWR Championship at the weekend. This was a challenging tournament for the Stampede, as they faced some mighty opponents who came out on top despite valiant efforts from the players.
The opening game of the tournament was against league leaders the North East Barbarians! This was a particularly tough start, however, the team took the lead but then struggled with Barbarians taking the game 23 – 8.
In the second game, there were signs of improvements all around, the team worked together and played more to their strengths. A closer fought game but towards the final minutes of the match the Solent Sharks managed to secure the win with some late trys, and the match finished 20 – 16 to the Sharks.
With no time to rest, the third game was against the military outfit, Help for Heroes. The team went into this match knowing it would be brutal as Help for Heroes boast an extremely powerful team. Undeterred by the physical encounter, the boys put their absolute all into this match but unfortunately, it wasn't enough, H4H 18 – Stampede 12.
The final game of the day saw the Stampede face off with the Berkshire Banshees, going in with three losses is never easy and this game was the most mentally challenging for the team. Another hard fought battle against a strong Banshees side meant the game was close, although the Banshees took control in the second half winning 19 – 11.
The team gave everything they had on the court but came up short, they now have two weeks to regroup for the final instalment of the tournament which will be at Fenton Manor in Stoke on Trent.
To get involved with the team contact msehmi@coventryrugby.co.uk