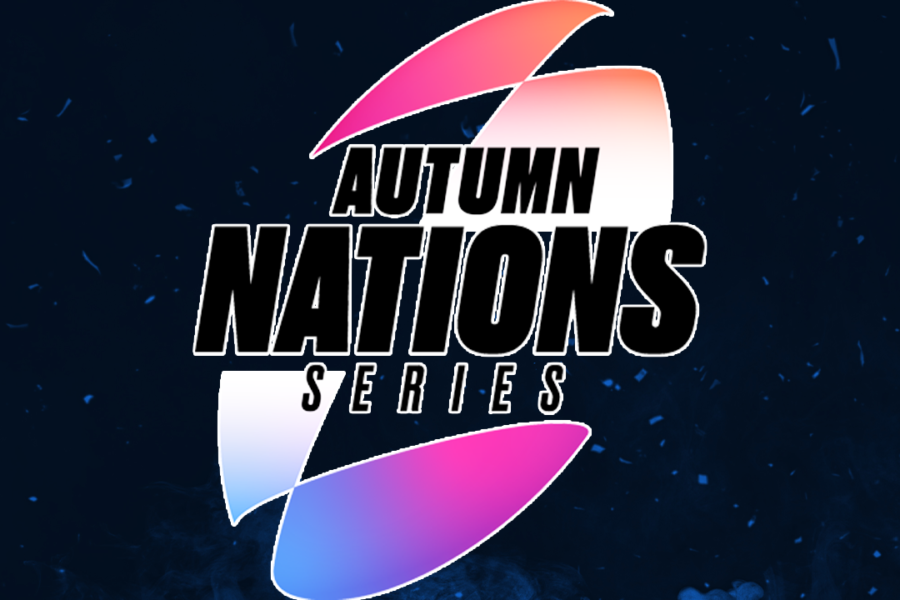 Rowland Winter has issued a statement regarding the Coventry vs Rams friendly that was due to take place on the 13th of November.
"Unfortunately, we will now be looking for a new date to play the Rams as both clubs have suffered injuries resulting in both teams being too stretched to play, especially with limited front-row options.
From a Coventry perspective, on one hand, we are disappointed that we now have a two-week gap without league games as it would have been a good chance to build momentum and give opportunities to even more of our academy players to shine.
However, after medical assessments this morning, it is clear that the benefits are outweighed by the lack of available players and the risk of more injuries to an already depleted squad.

This two-week break does now create a welcomed opportunity to rest the players who picked up knocks v Nottingham and work with those players rehabbing to hopefully welcome a few players back to the squad vs London Scottish at the end of the month"
Rowland Winter.
CEO Nick Johnston is still encouraging people to attend Butts Park Arena as the live stream of the Autumn International games is still taking place.
"It is unfortunate that our original 'double header' event is unable to go forward – but it is important that we err on the side of caution considering both clubs current injury situation. Although this friendly would have been great, it is important that we have players available for league fixtures.
However, we will still have a great day planned to watch the Autumn Internationals at Butts Park Arena. Some of the team will be hosting a pre-match, half-time and post-analysis of the game and there will be a pie, chips and a pint offering also.
It should be a great day of rugby and a great atmosphere too!"
Nick Johnston
Autumn Internationals
Please join us at Butts Park to watch the Autumn Internationals on 13th November 2021 hosted by Coventry Rugby in the Jon Sharp and Millerchip Bar.
FREE ENTRY
Pie, chips and a pint for £10
Pre-match, half-time and post-analysis from Coventry Rugby players, Evan Mitchell, Louis Brown and James Martin.
Timings:
Doors open 12.00 pm
Scotland vs South Africa 1.00 pm
Ireland vs New Zealand 3:15 pm
England vs Australia 5:30 pm.
Food – Pie, Chips & a Pint £10 only!
To accompany a day full of rugby, we will be offering a hearty pie, chips and a pint for £10 only! Although food will be available to purchase on the day, we advise pre-ordering to avoid disappointment.
To pre-order the meat pie option click here.
To pre-order the vegetarian pie option click here.