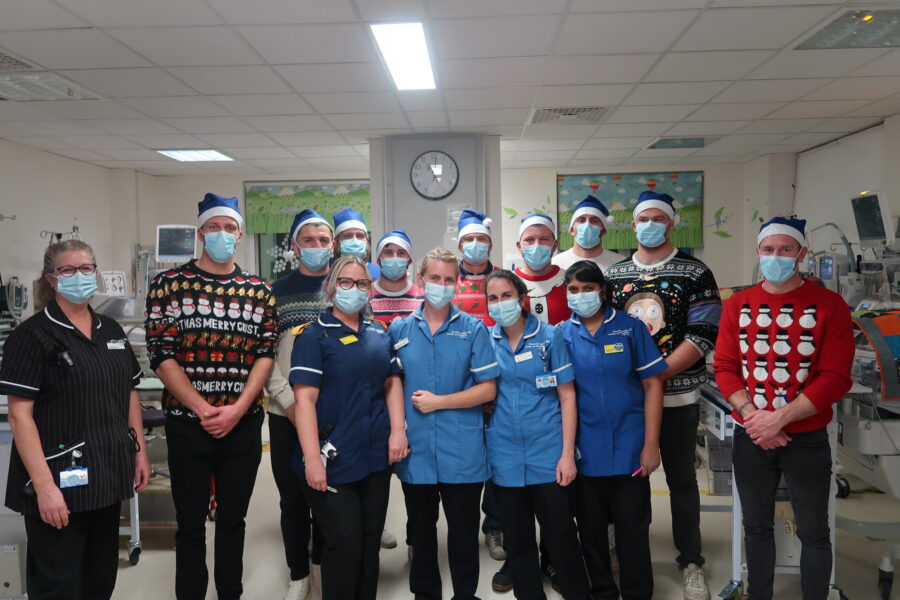 On Tuesday 13th December, a number of Coventry Senior players visited the children's wards at the University Hospital. Thanks to our partners, the University Hospitals Coventry and Warwickshire Charity, and thanks to your generosity, our players not only delivered plenty of Christmas cheer but also plenty of Christmas presents that had been kindly donated to the club in recent weeks.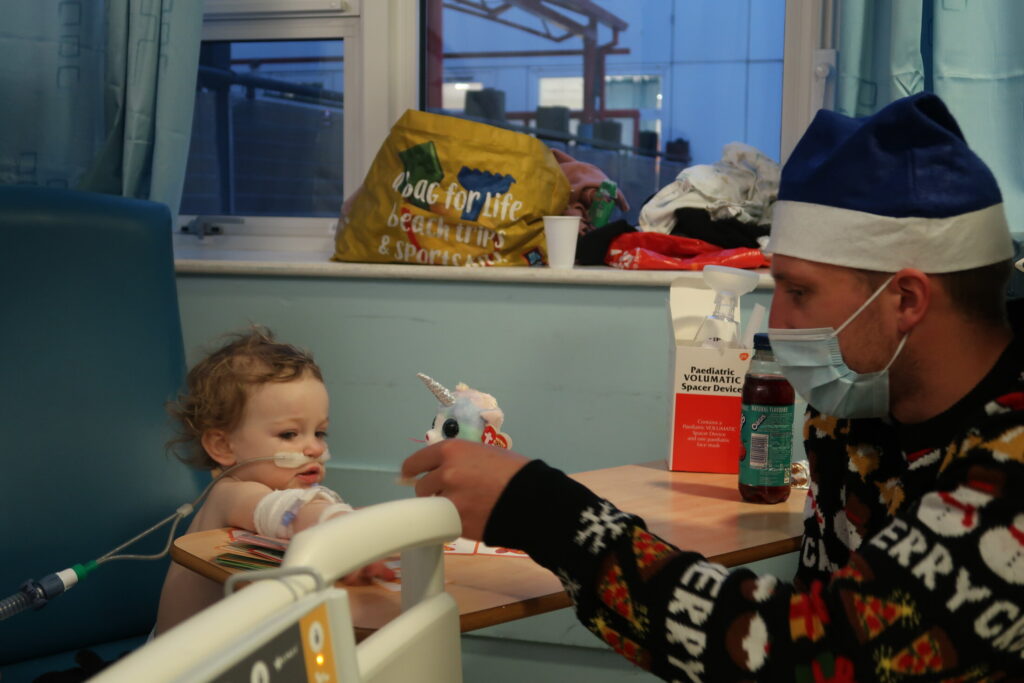 The players visited all of the children's and neonatal wards, delivering presents and getting the chance to chat to parents and kids alike about all things rugby and all things Christmas. This was the first visit to the hospital by a professional sports club in nearly 3 years thanks to the pandemic, and Coventry Rugby was honoured to restart such a fantastic tradition.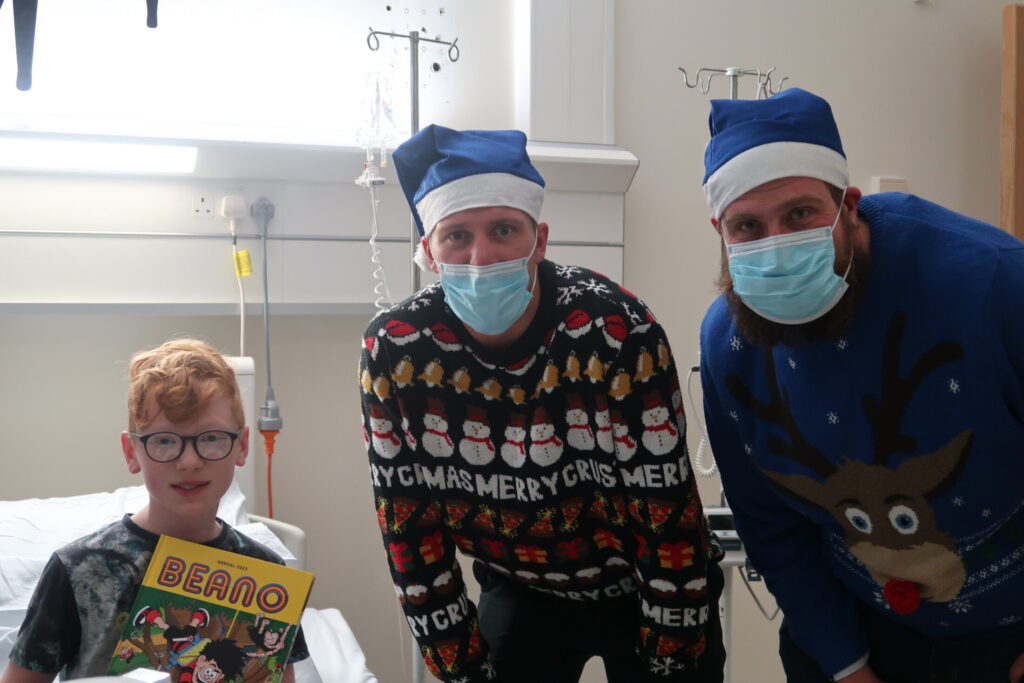 Everyone wants to spend Christmas at home surrounded by their family, however, the hospital staff that our players had the pleasure of meeting do the most incredible job of creating a joyful and caring environment for both children and parents during what is a difficult time. Thank you to our players that paid the visit; Tom Dodd, Will Chudley, Toby Trinder, James Martin, Josh Bainbridge, Shea Cornish and Louis Brown. We very much look forward to our next visit.