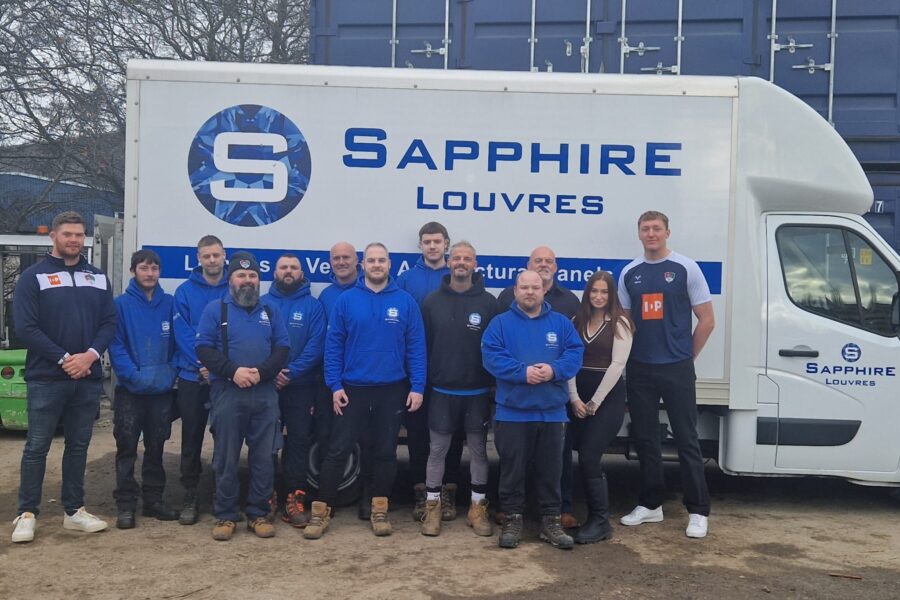 Written by Toby Trinder
Over the past year, I have spent some time trying to make our player sponsorship package one of our most intimate items on our list of options for sponsorship.
Given my dual role at the club, I have the advantage of viewing the sponsorship from both a player's perspective as well as commercially.
One thing I quickly identified in the sports industry is that a lot of player sponsorship packages are very transactional – essentially, companies pay varying amounts to sponsor a player to support them, and the reality is club's take the money and attach their branding to the player, there is no real relationship developed.
As part of our package, players now receive a contribution of the sponsorship to use towards anything performance related (boots/supplements etc) so the support has direct impact on the player's performance.
We also commit to taking the player to the company's site to catch up with familiar faces and meet plenty of new employees within the business. This helps the relationship between both parties grow stronger, I have seen many sponsorships flourish naturally, forming great friendships. Catching up after matches in the bar and some sponsors providing work for their players – invaluable experience from a players' point of view (which is massive in this era) and a great opportunity for companies to have a professional sportsperson working with them.
Personally, it has been great getting out and visiting more sponsors and meeting new people. It has been great to see these relationships grow over the year and create something quite unique and I can't wait to crack on again over the next season!
As a point of reflection, I thought it would be great to capture some of the success stories from last season and show how everyone has benefitted in their own way.
Sponsor – Bromwich Hardy;
"We are really pleased we took the decision to become a main sponsor with Coventry Rugby last season, not only did we manage to witness the spectacular season they had and share in their success but we also benefitted from forging new acquaintances with businesses and individuals, not least our sponsored player Jordan Poole (last year's Captain) until he suffered an injury which put him out for the rest of the season.
This, whilst a huge blow for him, was great for us as it meant we were able to progress our relationship further. He has been an incredible asset to our team when we have had the opportunity to meet him on match days, he has showed us all, with hard work and commitment you can achieve great results and when experiencing any setback, a positive attitude helps to overcome these.
It has also been beneficial for all of the Bromwich Hardy team as the sponsorship has enabled us to attend several games, taking us out of the office and socialising with work colleagues and clients.
We look forward to the 2023 season and beyond!" – Tom Bromwich & Dawn Cooper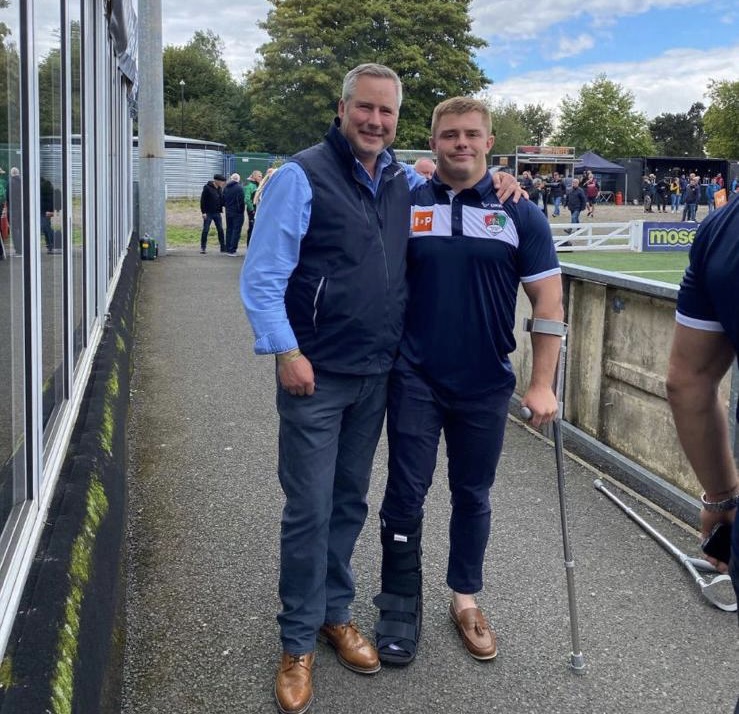 Player – Jordon Poole
"Having sponsorships is vitally important for clubs, particularly in the Championship where funding is so scarce. Not only is it crucial for the business side of things, but it's hugely important for players because the connections you make with sponsors/businesses could open doors to job opportunities or ventures after our rugby careers are over!
After been injured for more than 1/2 of the season last year, it allowed me to get to know my sponsors Bromwich Hardy (Tom, Dawn & the team) on a more personal level. I felt it has been a silver lining, as they say, because they have been there when I've needed to talk about something other than rugby; which has helped me cope with my frustrations of not being able to play, and be fully immersed in the team."
Sponsor – MPL Fabrications Ltd
"My company started sponsoring a player at Coventry Rugby Club two seasons ago. We as a local business wanted to support a club with a long-established sporting heritage.
In the first season there was little communication between us and the club in truth. We were approached again, and Toby Trinder introduced himself as the commercial contact.
Toby has done a great job and has made the relationship between the business and the club far more Intergrated . We sponsored Harry Sewell and he and Toby came to visit us at the factory which we really appreciated. Player sponsorship is an excellent way for us to identify with an individual at the club and use ourselves as for marketing opportunities.
We are now exploring other opportunities to work together in addition to this sponsorship next season" – Kevin Duffy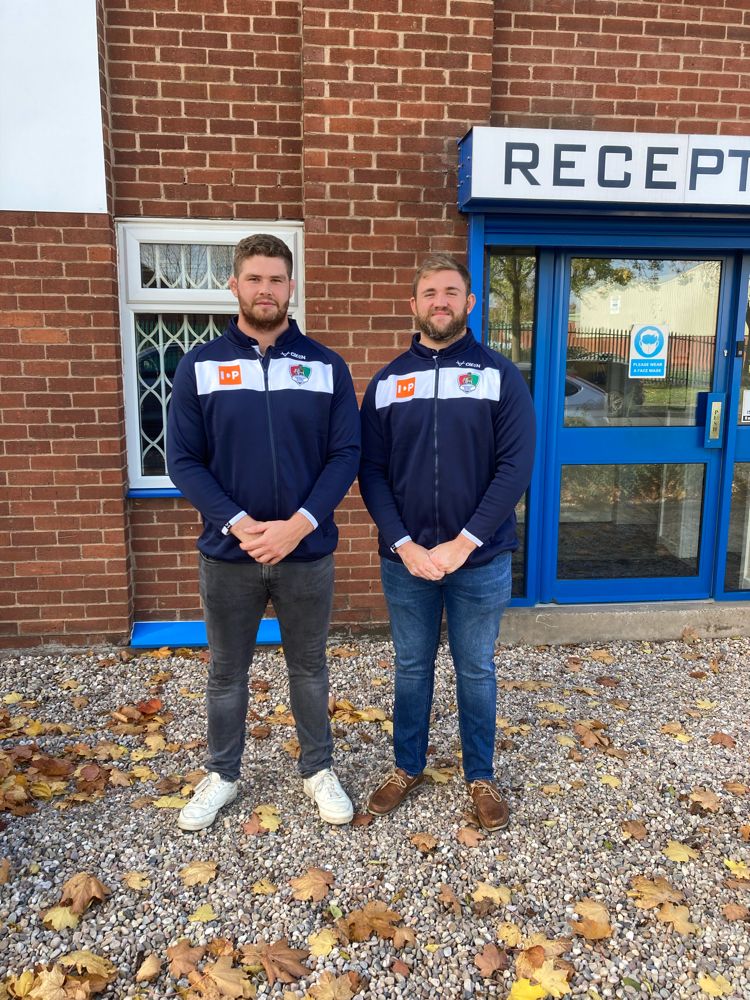 Player – Harry Seward
"This year I've had a special relationship with my sponsor compared to previous years. I've enjoyed going to the facilities to see what they do, it's been beneficial for both of us and I hope MPL have had a more personalised experience in advertising their business. I look forward to meeting up with MPL next season!"
Sponsor – Automotive Trim Developments Ltd
"Sponsoring a number of Coventry's players is a pleasure and an honour. It provides an engagement with the players and club that you would not otherwise get and I would hope that the players feel a sense of belonging to the wider community. Having our sponsored players visit our factory in Canley gives them an insight in to the world outside of rugby but also provides the opportunity to get to know each other. I have found the players extremely engaging and welcoming whenever we meet and they have gone out of their way to make us feel part of the team environment that is making Coventry such a strong club. The only downside is being humiliated by their golfing prowess during the Coventry Golf Day but that is a small price to pay for the enjoyment of a day spent together and my ego was only temporarily bruised.
Moving forward I would like to balance our sponsorship of established players with sponsoring young, developing talent to help give these players a sense of support and belonging as the sponsorship is as much for the players benefit as the companies." – Brett Townsend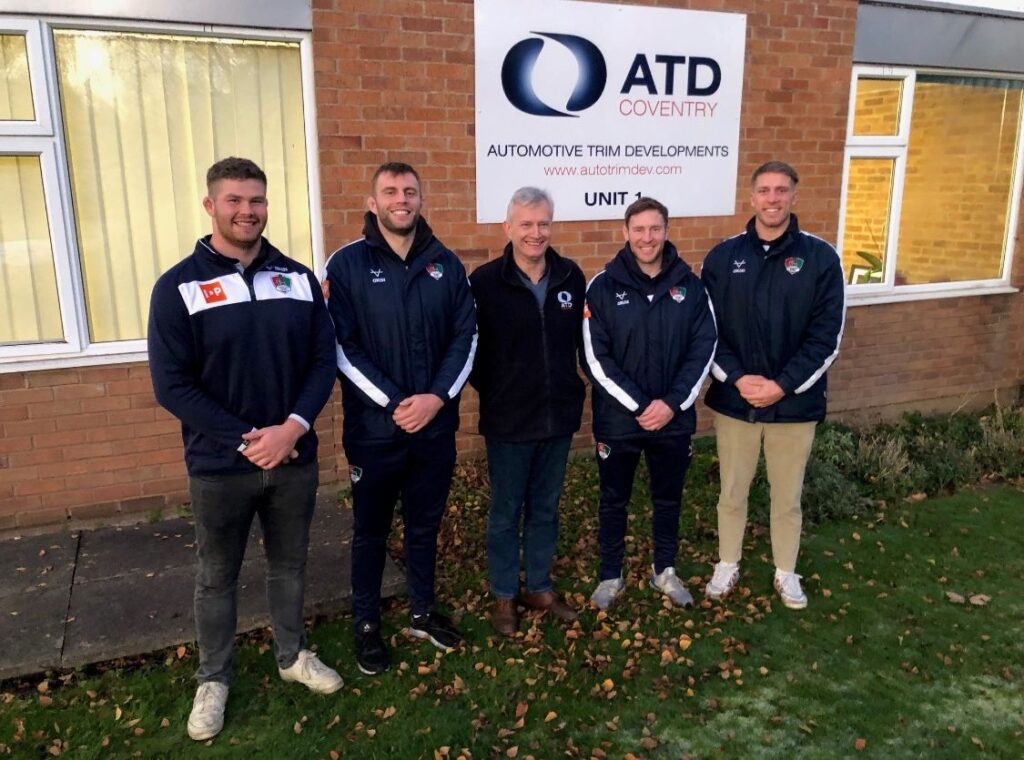 Player – Will Chudley
"We had a wonderful experience this season with ATD as our sponsor. Brett invited us to their premises, and we were intrigued to learn about their work and meet some of their team. It was heartwarming to hear how much Brett enjoyed being our player sponsor, and we are eager to get him to join us on the golf course once again soon."
Sponsor – Coventry Scale Company
"We've sponsored Coventry Rugby Club for more than a decade now, and in recent years, we've also sponsored player, Pat Pelligrini. We've seen the club go from strength to strength and every year it's a privilege to back a club that not only plays great rugby, but who also plays a pivotal role in bringing communities across Coventry together." – Tom Marren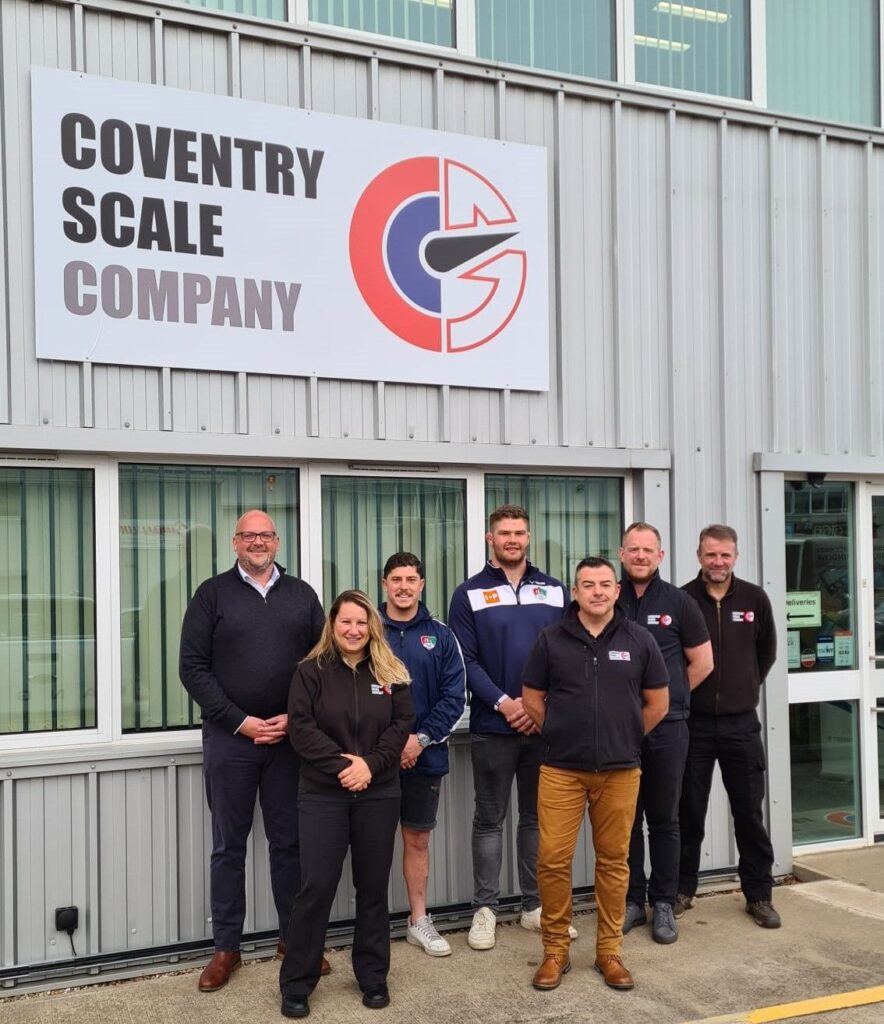 Player – Pat Pellegrini
"Sponsors have been really good the past season and showed a real interest in the players that they've been sponsoring personally have had a number of great encounters with my sponsor. It's really good seeing them at the games and supporting the club and hopefully can just keep improving and see more of them going forward".
Sponsor – Sapphire Louvres
"Its been a genuine pleasure to be involved in the sponsorship of George Smith, as we are keen to be involved in the development young players especially those with such potential. Although it was not our intention to bring George into the business, we had an opportunity, and he was keen to help us out on is none training days. We found that George has a natural enthusiastic approach, and it was great having him in office as cover for a few days, we will invite him to help again if required.
I think its good that players can step away from Rugby for short periods of time and be involved in business like ours." – Steve Brown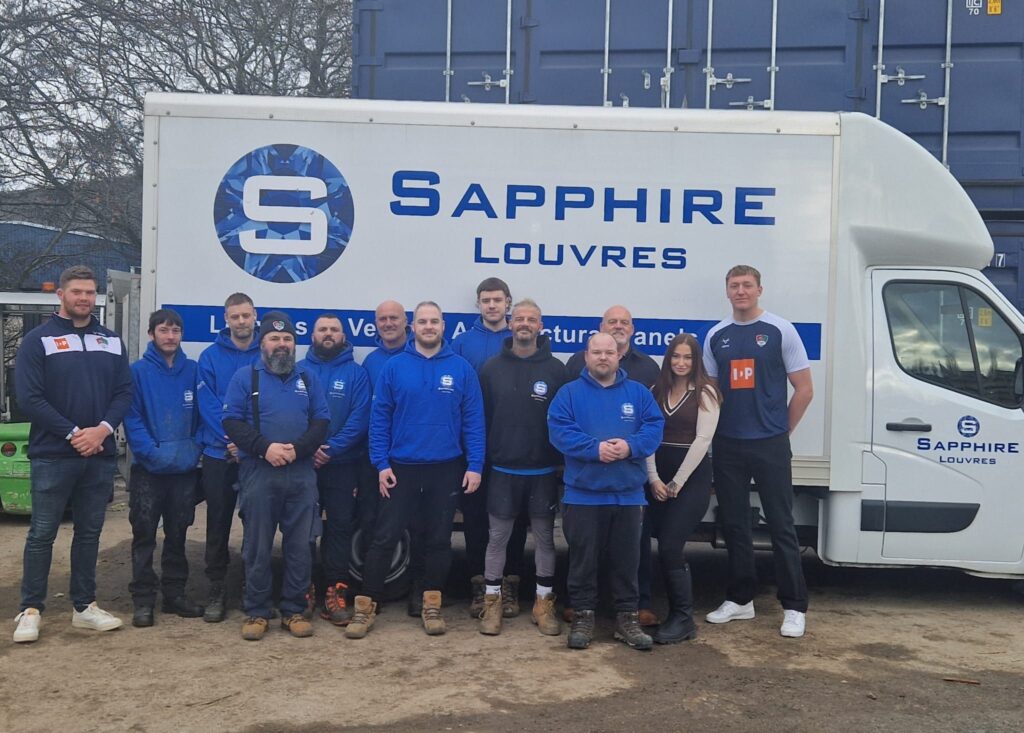 Player – George Smith
"Having a great sponsor this season has really improved my connection with the community it's not only provided support for myself as a player, but I've made connections outside of rugby which are going to last a life time."
For more info please get in touch with me at ttrinder@coventryrugby.co.uk and I'll be more than happy to help out!