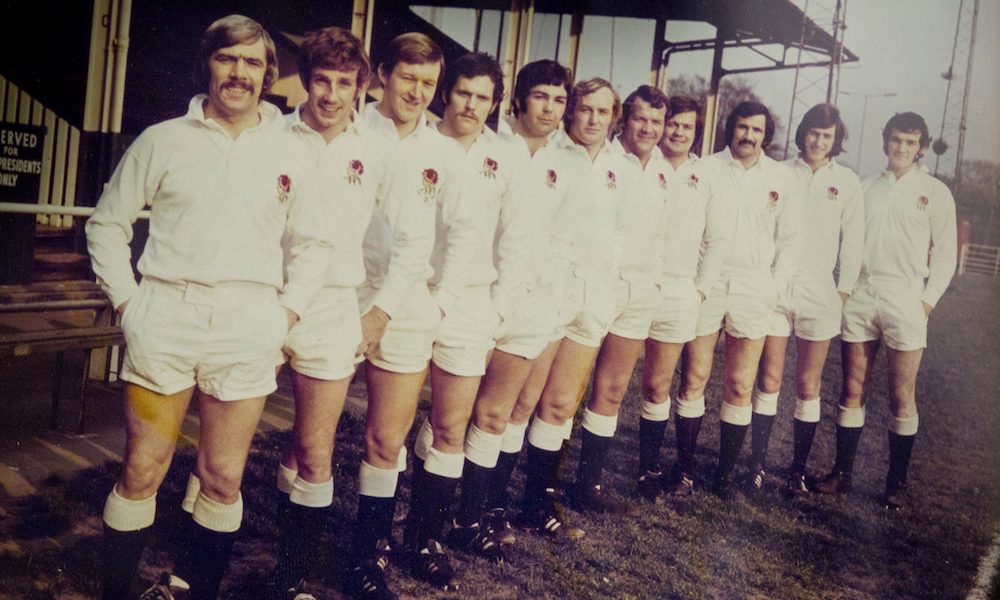 Coventry Rugby is one of the most recognised clubs in world rugby, and its near-150 year history at the top end of the English game is packed full of stories and famous players.
Some of these stories are being told in a new book being published this summer, Majestic Cov.
Written and edited by Steve 'Scribble' Evans, who covered the club for the Coventry Telegraph in the 1970s and 80s and was voted Britain's Provincial Sports Journalist of the Year in 1983, Majestic Cov includes interviews with players including Peter Jackson, George Cole, David Duckham, Peter Rossborough, Peter Preece, Geoff Evans, Barry Ninnes, Derek Simpson, Steve Thomas, Paul Thomas, Graham Robbins, Mick Curtis, Julian Hyde and more, along with contributions from other writers with unparalleled knowledge and understanding of the club's place within the fabric of both Coventry as a city and rugby as a whole.
It will also include plenty of never-before-seen photos and a comprehensive archive of former Cov players' playing records.
Majestic Cov is available to pre-order directly from the Coventry Rugby website in either hardback (£13.95) or paperback (£10.95), with the book itself being published in early summer 2021. Profits are being donated back to the club.
Majestic Cov is ideal for Cov supporters with long memories, but also to help pass on those stories to a new generation of rugby follower as the club begins the next chapter of its own history.
Pre-order your copy now via www.coventryrugby.co.uk/buttsparkshop
Prices exclude postage and packaging.