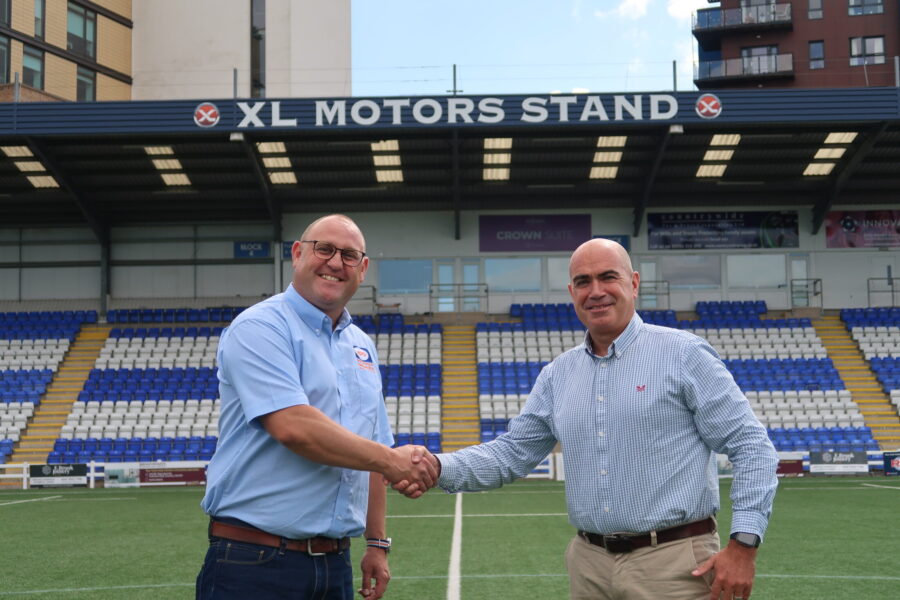 Coventry Rugby is delighted to announce our latest sponsor for the 2022/23 season: MPG UK.
MPG UK are a local business, based in Coventry, that sell and repair electrical motors, pumps, gearboxes and fan units. They are trusted by businesses both locally and nationally to keep important machinery running after breakdown or damage; repairing or replacing parts in "double-quick time".
Managing Director of MPG UK, Steve Phillips, is looking forward to "supporting a local Coventry team and giving back to the local community with a team that shares our core values, whilst giving back to the grass roots of the game".
"As a business, MPG are honoured to be in a position to be a shirt sponsor as a Corporate Partner within Coventry Rugby Club, and look forward to following their progression in the 22/23 season".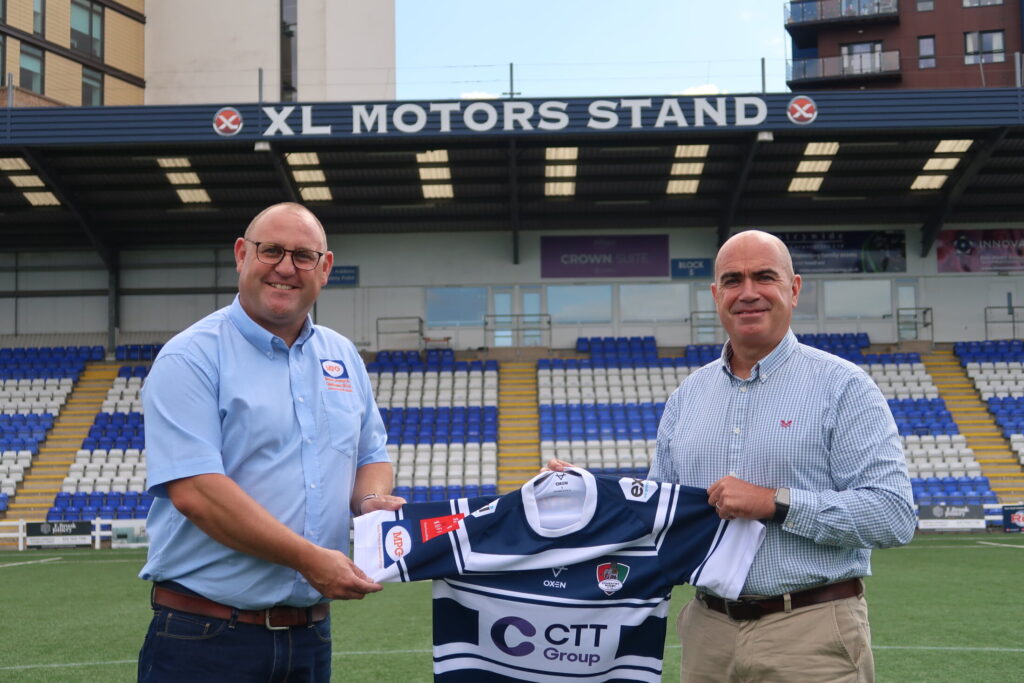 Nick Johnston, CEO of Coventry Rugby, said "We are thrilled to welcome MPG UK to Coventry Rugby as part of our Club Sponsors. It is great to work with local companies and we are looking forward to welcoming Steve, his family, friends and customers into the Formation Media Marquee over the coming months".
Steve will be a regular member in the Formation Media Platinum Marquee for Hospitality for the upcoming season, and MPG UK will feature on the sleeve of both shirts, as well as around Butts Park on a range of pitch-side advertising.
Anyone wishing to contact MPG UK can visit their website here, or email sales@mpguk.co.uk, or call 02477 220 635