Match Report
Will Rigg scored twice for Coventry but his team were forced to settle for a Premiership Rugby Cup pool A draw at the Stoop after Harlequins battled their way back from a 14-point deficit in the fourth quarter.
The powerhouse centre scored either side of half-time while the pacy Ryan Hutler claimed a poacher's score from 50 metres and Pat Pellegrini tagged on three conversions.
But Connor Slevin also grabbed a converted interception score for Quins in addition to matching Pellegrini's efforts from the tee when topping up Nathan Jibulu's early try and the 77th-minute score with which Matas Jurevicius clinched a share of the points.
This leaves Cov and Quins with a win and a draw after two rounds of action but both trail pool leaders Gloucester who this weekend followed up their round one win over Nottingham with a win at Saracens.
After Connor Slevin planted a penalty deep into Cov territory it was the hosts that drew first blood through hooker Jibulu who crashed over when he reacted quickest and touched down a loose ball following a lineout.
Slevin added the extras but the home side's lead was extremely short-lived since Rigg forced his way under the home posts following a Quins mistake to leave Pellegrini with the simplest of equalising conversions.
Cov applied plenty of pressure but the home defence held firm and eventually won a penalty on the ground then the visitors were thwarted by a forward pass when they returned to the Quins 22.
The blue-and-whites' summer signing from Jersey Hutler then made a sharp break down the right and when the visitors won a penalty on the ground they kicked to the corner only to lose the ensuing lineout.
This left the contest deadlocked at seven-all at the half-hour mark before the impressive Hutler claimed an interception on halfway and raced to the home posts for his second try which Pellegrini again improved.
Cov held a seven-point interval advantage which they quickly doubled through their fly half's conversion of Rigg's second try which followed a penalty won by the newly-arrived Suva Ma'asi.
Alex Rae's team then pressed hard for a bonus point score but instead it was the hosts that struck next through Slevin whose 50-metre interception score bore comparison with Hutler's earlier effort.
After the home no.10 added the conversion referee Sara Cox sent home centre Bryn Bradley to the bin for a deliberate knock-on then three minutes later despatched replacement Tom Lawday to join him following his team's persistent infringement.
This left Cov with seven minutes against 13 players only for some robust home defence to prevent them from extending their lead.
As the contest entered the final five minutes the visitors still held a one-score advantage but after Quins sent a penalty to the corner a long spell of forward pressure ended with Jurevicius crashing over for a try which Slevin converted.
Cov then lost replacement prop Elliot Chilvers to the bin but despite the hosts applying more pressure in the dying seconds the sides finished locked together at 21-all.
Coventry travel to Hartpury next Saturday before hosting Nottingham at the Butts Park Arena on September 30th.
Scorers:
Harlequins:
Tries: Jibulu, Slevin, Jurevicius
Conversions: Slevin (3)
Coventry Rugby:
Tries: Rigg (2), Hutler
Conversions: Pellegrini (3)
Half-Time: Harlequins 7-14 Coventry
Line-Ups:
Harlequins: Green; Cleaves, Hyde, Bradley, Zheng; Slevin, Murray; Botta, Jibulu, Chawatama; Hammond, Herbst; Jurevicius, White, Cunningham-South.
Replacements: Head, Osborne, Hobson, Kenningham, Lawday, Clare, Benson, Beard.
Coventry Rugby: James; Hutler, Wand, Rigg, Martin; Pellegrini, Lane; Trinder, Poole, Salt; Tyas, Anstey; Ryan, Kvesic, Nayalo.
Replacements: Ma'asi, Chilvers, Andrews, Smith, Bartlett, Ogden, Mitchell, Ball.
Referee: Sara Cox
Latest Results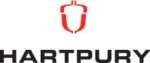 Coventry Rugby 29
Hartpury University 47
02 / 12 / 23
• 15.00
• Championship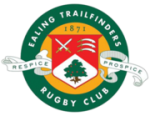 Ealing 31
Coventry Rugby 13
25 / 11 / 23
• 14.30
• Championship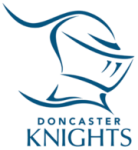 Coventry Rugby 51
Doncaster 7
18 / 11 / 23
• 15.00
• Championship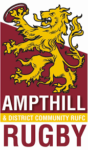 Ampthill 34
Coventry Rugby 24
04 / 11 / 23
• 14.00
• Championship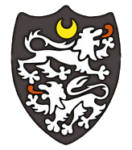 28 / 10 / 23
• 16.00
• Championship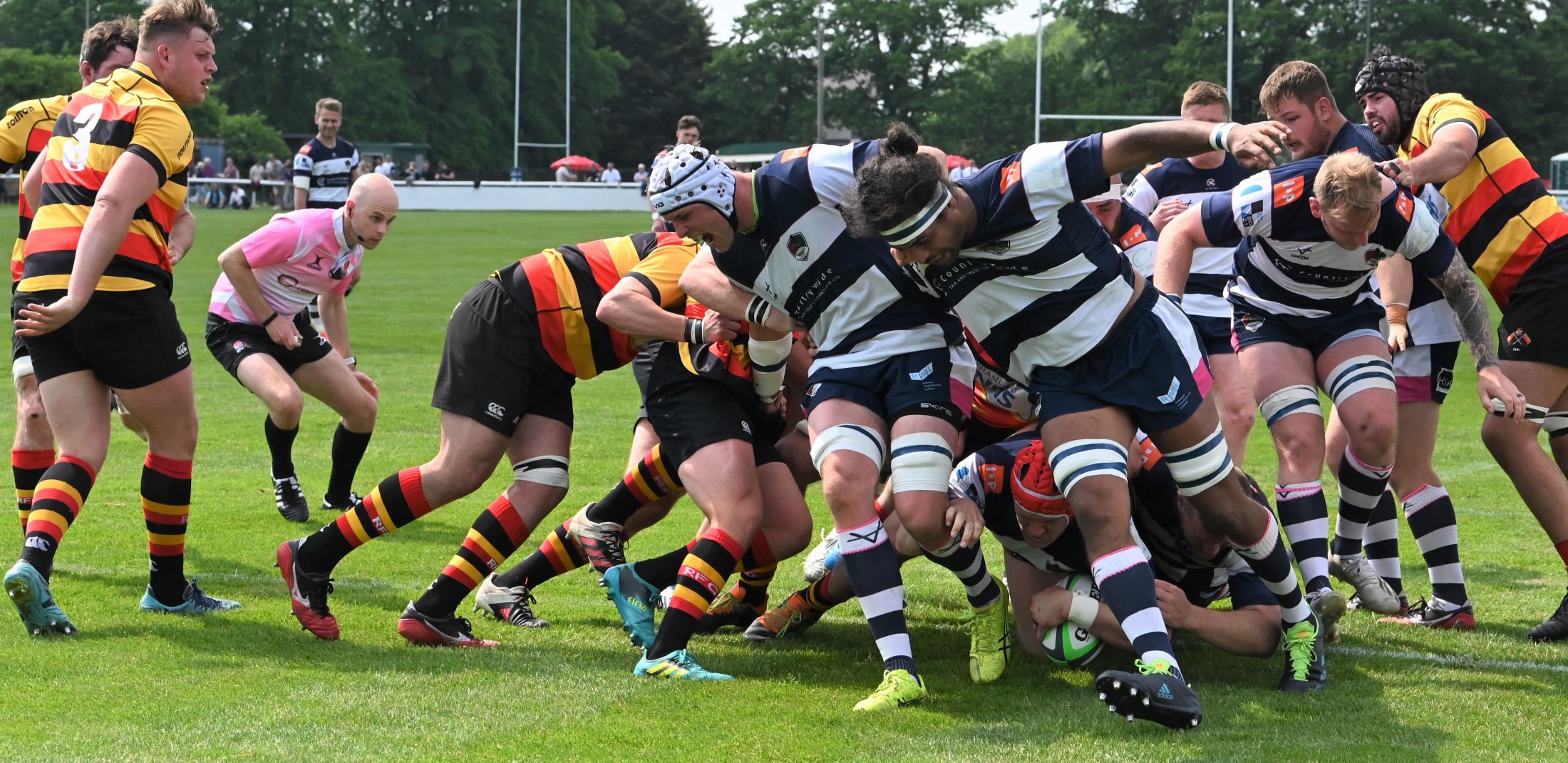 Upcoming Game
16 / 12 / 23 • 14.00 • Championship
Cambridge RUFC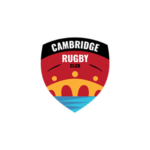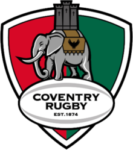 Coventry Rugby