Match Report
Written by Paul Smith
Coventry Rugby 33-21 Leicester Lions
Coventry Rugby eased into their 2023/24 campaign with an entertaining five-try 33-21 friendly win over Leicester Lions.
On a day when the result mattered less than the performance head coach Alex Rae was left with a typical early-season mix of things to be pleased about and items to work on following his team's first outing since April.
Cov's first half line-up went into the break deadlocked with the newly-promoted visitors at seven-all before an almost entirely different second-half team outscored the Lions by four tries to two.
The blue-and-whites now face old rivals Birmingham Moseley on Friday night under the Billesley Common floodlights before competitive action gets underway when Saracens visit the Butts Park Arena in Pool A of the newly-constituted Premiership Cup on Saturday September 9th.
The visitors went into an early lead when prop Aaron Dawson was driven over from close range for a try which former Coventry fly half Dan Lewis upgraded.
The home side were soon on level terms with a score that reminded a good-sized BPA crowd of last season's thrilling attacking rugby. It was full back Tobi Wilson who joined Cov from Worcester that touched down the first score of the new campaign but it owed much to a fine break from prop Ollie Andrews.
After Evan Mitchell added the extras the visitors failed to convert a couple of good scoring opportunities when they knocked on from a five-metre attacking lineout then narrowly failed to win the race to a well-placed cross kick.
This left the sides all square at the break but following the restart it took debutant former Jersey winger Ryan Hutler only three minutes to put his new club ahead for the first time through a good finish.
Theo Mannion who had replaced Mitchell at the interval landed a well-struck conversion and the Academy no.10 soon split the uprights for a second time after Will Rigg powered to the line following some slick handling.
Cov then lost no.8 Tiki Nayalo to the sin bin for preventing a quick penalty and the visitors took full advantage of their temporary numerical superiority to drive skipper Tom Williams over for a try which Lewis improved.
The Lions were back on level terms soon after the hour mark when scrum half James Stubbs reacted quickest to a midfield turnover to race fully 50 metres to the home line for a score which Lewis again upgraded.
But that proved to be a final points of the afternoon for the National One visitors who almost immediately went behind to pacy academy winger David Opoku's try which followed some neat handling.
And with five minutes remaining Mannion rounded off the scoring by claiming a touchdown which he again converted.
Coventry first half team: Wilson; Opoku, Wand, Titherington, Martin; Mitchell, Ogden; Chilvers, Poole ©, Andrews; Anstey, Smith; Stone, Kvesic, Bartlett.
Coventry second half team: James; Hutler, Rigg, Betteridge, Martin/Opoku (shared); Mannion, Lane; Trinder ©, Ma'asi, Salt; Anstey/Smith (shared), Tyas; Owen, Ball, Nayalo.
Leicester Lions: Patrick; Sterland, Veebel, Bouchier, Satala; Lewis, Stubbs; Williams ©, Taylor, Dawson; Godefroy, Ward; Koroiyadi, Murdoch; Cairns. Replacements: Rudkin, Thompson, Roberts, Coulson, Johnson, Stoker, McCarthy, Martin, Davies, Crowley, Brooks.
Referee: Anthony Woodthorpe
Half-Time: Coventry Rugby 7-7 Leicester Lions
Scorers:
Coventry Rugby:
Tries: Wilson (13) Hutler (43) Rigg (47) Opoku (64), Mannion (75)
Conversions: Mitchell (13) Mannion (43) (47) (75)
Leicester Lions:
Tries: Dawson (7) Williams (53) Stubbs (63)
Conversions: Lewis (7) (53) (63)
Purchase a season membership by visiting https://www.coventryrugby.co.uk/membership/
Latest Results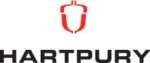 Coventry Rugby 29
Hartpury University 47
02 / 12 / 23
• 15.00
• Championship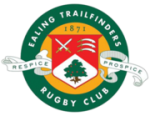 Ealing 31
Coventry Rugby 13
25 / 11 / 23
• 14.30
• Championship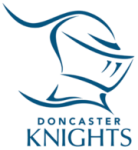 Coventry Rugby 51
Doncaster 7
18 / 11 / 23
• 15.00
• Championship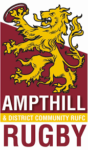 Ampthill 34
Coventry Rugby 24
04 / 11 / 23
• 14.00
• Championship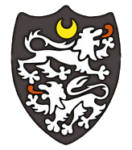 28 / 10 / 23
• 16.00
• Championship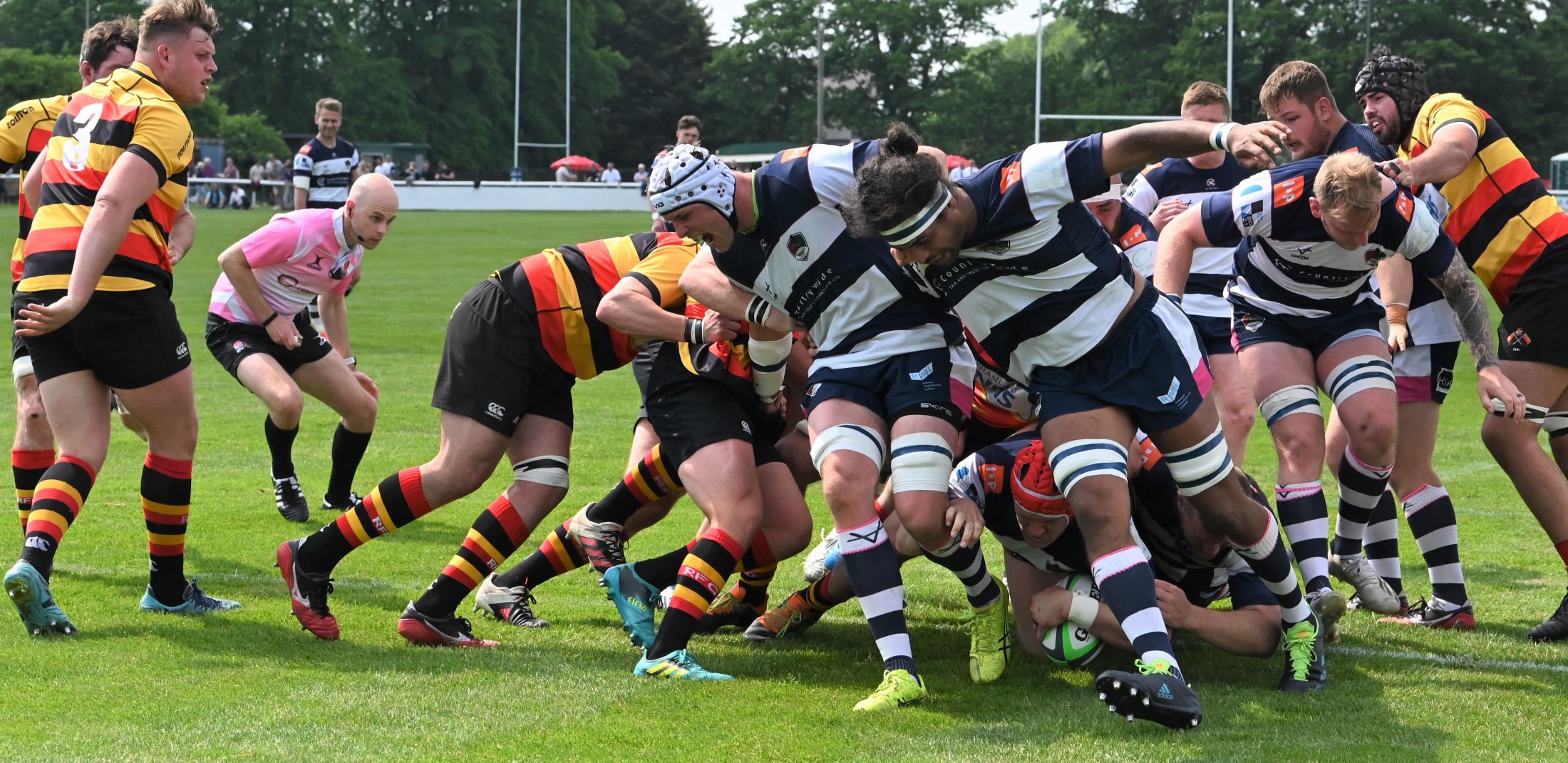 Upcoming Game
16 / 12 / 23 • 14.00 • Championship
Cambridge RUFC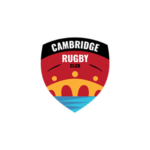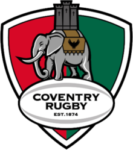 Coventry Rugby