Match Report
This clash of the oldest of local rivals – both of whom will attempt to fit 150 candles on their respective birthday cakes during the coming season – went the way of the form book as Coventry left Billesley Common with an impressive ten-try 24-68 pre-season win over Birmingham Moseley.
Alex Rea's team scored four times before the break and when the game really opened up in the second half they claimed a further six scores.
Jimmy Martin and Will Wand finished with two tries apiece for a Cov side that produced some excellent flowing rugby and provided a good-sized crowd with a reminder of their ability to both create space and finish.
The hosts went into an early three-point lead when new signing Tighe Maxwell-Whiteley slotted a simple penalty.
But it was Coventry that claimed the first try through powerful centre Will Rigg who forced his way over at the end of a good spell of continuity.
Evan Mitchell converted, and the visitors' no.10 soon split the uprights for a second time after James Tyas sold a dummy and forced his way over in support of a powerful burst from Suva Ma'asi and some neat handling.
Some more pacy work from Cov's three-quarter line and a perfectly-timed Louis James pass then released Martin to the corner for the visitors' third try, again upgraded by Mitchell.
The blue-and-whites' speedy winger missed a good chance to double his tally only seconds later when he got on Paddy Ryan's shoulder only to be held up in goal by a fine last-ditch tackle.
But the visitors did soon make it four when a powerful Rigg burst released James to the posts for a try which Mitchell again improved.
Cov's only real concerns from a flowing first half would have come from a number of wayward lineout throws and a frustratingly high penalty count – with referee Allatt being especially strict on tackle height.
And a sequence of penalties allowed Moseley to have the last word on the stroke of half-time when they kicked to the clubhouse corner then worked a slick lineout loop move which eventually enabled lock Callum Allen to claim a score which Mitchell upgraded.
This left Cov holding a 10-28 interval advantage which Martin's second try – created by a fine step and offload from James – soon increased by five further points.
Head coach Alex Rae then took the opportunity to introduce almost a complete new line-up and it was hooker Jordon Poole that made the most immediate impact by forcing his way over close to the posts.
Mitchell added his fifth successful conversion and he was soon on the mark again after replacement scrum half Will Lane took Wand's inside ball to finish a flowing move.
Home full back Dan Brough was then red carded for his dangerous tackle on the try-scorer before Cov replacement centre Ollie Betteridge saw yellow for the same offence.
Newly-signed prop Elliot Chilvers forced his way over to bring up Cov's half-century before replacement winger Jack Teague cut a good line to claim Moseley's second try of the evening.
Play was now very fractured and the hosts soon claimed a third score from a five-metre scrum through skipper Ollie Stedman before Wand went under the posts at the other end following a neat step.
And with David Opoku in the sin bin for a high tackle it was Wand that had the last word by racing to the posts from halfway for a score which Theo Mannion converted.
Scorers:
Birmingham Moseley:
Tries: Allen, Teague, Stedman
Cons: Maxwell-Whiteley (3)
Pen: Maxwell-Whiteley
Coventry Rugby:
Tries: Rigg, Tyas, Martin (2), James, Poole, Lane, Chilvers, Wand (2)
Cons: Mitchell (6), Mannion (3)
Latest Results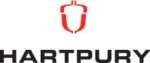 Coventry Rugby 29
Hartpury University 47
02 / 12 / 23
• 15.00
• Championship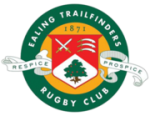 Ealing 31
Coventry Rugby 13
25 / 11 / 23
• 14.30
• Championship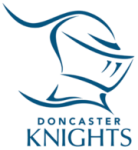 Coventry Rugby 51
Doncaster 7
18 / 11 / 23
• 15.00
• Championship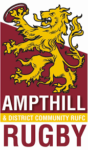 Ampthill 34
Coventry Rugby 24
04 / 11 / 23
• 14.00
• Championship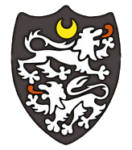 28 / 10 / 23
• 16.00
• Championship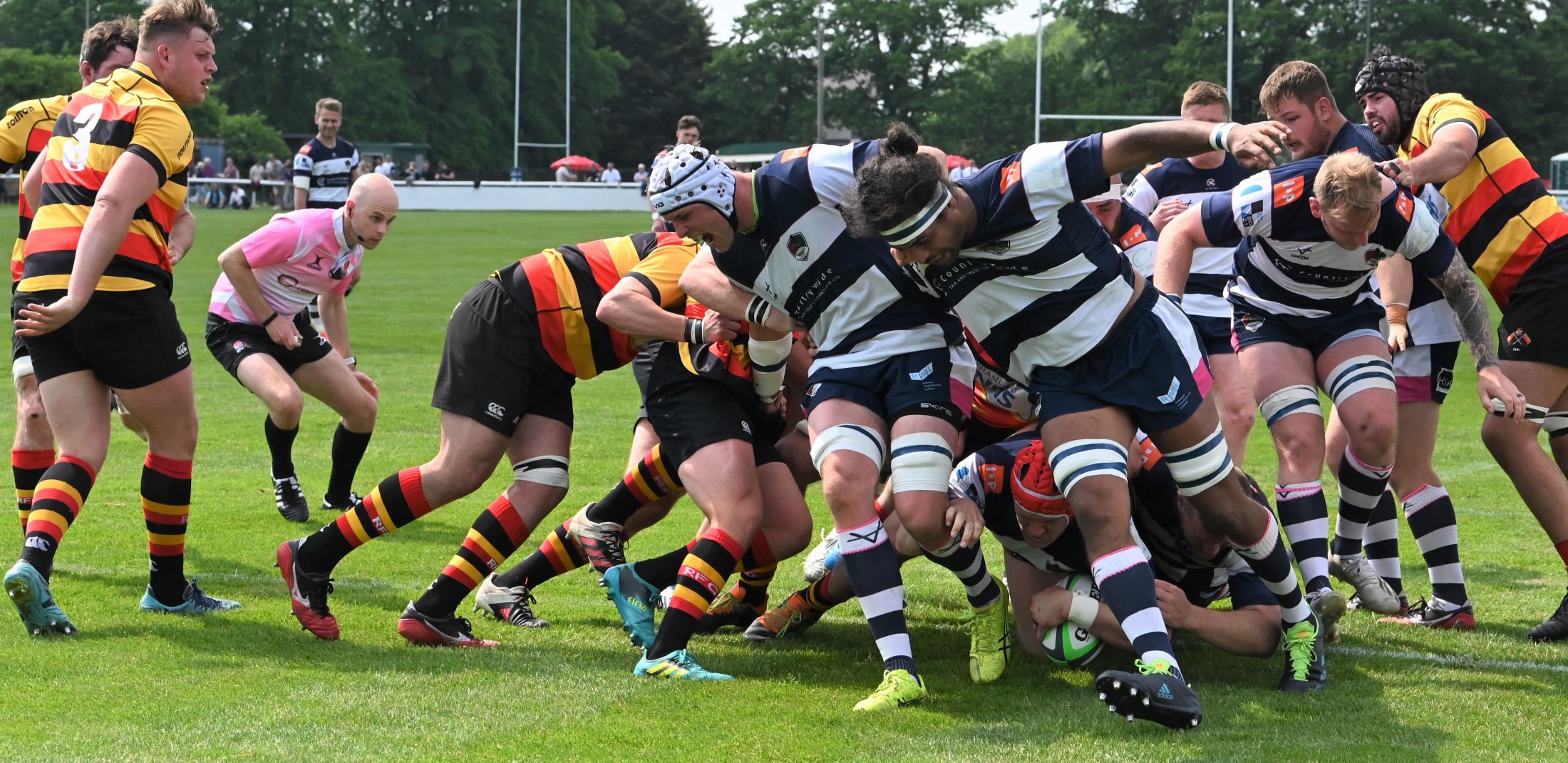 Upcoming Game
16 / 12 / 23 • 14.00 • Championship
Cambridge RUFC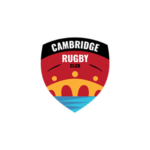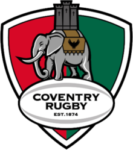 Coventry Rugby