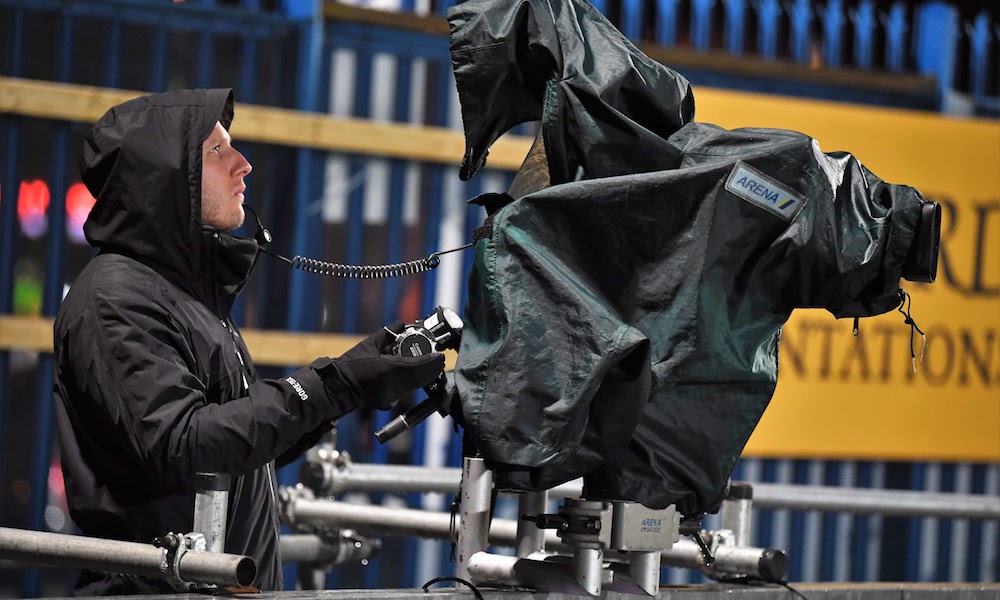 We're four weeks into the 2021 Greene King IPA Championship campaign and the clubs want to know what you, the people that matter, think about the live streaming coverage of the league.
So please take a few minutes to complete this survey. This includes even if you have not booked a live stream, because we would like to know why you haven't!
Thanks in advance for your time!