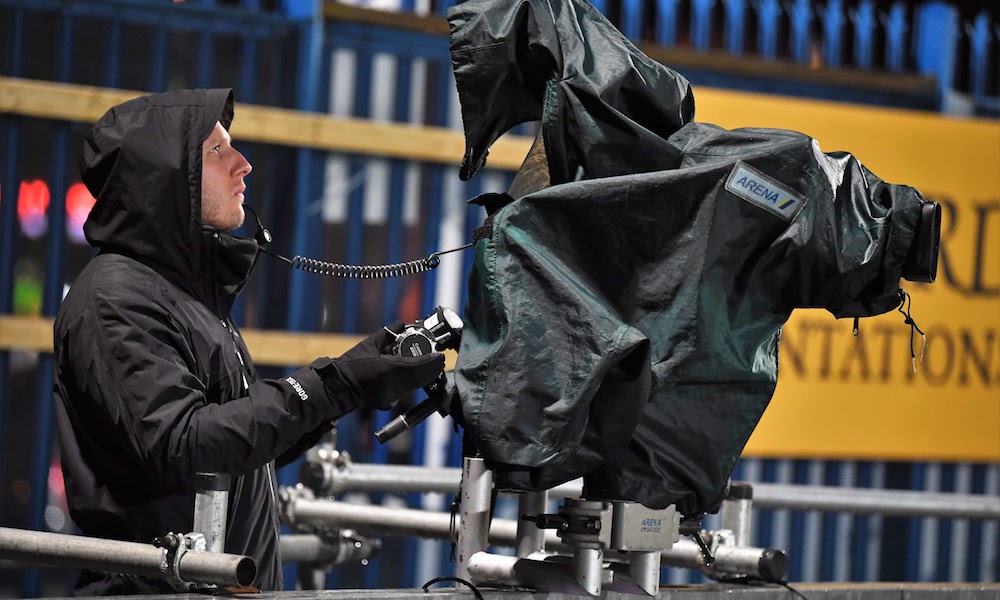 Following this evening's announcement about the pre-season warm-up against Jersey Reds, Coventry Rugby is now able to confirm the details about the live streaming for both of February's matches at Butts Park Arena.
The following applies to general sales; Season Ticket Holders are being emailed directly with information about how they can access their live streams for free.
Matches will be streamed via www.247.tv/covrugby and are being charged at £9.99 for each match.
It is advised that you have a minimum download speed of 3mps before purchasing a live stream and that you view the test video on the above link first. You can view your purchase through a smart TV via the in-built browser.
Here is how to book:
Head to 247.tv/covrugby
Click on 'Register' at the top of the screen
Complete the required personal information
Choose the match you would like to book
Complete the required payment information
Get the date and time into your diary!
When you log in again your purchase will show on the site as 'Watch Live'
This service is being provided by a third party, and therefore any specific questions – whether in advance or on the day – need to be emailed to livesupport@247.tv
Coventry Rugby will confirm details for live streaming during the Greene King IPA Championship in due course.