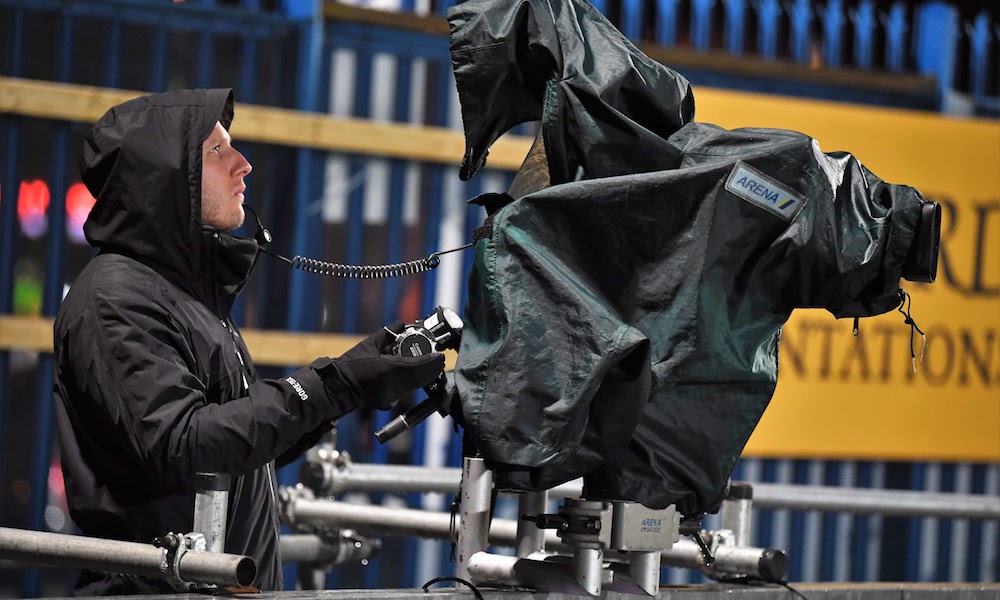 Coventry Rugby has partnered with 247.tv to offer live streaming for all home matches this season.
Matches will be available on a pay-per-view basis via the 247.tv website, with the direct page to be announced in the next 24 hours.
You can order matches for £9.99 each, which includes unlimited views of the full match once it has been completed. There is no cut-off point – orders can be made all the way up to kick off and beyond!
Matches will have multiple camera angles, replays and full commentary, bringing you as close to the action as possible!
Supporters who ordered their 2020/21 Season Ticket will be able to watch for free, with details of how to do this being sent via email shortly. Anyone who did not include an email in their booking must contact the club via enquiries@coventryrugby.co.uk before close of business on Thursday, February 4th to request the information.