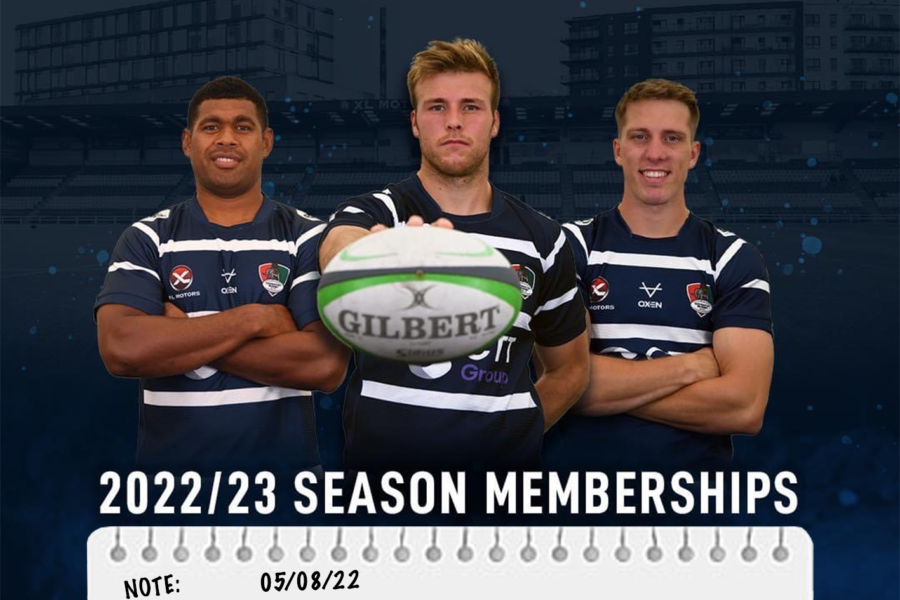 Friday 5th August 2022 will be the last opportunity to pay via direct debit when you purchase your Coventry Rugby Season Membership for the 2022/23 season.
If you wish to set up a direct debit, please enter 'directdebit2022' into the voucher code area and we will contact you to set up payment.
To purchase your 2022/23 Season Membership, click here.
If you have any issues, please call the Butts Park Arena on 024 7623 1001 (Monday to Friday – 12.00 pm to 4.00 pm). You'll need to pay via credit or debit card and have a valid email address.
Alternatively, email our enquiries inbox.
You'll receive a confirmation email to confirm your purchase. We will later release an update on when you can expect to receive your Season Member cards.