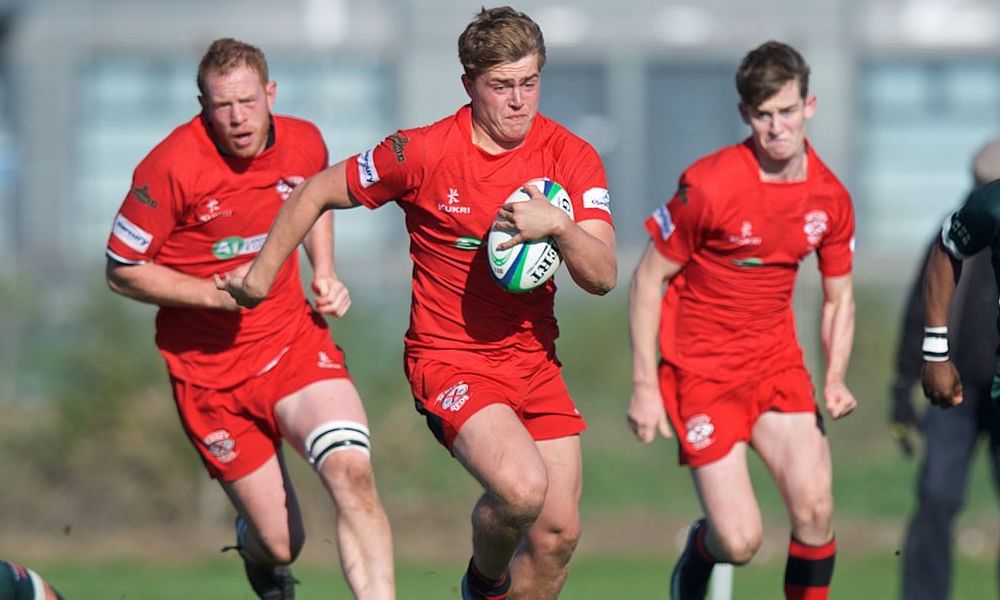 Coventry Rugby will be hosting Jersey Reds during the February pre-season period.
The Reds will be heading to Butts Park Arena on Saturday, February 13th, for a 2:00pm kick off.
As with the games against Saracens, the game will be closed to public spectators but will be live streamed, with the details to be announced very shortly.
"We are excited to get back to playing, especially kicking off our pre-season games at home," says Director of Rugby Rowland Winter. "We didn't get to play Jersey at Butts Park last season, so it was an easy decision to add them into our pre-season schedule.
"We know that they will be a tough challenge for us, with a well coached team and good players, but we're looking forwards to it already."
The delay in the announcement regarding this game was out of Coventry Rugby's control.
Details about how to access the live streaming for this game will be announced shortly.